WUSA Director Resigns from Board
Published: Tuesday, October 10, 2023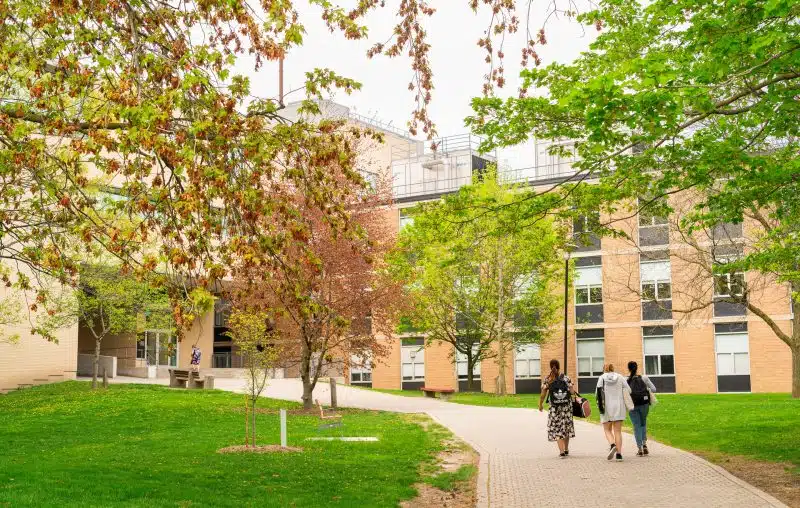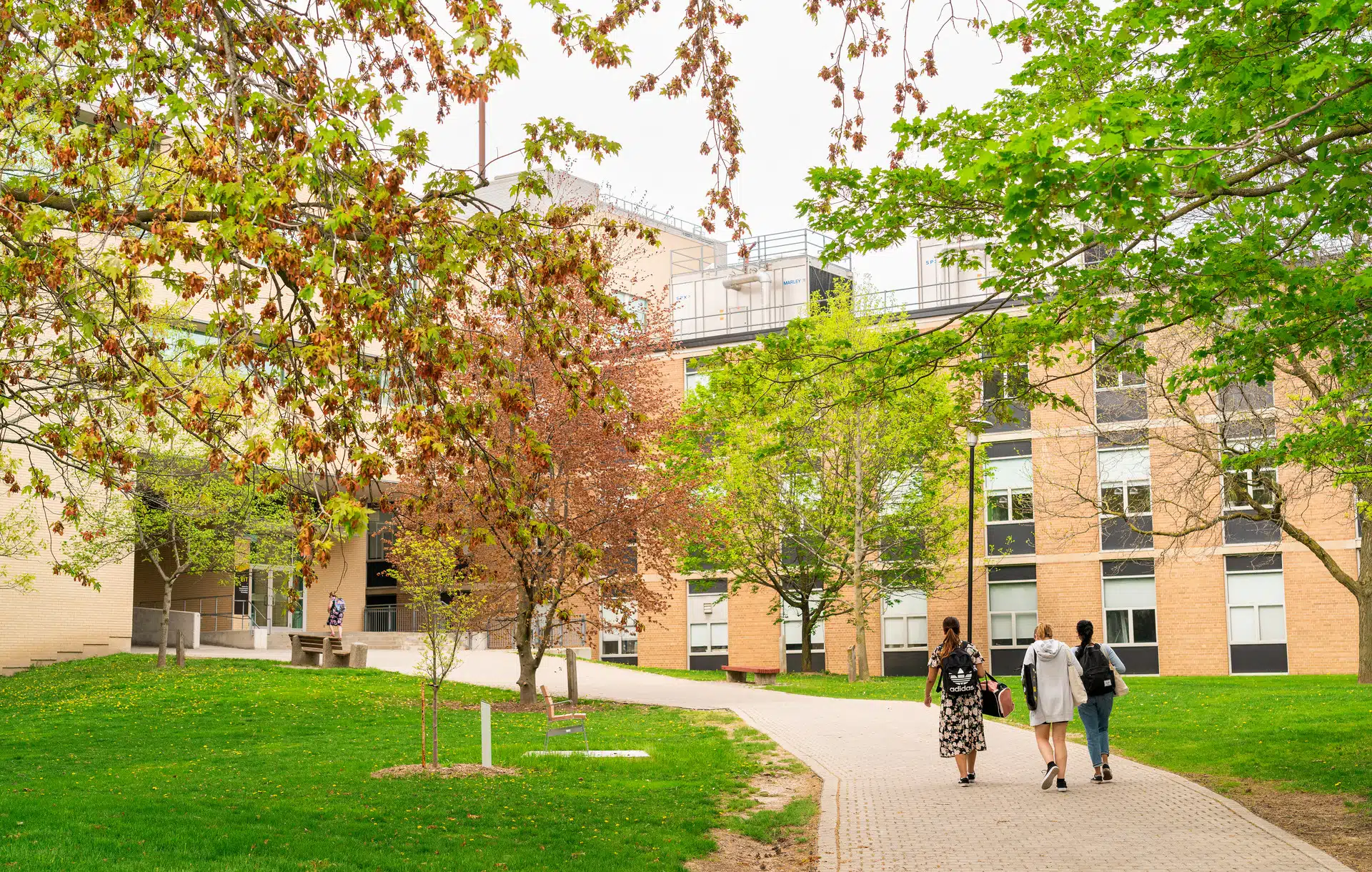 As an update from your WUSA Board of Directors, I regret to inform our membership that Ailin Jalili has submitted her resignation  from the Board, effective immediately.
We'd like to thank Ailin for the contributions she made as a Director with WUSA and wish her well as she takes the time she needs to focus on her health and studies moving forward. Ailin is an extraordinary individual, very personable, with the ability to bring joy wherever she went. I have full confidence that she will excel in whatever endeavours she chooses moving forward.
Given the short time until the next election and the time required to train Directors, we do not have plans to fill the vacancy at this time. WUSA will start to provide more information later this term about the upcoming winter election for the 2024/2025 Board of Directors. If you want to learn more about getting involved, visit our website and stay tuned for important information and dates coming soon.
If you have any questions or concerns, please feel free to reach out to pres@wusa.ca.
Sincerely,
Rory Norris
President, Waterloo Undergraduate Student Association