When WUSA identifies a gap in student offerings on campus, we do our best to fill it!

From our 24/7 convenience store in the Student Life Centre, self-serve café on the Kitchener campus, discount bus service to the GTA, used bookstore and our newest thrift store, WUSA provides you budget friendly options to meet your unique student needs and schedules.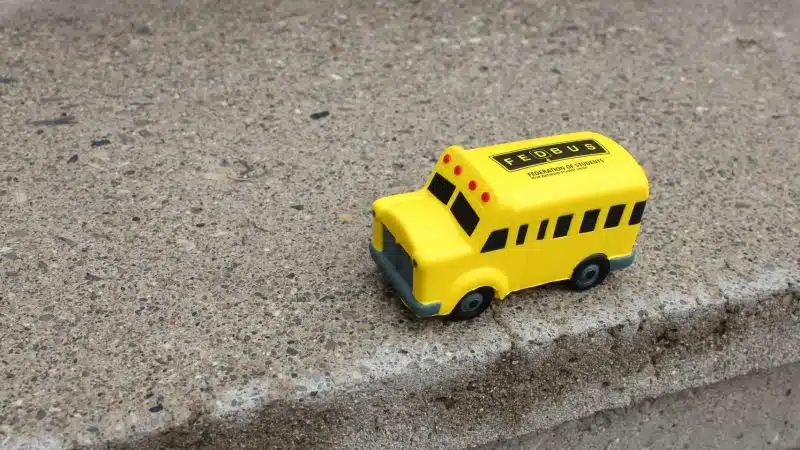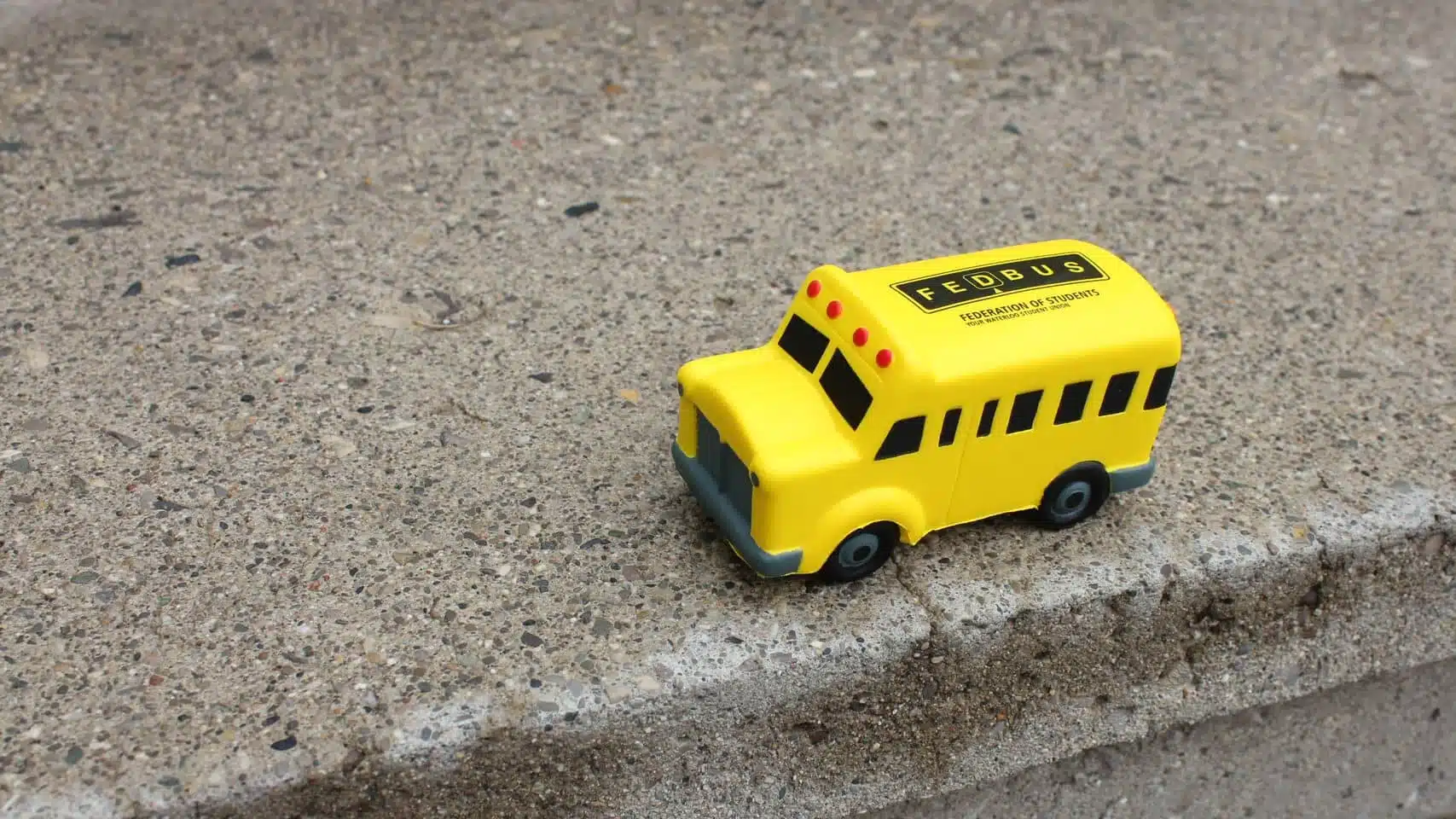 Looking for an affordable, comfortable and convenient way to get to and from Toronto, Hamilton, Burlington and London? Try the Fed Bus!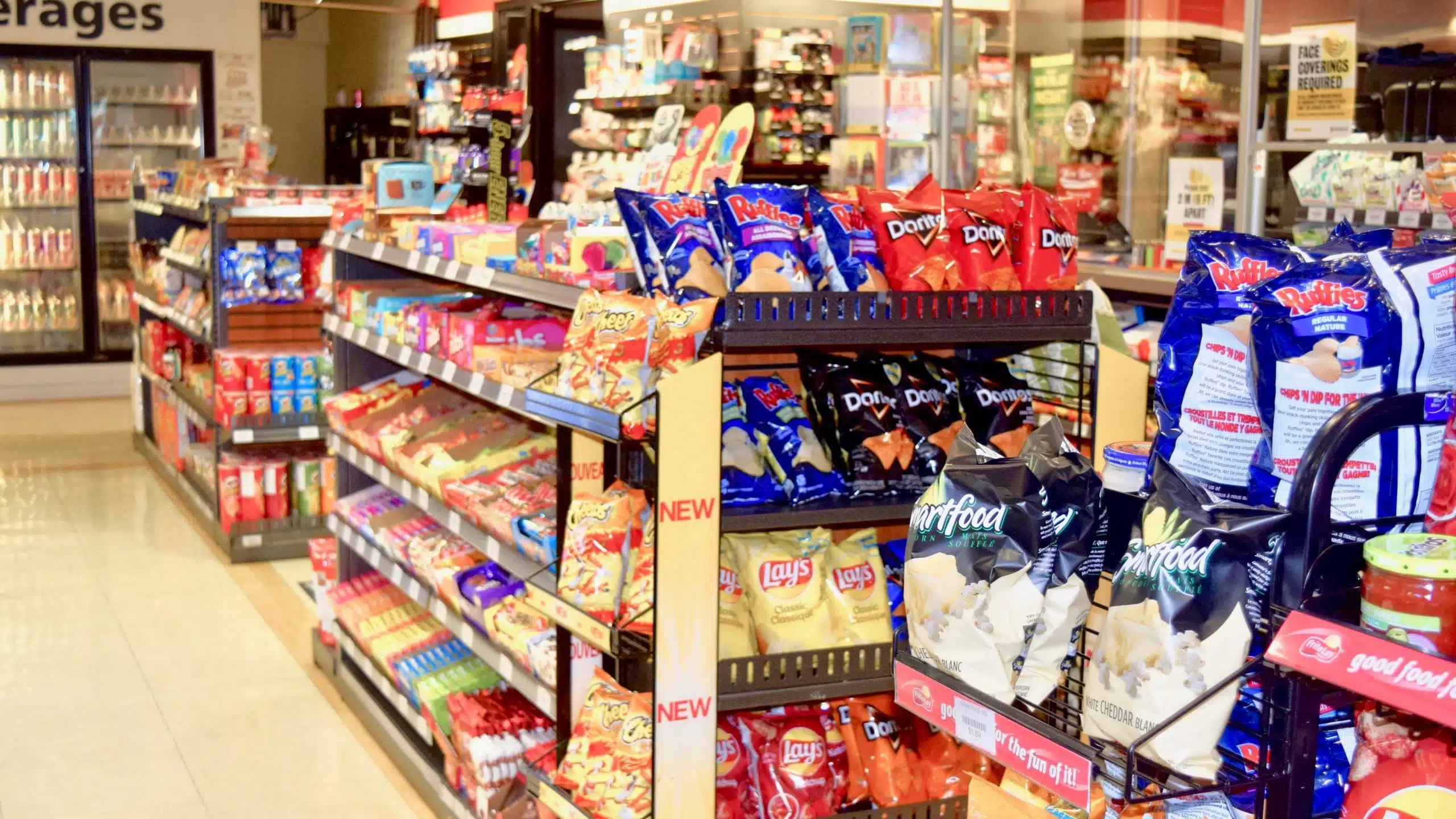 Your 24/7 on-campus convenience store in the Student Life Centre. Run by students, for students, we offer a selection of items at reasonable prices.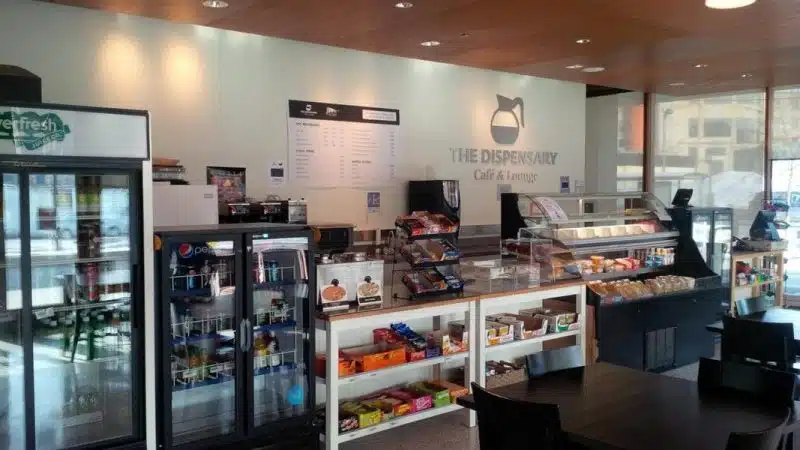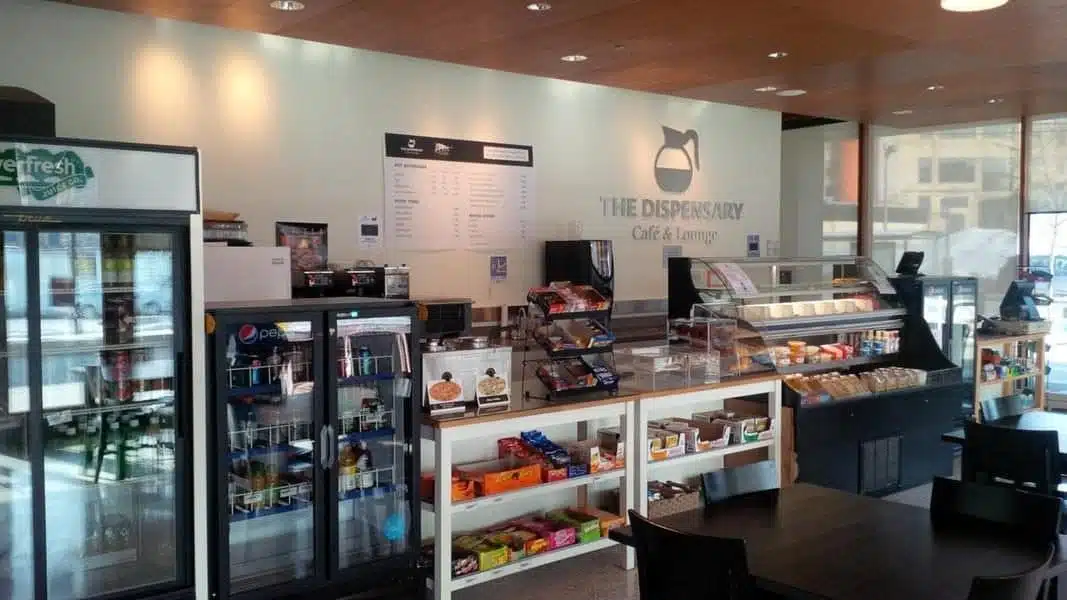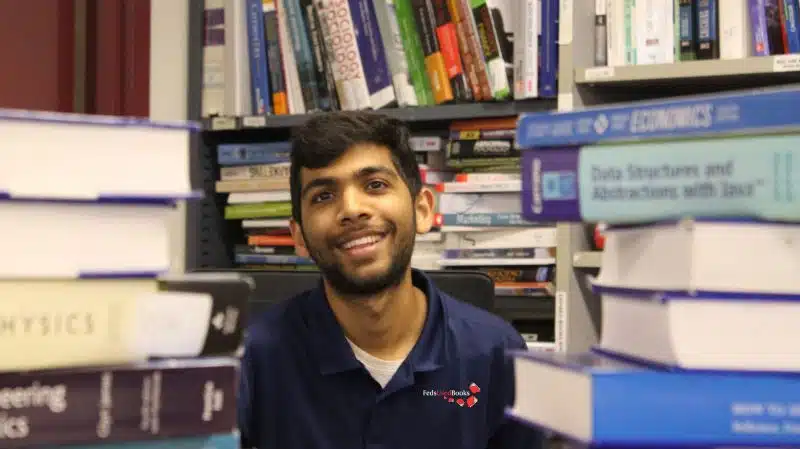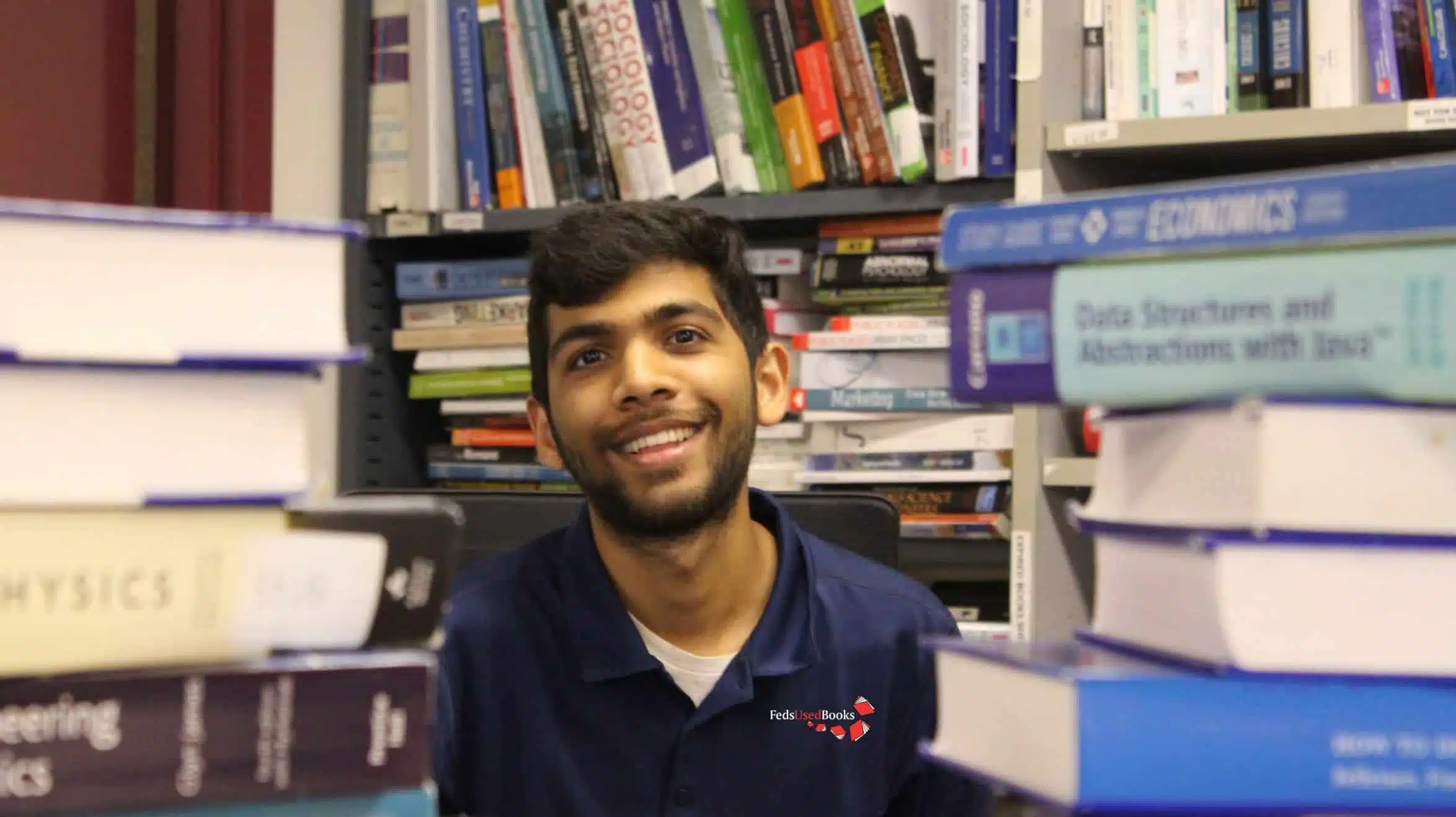 Find the lowest prices on thousands of textbooks! Once you're done with your textbooks, Used Bookstore will sell them for you. We turn your textbooks into cash!