WUSA provides many great services and supports for students. Whether you're looking for an affordable meal on campus, peer support options, transportation to get you around town or home for the weekend, legal advice, and much more, WUSA's got you covered!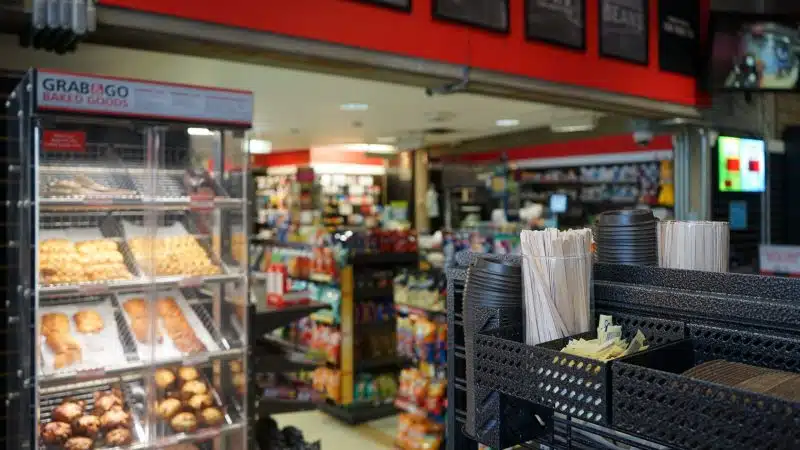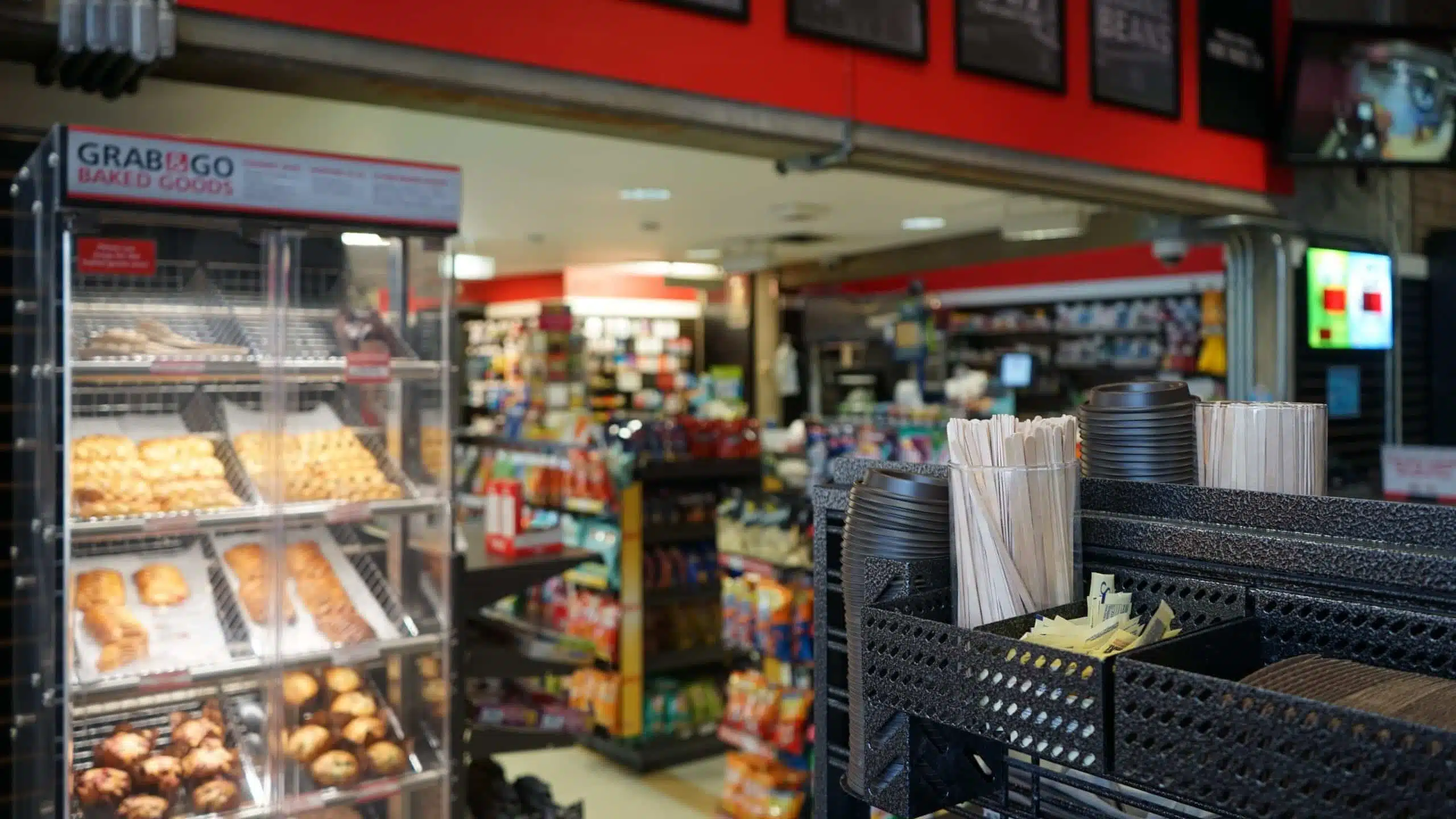 From our 24/7 convenience store in the Student Life Centre, self-serve café on the Kitchener campus, discount bus service to the GTA, used bookstore and our newest thrift store, WUSA provides you budget friendly options to meet your unique student needs and schedules.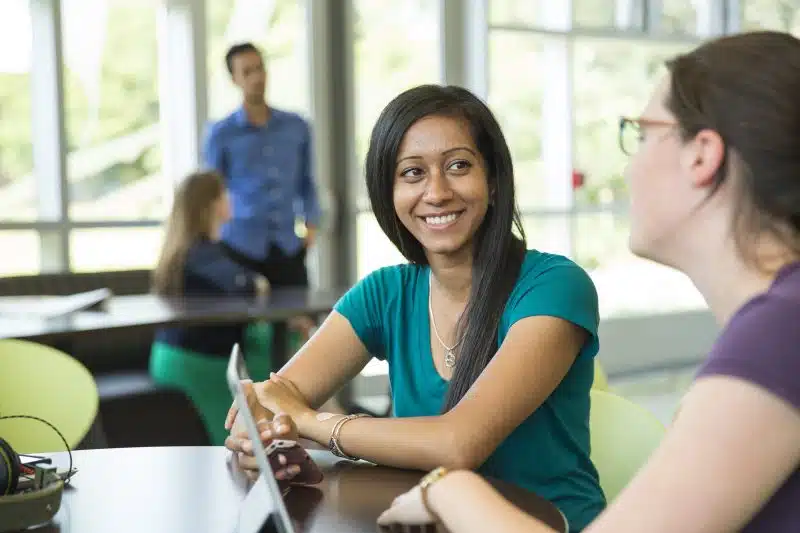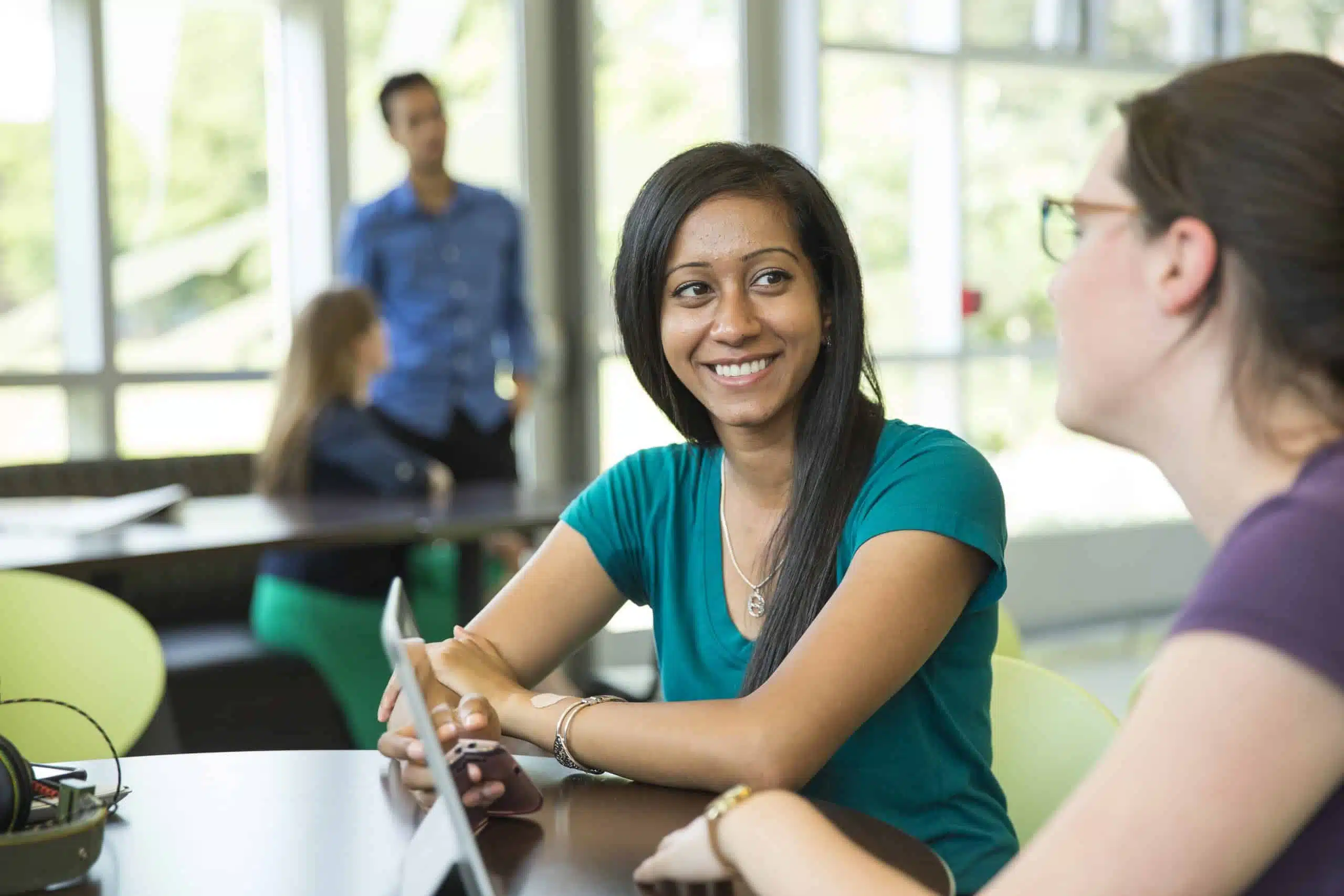 WUSA supports a variety of student-run services designed to improve the quality of campus life at Waterloo in areas that students have identified as crucial to their success.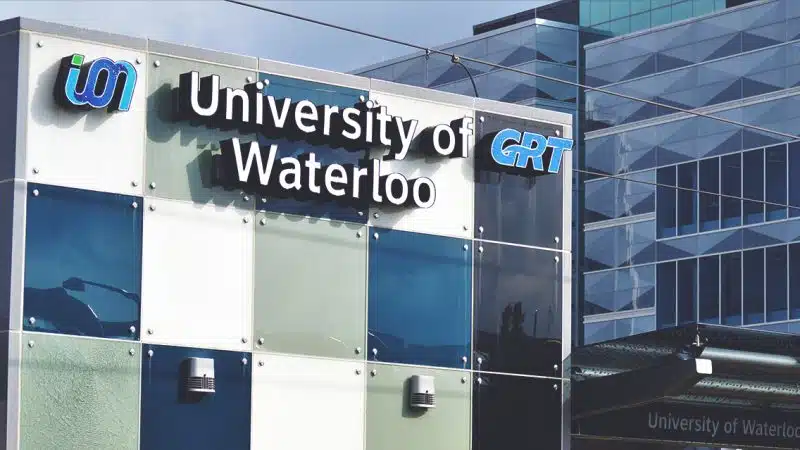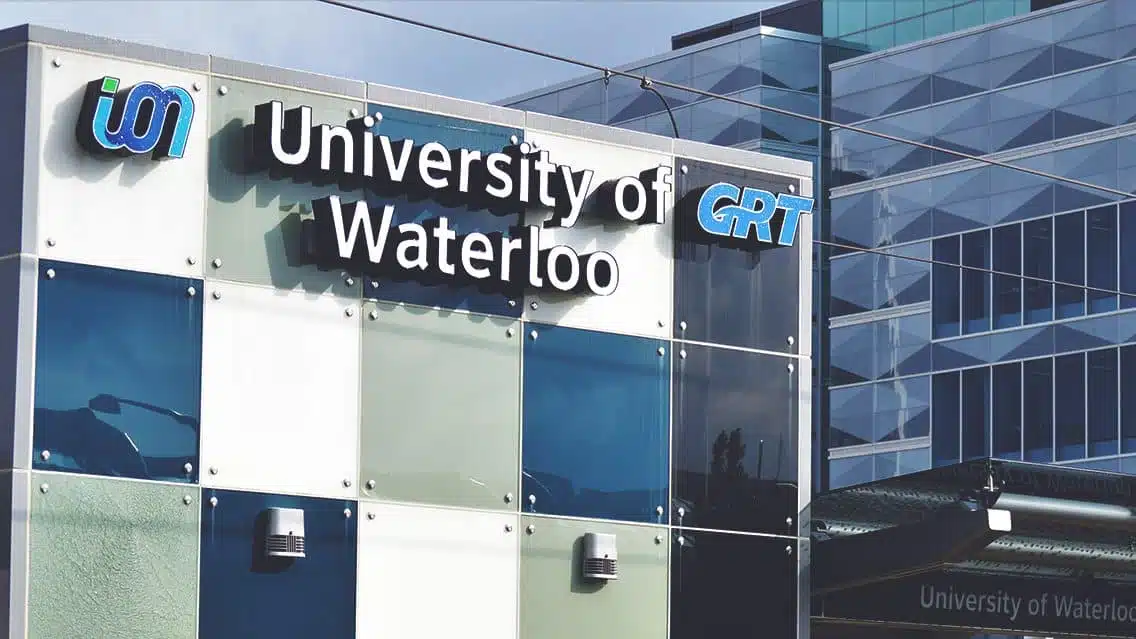 We coordinate some other helpful supports that are available to you as members of WUSA from some third-party vendors. These include health and dental coverage, access to 24/7 mental health support and legal advice, as well as your student bus pass.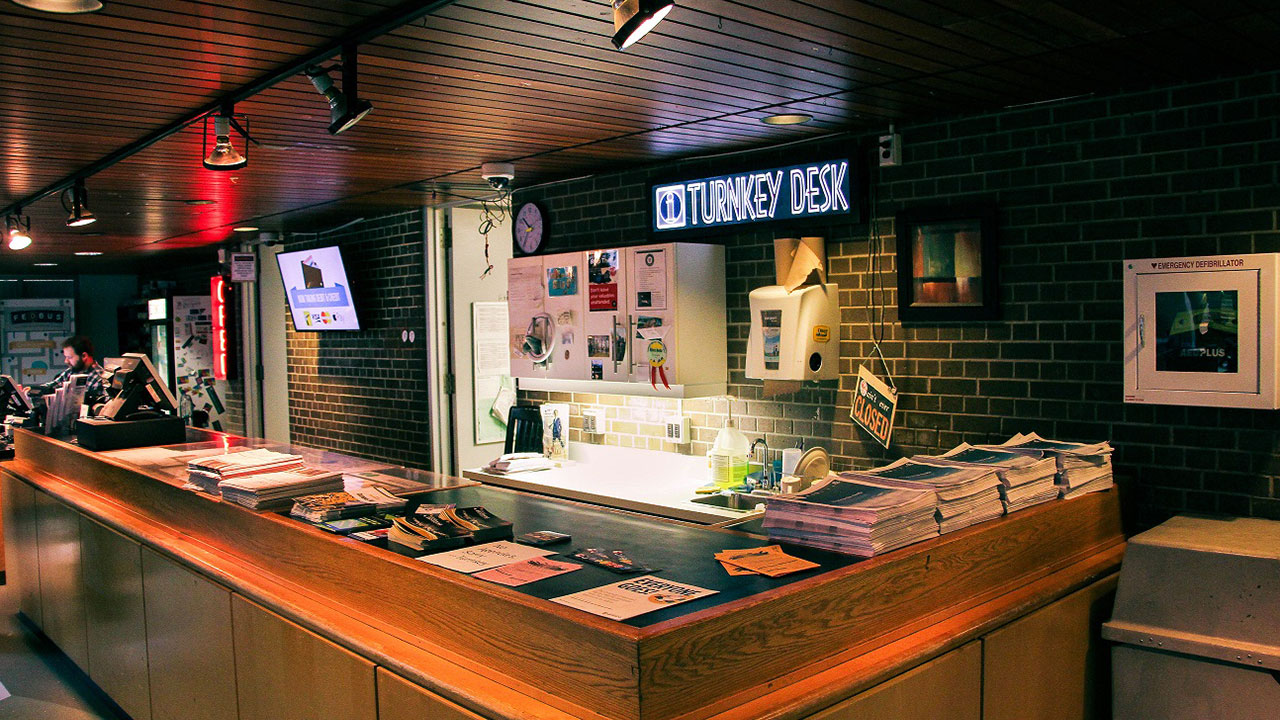 Have a question? Need directions? Need a study room?
The Turnkey Desk is staffed with students who know everything there is to know about what's going on with WUSA, around campus and in the community. The Turnkey Desk is open 24 hours a day, 7 days a week, 365 days a year.