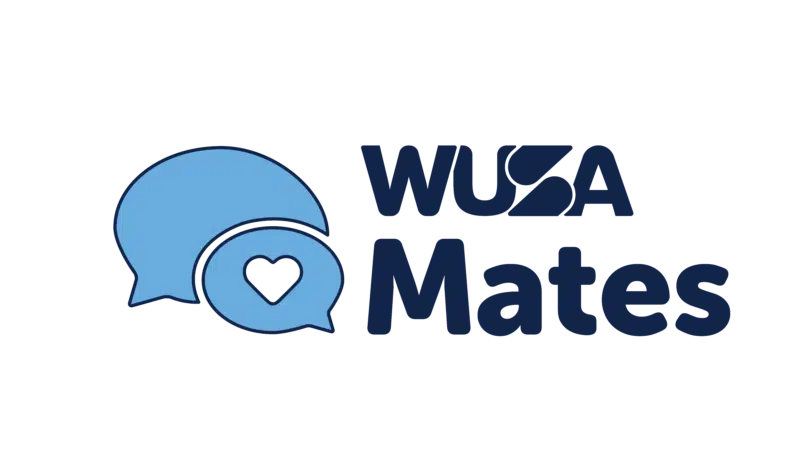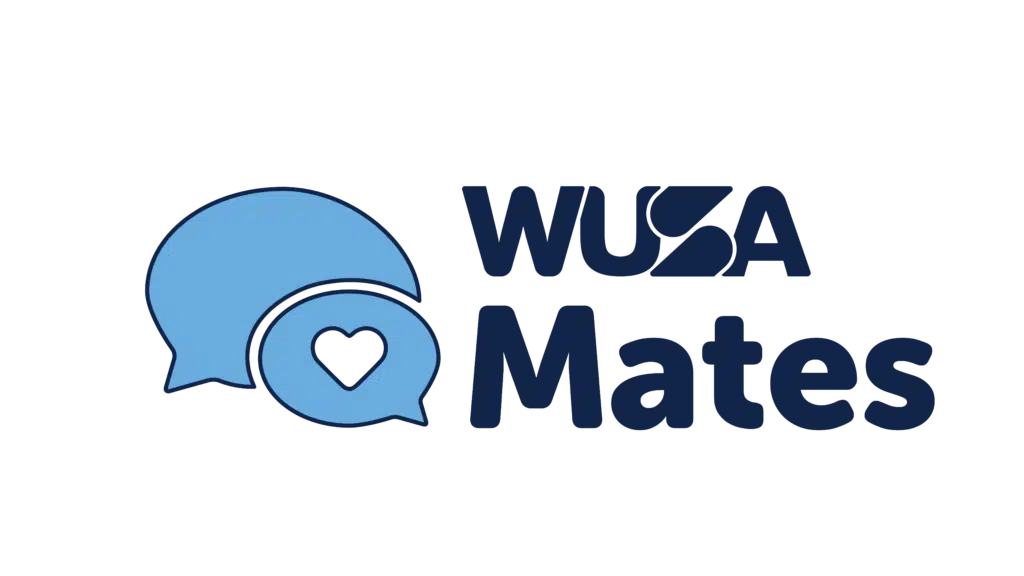 About
MATES is a peer-support service for the undergraduate student population. MATES Peer Support Volunteers support students experiencing social and academic challenges as well as low-level mental health concerns and stress. The MATES team consists of trained student volunteers who are knowledgeable about various on and off-campus resources and can assist students in navigating these services. A MATES session lasts for one hour maximum.
Confidentiality Statement
Everything you talk about in your MATES session will be kept confidential; however, we will have to break confidentiality and connect you to more professional supports in the following scenarios:
If you tell us or if we have reason to believe that you are at risk of harming yourself or others
If there is a safety concern for someone aged 16 or under
Or if you are experiencing abuse from a medical or health care professional
All chats will be discussed during our debrief meetings without disclosing any identifying information about the student, with the purpose of reflecting on and improving the service we provide to you.
Peer Support volunteers will be documenting information about all MATES chats in an online contact summary form that will be kept on Microsoft Forms. This data will be kept in a secure Microsoft account that is only accessible to UW MATES Coordinators. Any data will be read-only by them and no other individual.
Languages Offered
MATES support is offered in a variety of languages. Check our Facebook page for the most up-to-date list of languages available. You can also email us at mates@wusa.ca for more detail.
Our Services
MATES (Mentor Assistance Through Education and Support) volunteers go through an intensive selection process, receive training from the Student Success Office and are supported by Counselling Services. MATES volunteers are trained in the following areas:
academic issues
social and relationship difficulties
coping skill development
transitional challenges to university life
challenges in adapting to culture
We offer both appointment and drop-in sessions. Students can set up an appointment with a MATES Peer Supporter by filling out our appointment form below. Alternatively, students may utilize our drop-in hours and be seen at the next available appointment time, however we recommend booking an appointment to ensure that you have a full hour reserved at your preferred time.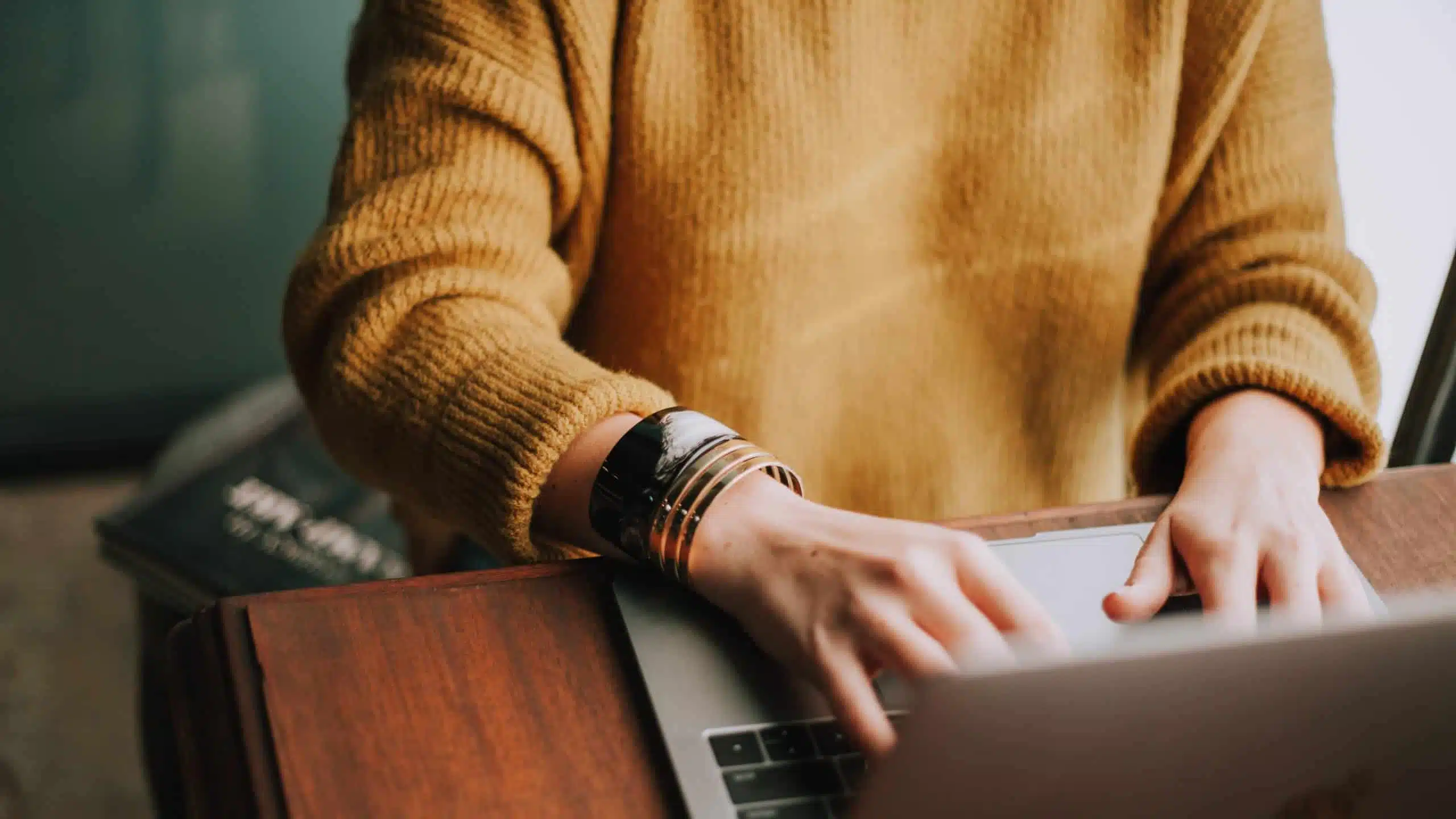 Support After Hours
MATES cannot provide any peer support through email or over the phone. Please utilize our drop-in services at the hours listed above or Campus Wellness for immediate support.
Urgent Support
If you need urgent support after hours regarding mental health and/or personal well-being contact one of the following support numbers that are open 24/7.
Here 24/7: 1-844-437-3247
TTY: 1-877-688-5501
Good2Talk: 1-866-925-5454
In the event of an emergency or crisis off campus, please call 911 immediately. In the event of an emergency or crisis on campus, please call UW Police Services immediately at 519-888-4567 ext. 22222. MATES should never be contacted for immediate safety concerns.
MATES acknowledges that we are operating on the traditional territory of the Attawandaron, Anishnaabeg, and Haudenosaunee peoples. The University of Waterloo main campus is located on the Haldimand Tract extending six miles on either side of the Grand River, which was promised to the Six Nations in the Haldimand Treaty of 1794. As a settler organization, MATES acknowledges the work we do is only possible due to the historical and continual assimilation, colonization and genocide of First Nations, Metis and Inuit Peoples. Acting as a Peer Support Service, we prioritize our responsibility to educate and engage ourselves with past and present injustices that Indigenous Peoples face in order to provide informed and responsive support. We encourage all settlers to become familiar with the history of the land which you live, work, and study on, though acknowledging the land should only be the first step. As settlers of Turtle Island we must use our privilege and power to create opportunities to listen to and amplify long-silenced Indigenous voices, while being mindful not to exploit their trauma and demand undue labour.