Board of Directors Members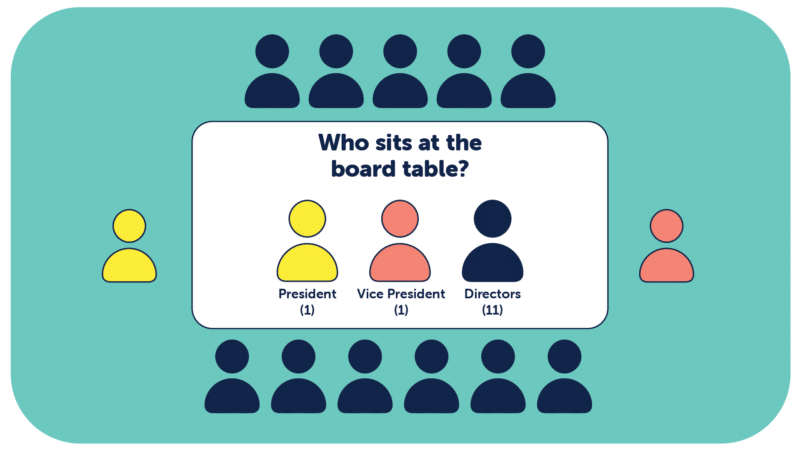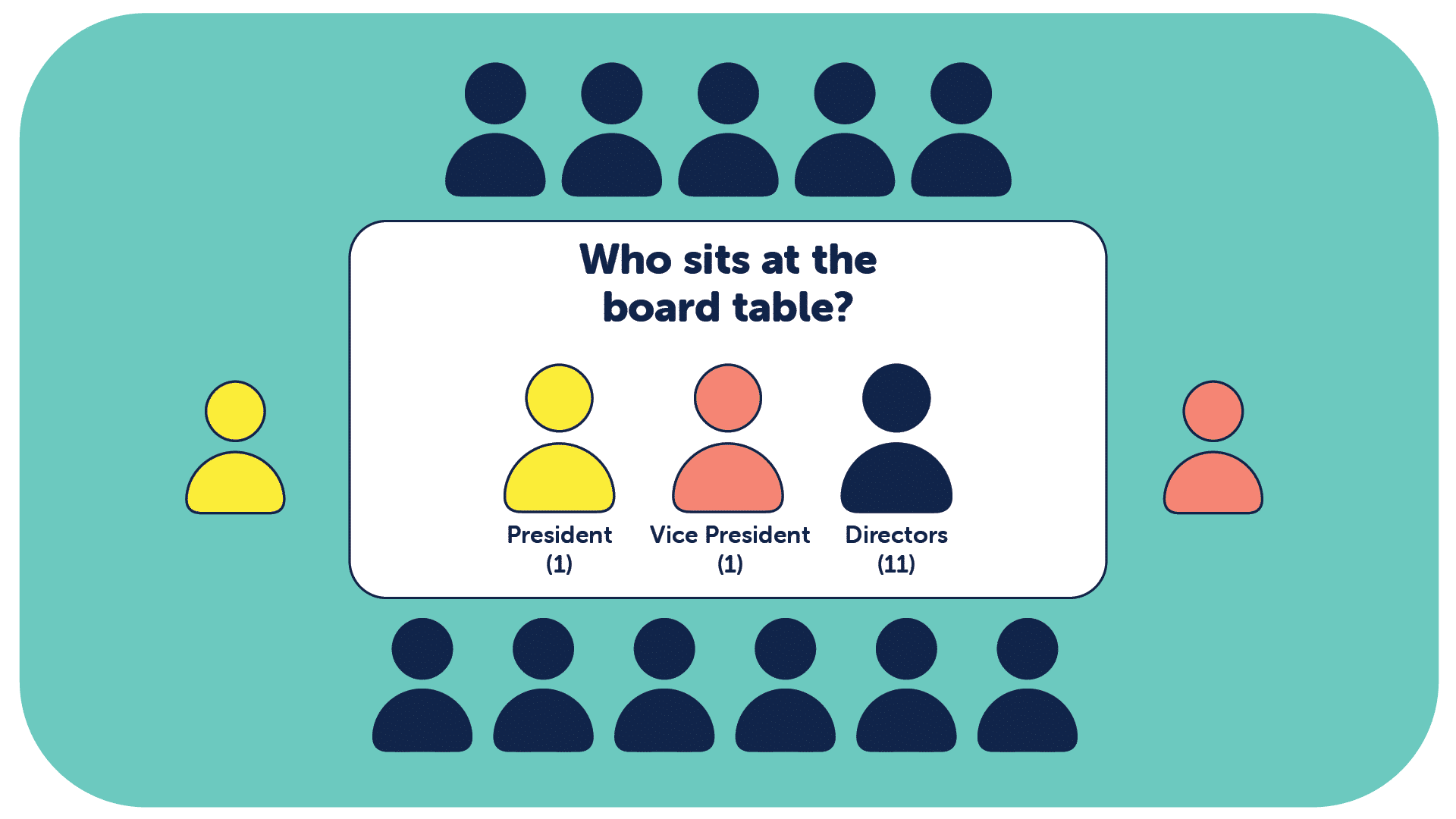 Purpose
The Board of Directors (BOD) is WUSA's strategic governing body. It is also responsible for guiding WUSA's financial, human resources, legal and contractual affairs.
The 13 members of the BOD are comprised of the President, Vice President, and 11 at-large directors. All 13 members are elected in the Winter for 12-month terms: Spring through following Winter.
WUSA's Bylaws govern how the organization operates. The Board also establishes Policies which set out the beliefs, governing principles, or views of the Corporation.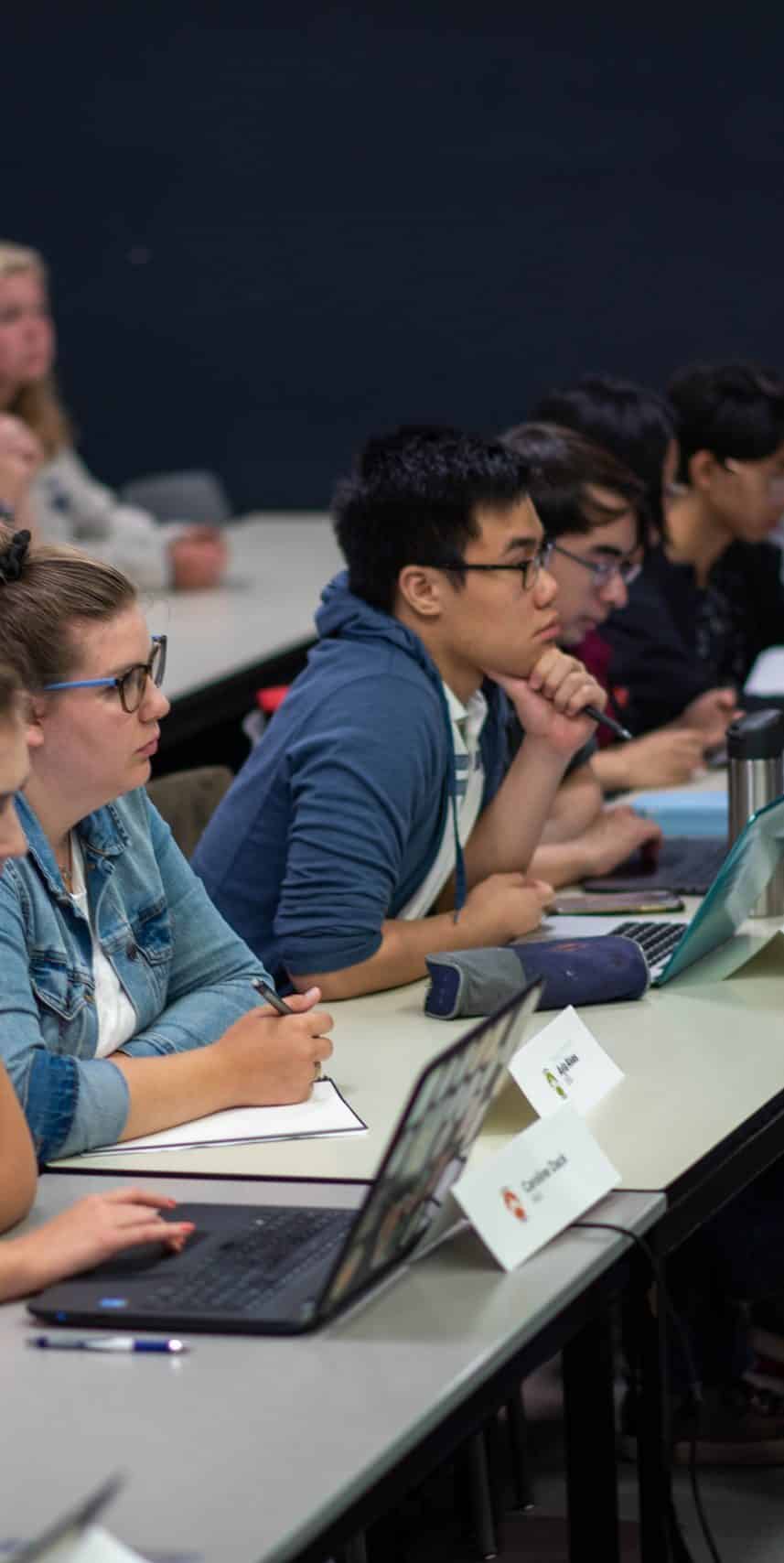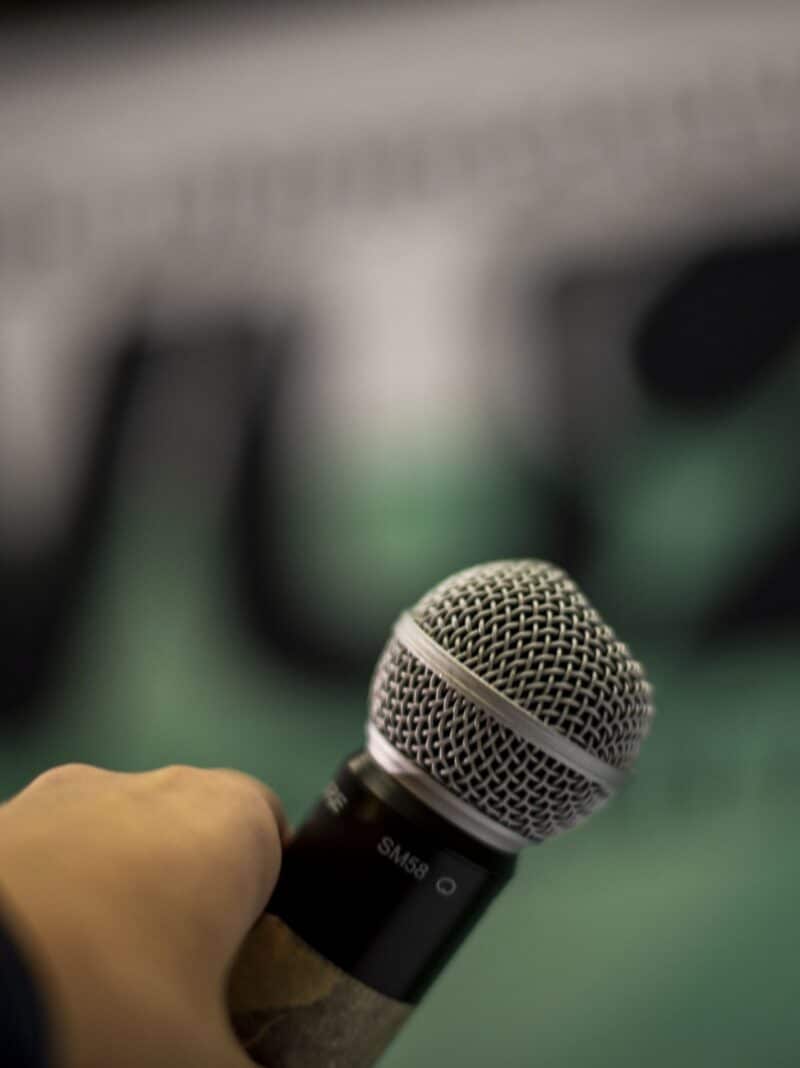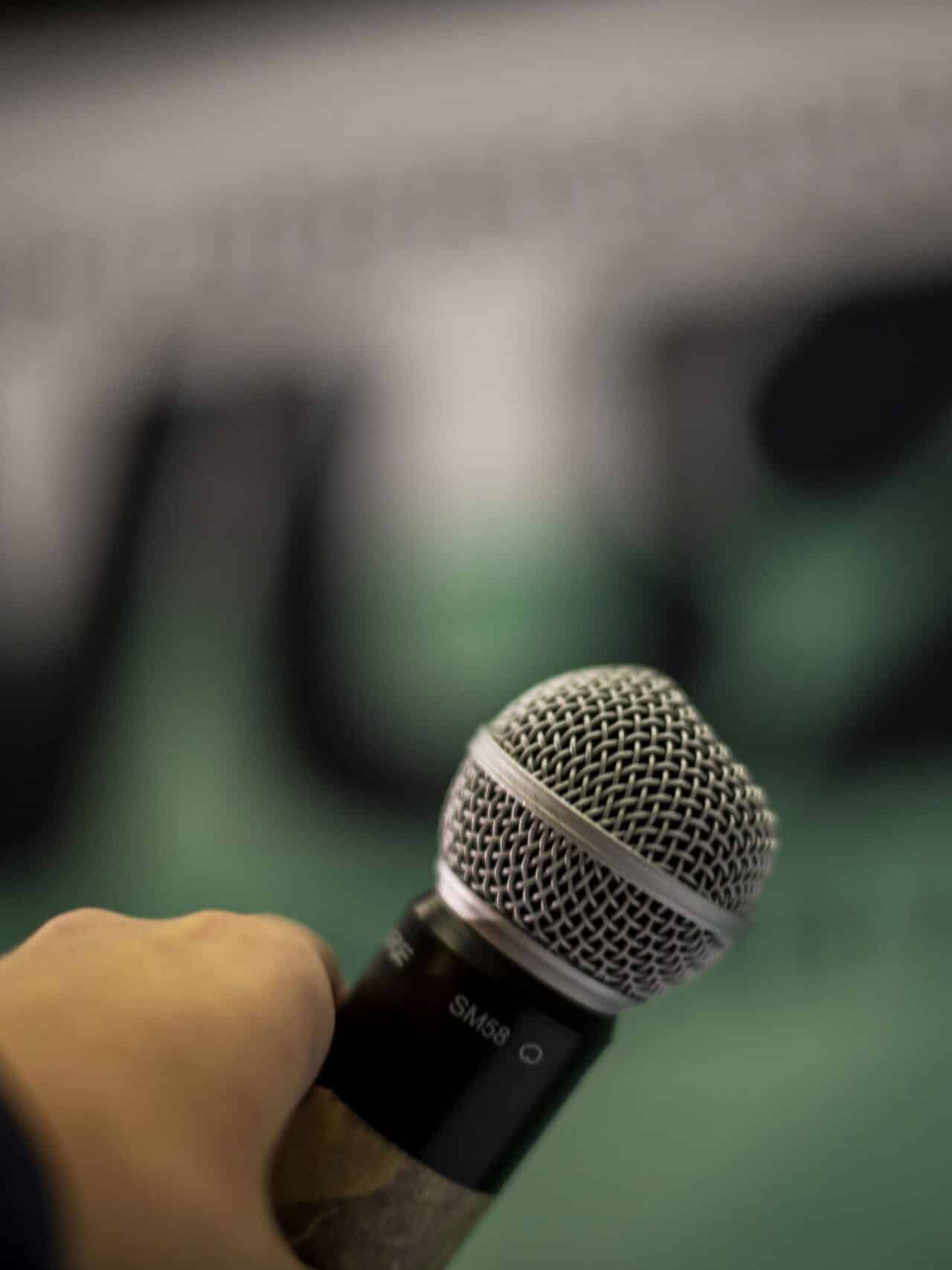 The By-laws cement the roles, responsibilities, and powers of each part of the student government.
Represent student legislative directives established by Council that set out the beliefs, governing principles, or views of the Corporation.
Policies outline the beliefs and high-level rules governing the Association, such as advocacy objectives or corporate standards.
Board Annual Plan
The 
Annual Plan
 of the Board is a document that articulates which projects the Board plans to prioritize in their year in the role. 
The Annual Plan for 2021/2022 reflects undergraduate students' current needs. Whether it is advocating for clear communications on a safe and accessible return to campus or student involvement in the redevelopment of PD courses, here we outline WUSA Executive Team's high priority goals for 2021/2022 as outlined in the Annual Plan.
The Annual Plan is organized into six thematic areas.
Effective External Advocacy
Supporting Student Communities
Accountable High-Quality Education
Responsible Corporate Governance
Student Safety & Wellness
Board Meetings
The Board of Directors meets once per month to report on progress on various student advocacy issues and to collectively adopt and review the policies of the corporation.
Check out the Meeting Agendas and Minutes.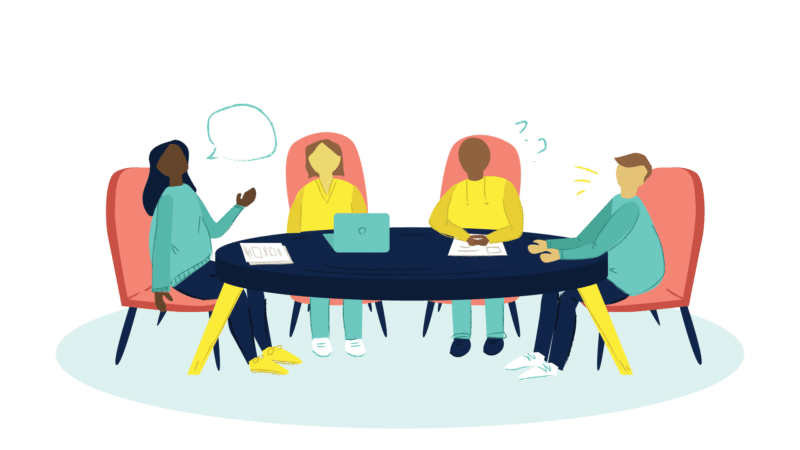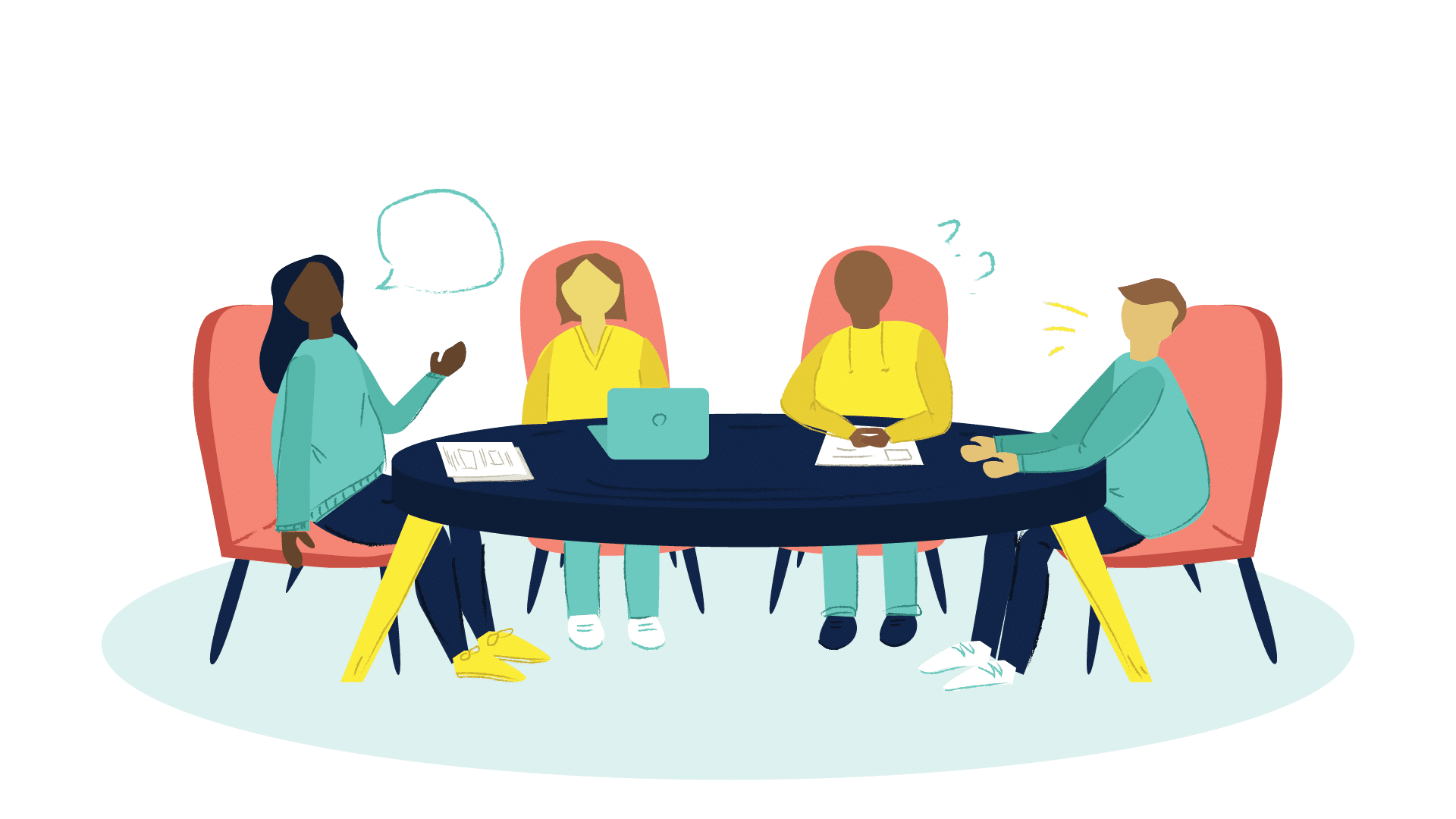 Board Committees
Committees, members, and descriptions will be listed here once roles are filled and they begin their work in the fall term.