Discover Events
Discover Events
Whether you are a new or returning student we have plenty of events planned for you this fall.
Engage with your Waterloo student community, learn about our exciting offerings and win prizes along the way! Update your calendar with the events you want to attend!

News & Updates
News & Updates
Stay up-to-date on the latest in advocacy, governance, and upcoming events and initiatives campus wide.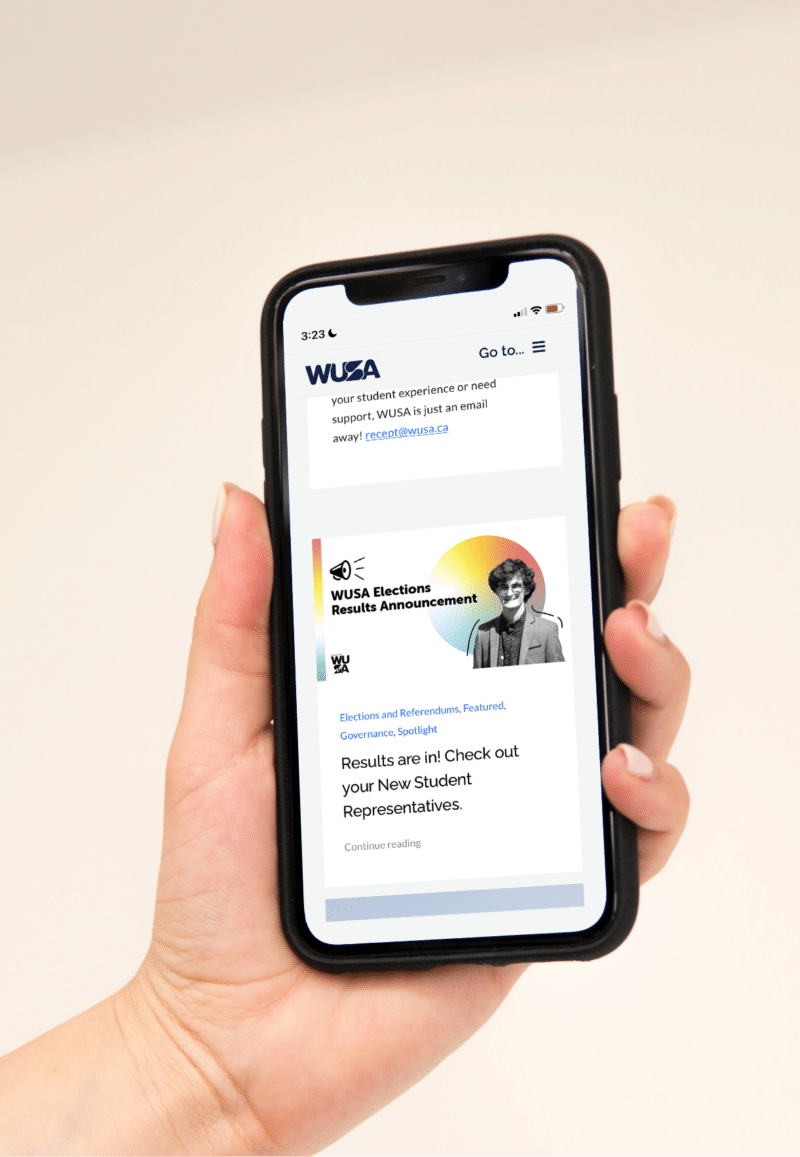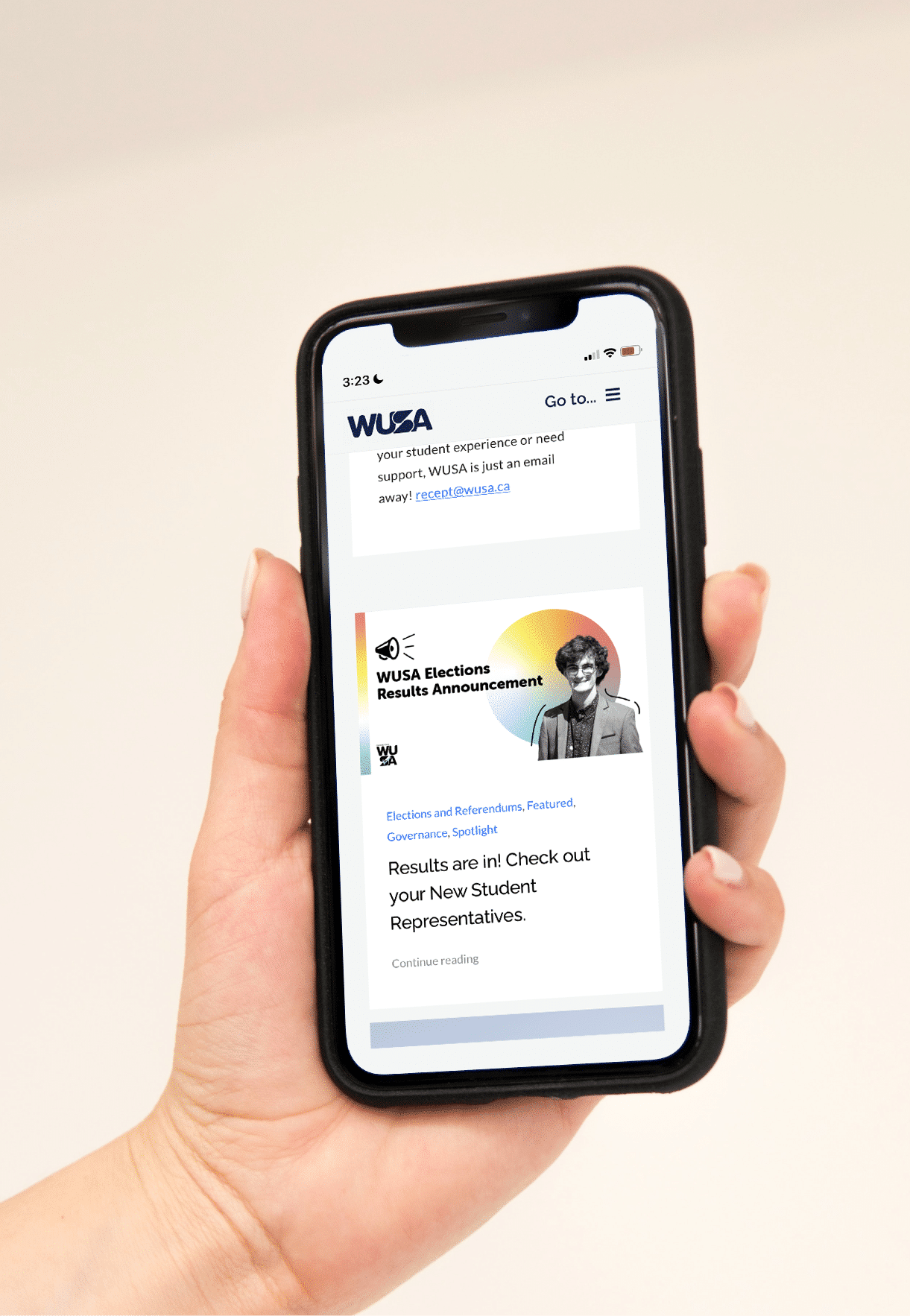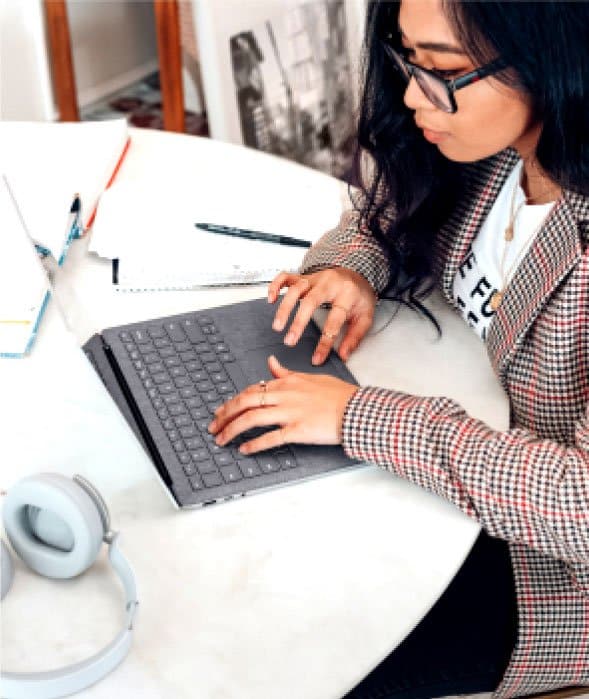 We're on socials!
@yourwusa
Keep up with WUSA updates, events, giveaways and more!