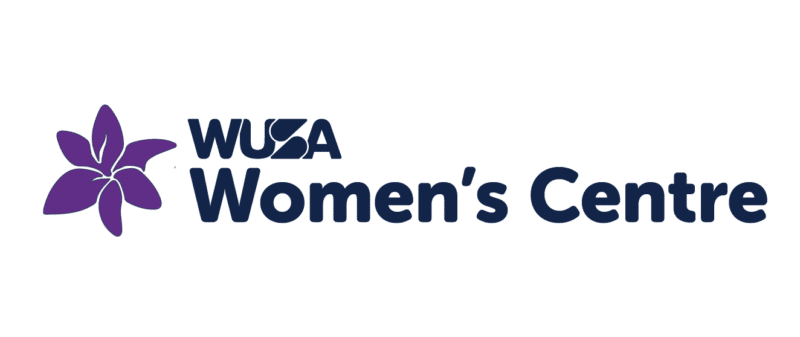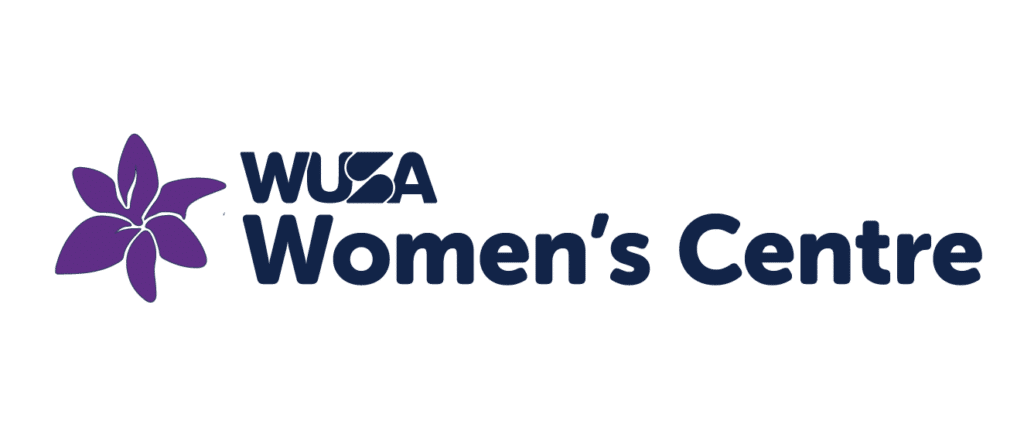 About
The Women's Centre aims to provide a female-positive and supportive environment on campus for all women and trans* folks. However, our services are for everyone! Our volunteers are trained to provide peer support with an intersectional lens and can help connect you with resources about sexual health, healthy relationships, mental health, and more. We're here to listen, support, and help connect students with other resources within the university and the community. We hold workshops, events, film screenings, and campaigns to educate on various issues through an intersectional feminist lens.
The Centre provides students with sexual health resources such as condoms, pads and pregnancy tests. We have peer support hours where students can drop by for support on any and all issues. The Women's Centre also has an extensive library of over 900 books that cover a variety of topics surrounding all women and trans women including plays, poetry, queer theory, indigenous, philosophy/religion/spirituality and employment/education/economy! Subscriptions to magazines such as Bitch and Herizons are available. Make sure to stop by the Centre and come visit us!
We pride ourselves on being intersectional and providing a safe space for students to go; everyone is welcome at the Women's Centre!
Library Database
We have over one thousand titles in the collection, and that number continues to grow. You can search through the collection by coming into the Centre during office hours to check-out the material. Currently we provide a two-week loan period to anyone who wishes to check out a book. You will be asked to provide: a student ID or government issued photo ID, student number, phone number, address, faculty and email. Once you are entered into our database as a borrower please ensure that each time you check material out your information is up-to-date.