With over 200 clubs, you're sure to find the one for you!
Academic

Business

Charity

Creative

Cultural

Environment
Games

Health

Media

Politics

Religion
The Campus Life team
What Can WUSA Do For Your Club?
From start to finish, WUSA offers comprehensive aid and benefits that make creating or managing your club a breeze, so you can focus on what really matters.
Questions?
Clubs & Societies Day
Clubs and Societies Days is a way to meet all 200+ active clubs in person. Over two days, learn what each club is planning for the term, and you'll be able to find the best clubs that fit your interests and your schedule.
Mark your calendar so you don't miss this chance to make new friends in the student community! In WUSA Clubs community, there's a place for everyone!
Event & Meeting Spaces
Your Clubs Community Centre (SLC 2139) is exclusively for clubs that need a space to host meetings and events.
Open Monday to Friday, 10am – 3pm!
Alongside access to spaces within the SLC, WUSA works with the university to ensure you can book a wide selection of rooms on campus! You will also have access to the university's video/audio program.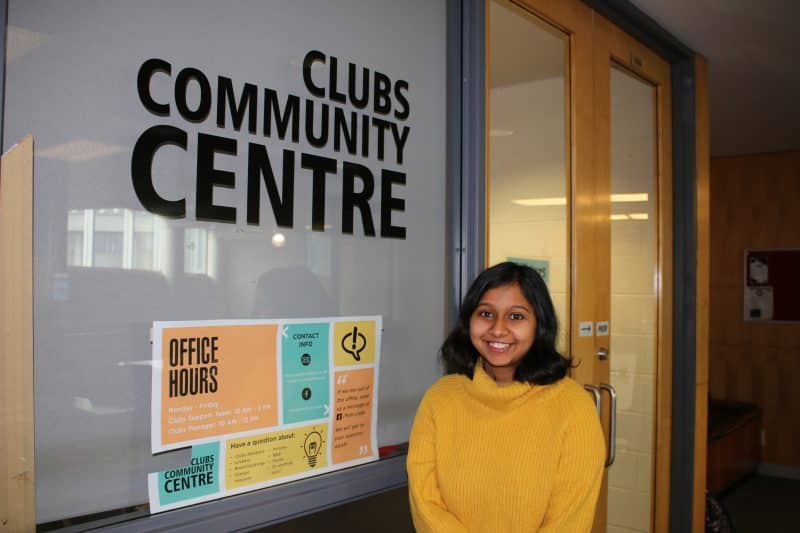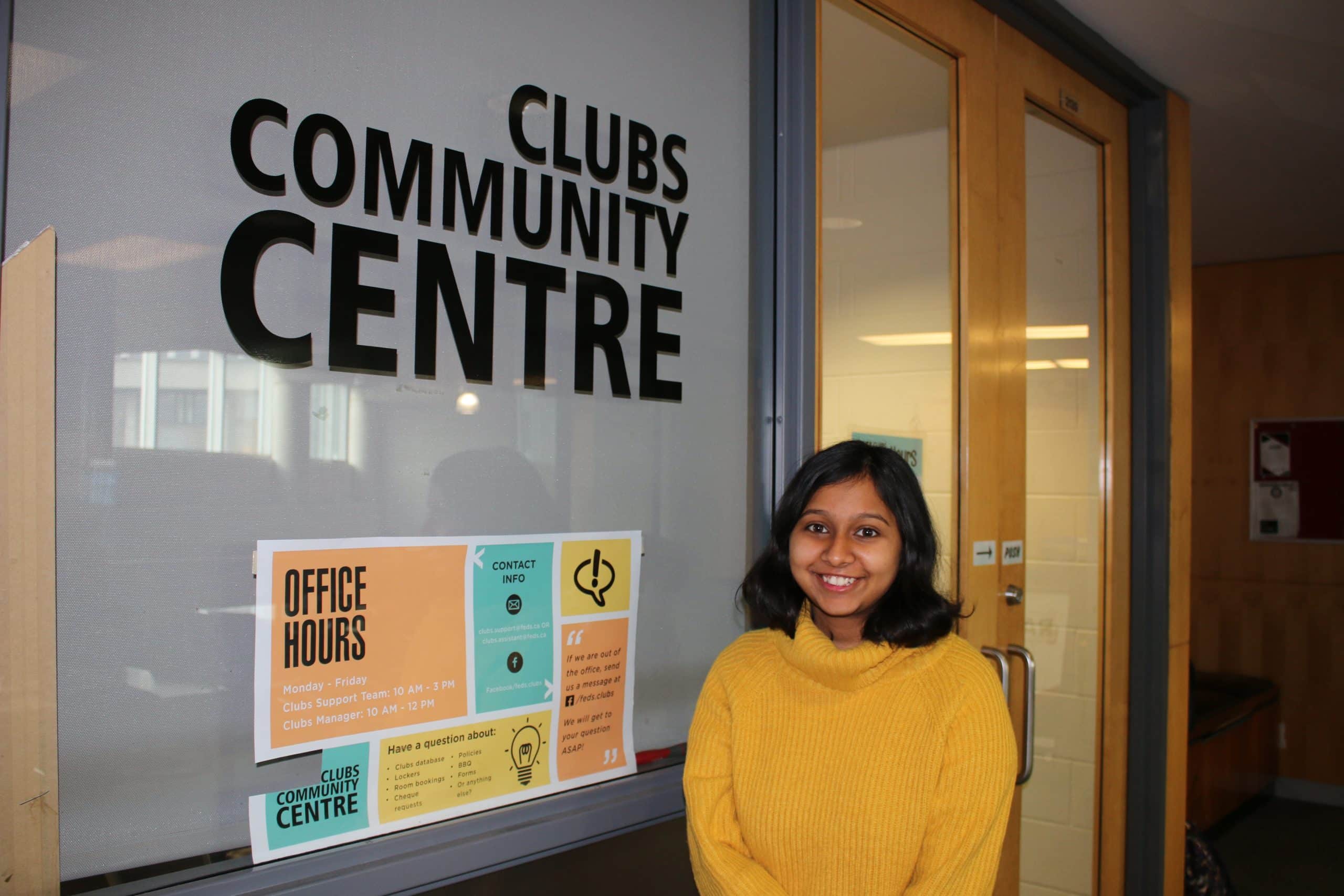 Event Ticketing, Office 365, and Sales Management
The IT department sets you up with Office 365 access providing you with the tools you need to create, connect, and get more done!
We also support:
Event Ticketing & Check-in

Sponsorships and Donation Portals

Clubs' Merchandise Sales

Website Hosting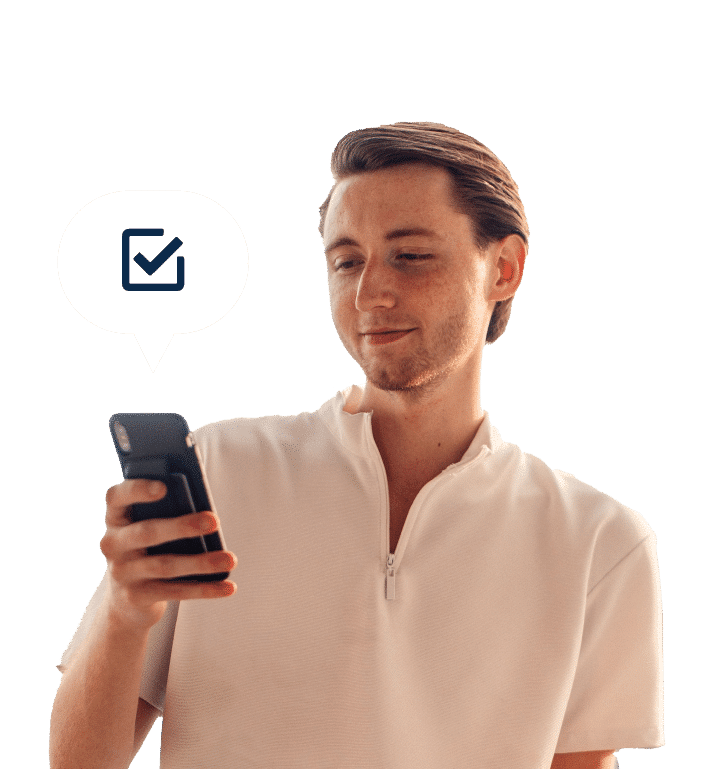 Graphic Design and Marketing Support
WUSA Marketing offers the following services to clubs free of charge:  
Club branding 

 

Graphic design 

 

Assistance with promotion 

 
How to access WUSA's Marketing Services?  
Log into: https://clubs.wusa.ca  

 

Click "Club Memberships" -> click club name -> requests -> Marketing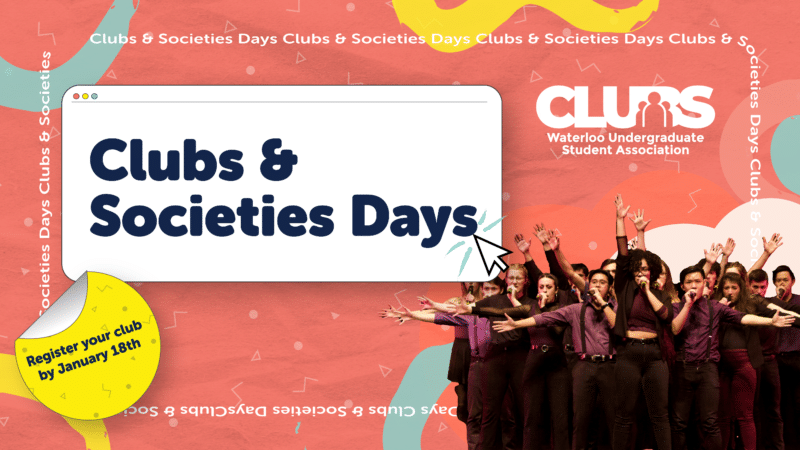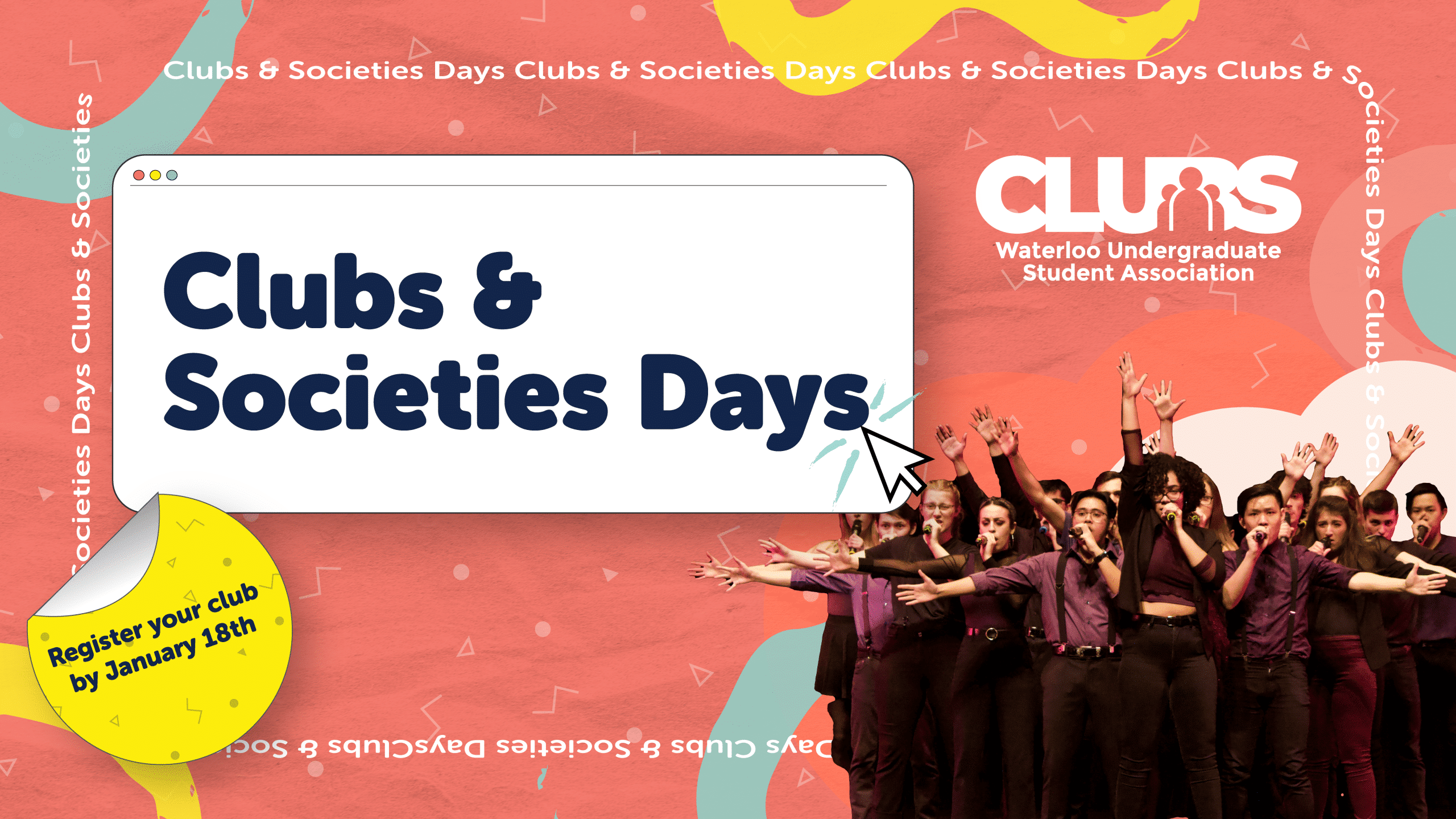 WUSA Volunteer Awards
At the end of the term, seven awards will be given to the most deserving candidates, either a club or a member, who were active in the past year (spring, fall and/or winter). Clubs or individuals must be nominated to be in the running for an award. Clubs or individuals can either nominate themselves or other clubs or individuals. The final decision will be taken by a committee of students.
To nominate a person or a group you think deserves this award read through WUSA Volunteer Awards.
A Sneak Peek Into WUSA Clubs