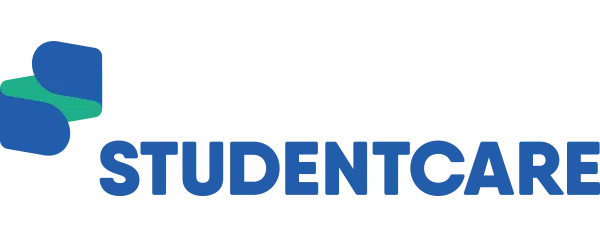 About
To help University of Waterloo students pay for the health services they need, WUSA has partnered with Studentcare  in order to provide students with extended health and dental coverage. The Plan is designed specifically for students to cover many services not covered by OHIP and other basic health-care programs.
Who's Automatically Covered?
The WUSA Health and Dental plan is charged to all full-time and part-time undergraduate students, and not just full-time students as before. This includes international students, co-op students on officially recognized work terms, and students who are attending Waterloo on exchange.
What is Covered?
The Health & Dental Plan covers health, dental, vision, and travel benefits:
* Prices and amounts are subject to change. For complete details please visit the StudentCare website.
80%* for prescription drugs (including most oral contraceptives) and vaccinations
$3,600* for health practitioners (psychologists, physiotherapists, chiropractors, etc.)
$275* in vision care (combined maximum for glasses, eye exam and laser surgery)
$750* in dental care (checkups, cleanings, fillings, extractions, endodontics, periodontics, etc.)
$1,000,000* in travel health coverage per lifetime and 150 days per trip
Ambulances, dental accidents, medical equipment, and more!
Have More Questions?
Information is available online at the Studentcare website or by calling the Studentcare Member Services Centre at +1 (519)-783-1357.