Waterloo Undergraduate Student Association (WUSA) is run entirely by undergrads. Here is a visual hierarchy of how decisions are made and how you can call the shots and get involved!
Members
All Waterloo undergrads
(That means you!)
Vote to make changes at the General Meeting. Bring topics to discuss and join the conversation with all undergrads
Board of Directors
Elected students charged with guiding the Executives and making fiscal, ethical, and sustainable decisions for the organization to ensure long-term success.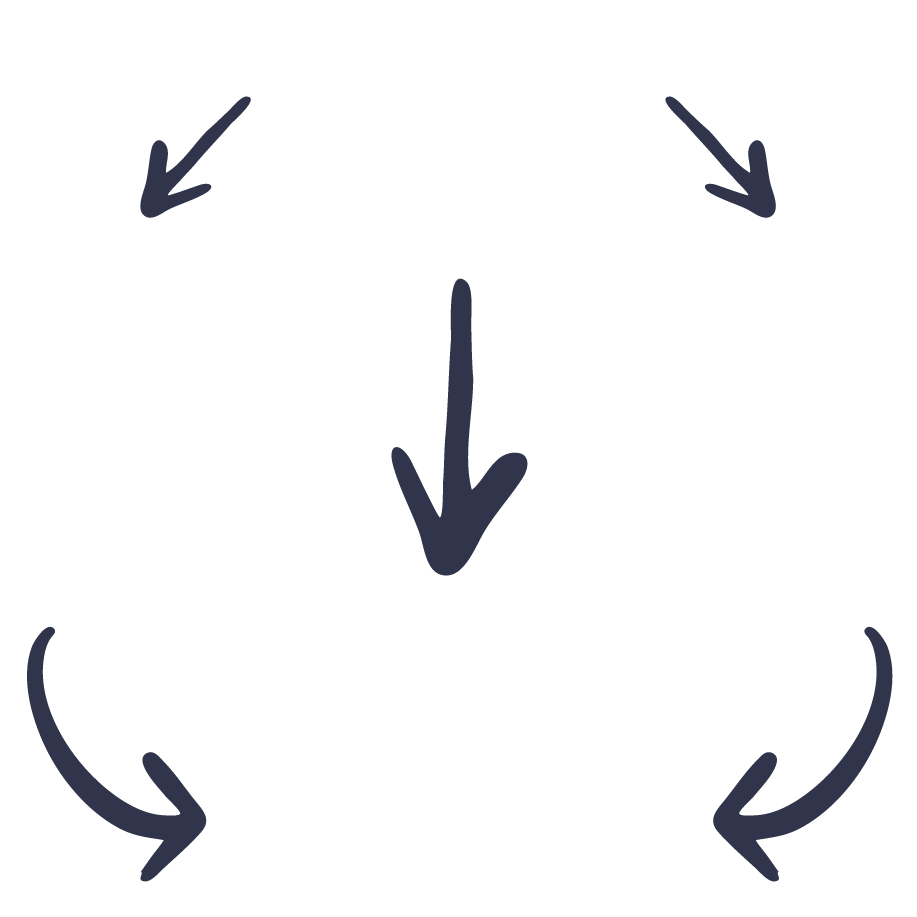 Represent all undergrad students and their issues to the University and government; they also oversee and support all student spaces and the organizations governance, clubs, events, and services