In addition to the services we provide directly to Waterloo undergrads, we also coordinate some other helpful supports that are available to you as members of WUSA from some third-party vendors. These include health and dental coverage, access to 24/7 mental health support and legal advice, as well as your student bus pass.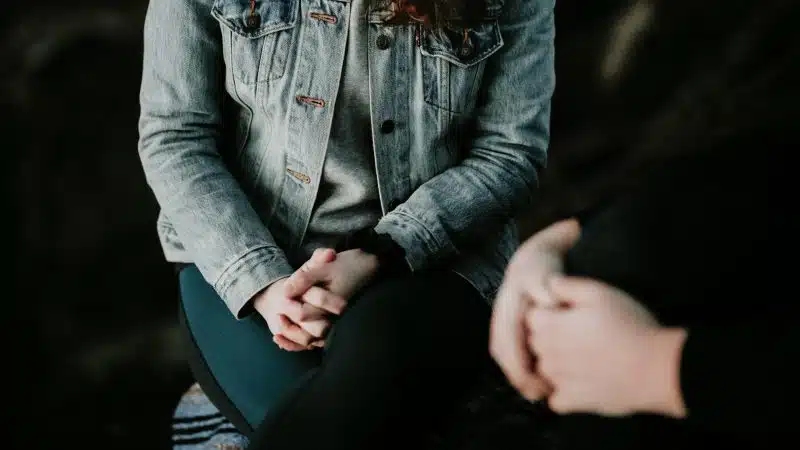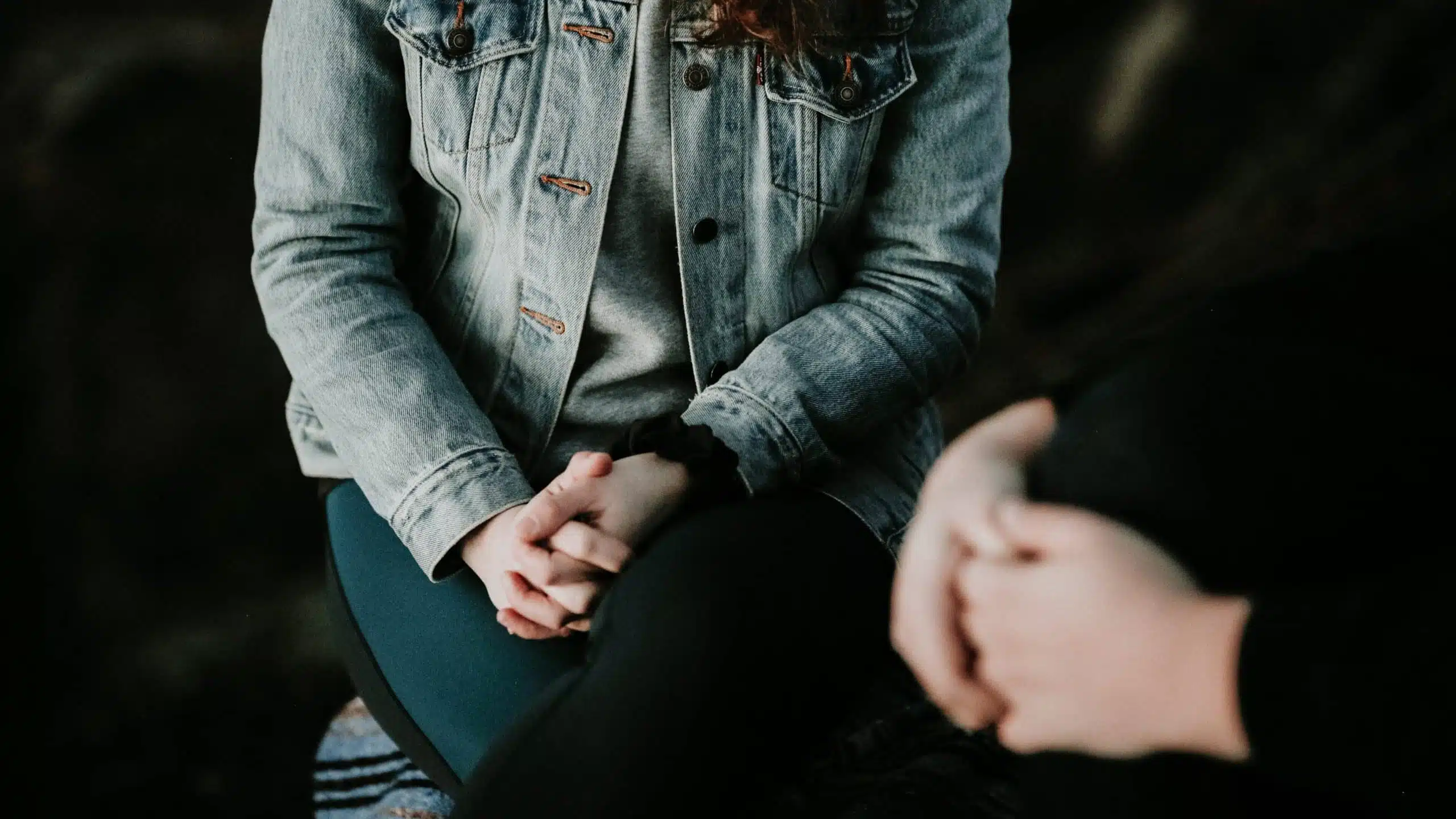 Empower Me is a mental health and wellness service that seeks to contribute to a resilient student community by supporting existing on-campus and Studentcare mental health resources.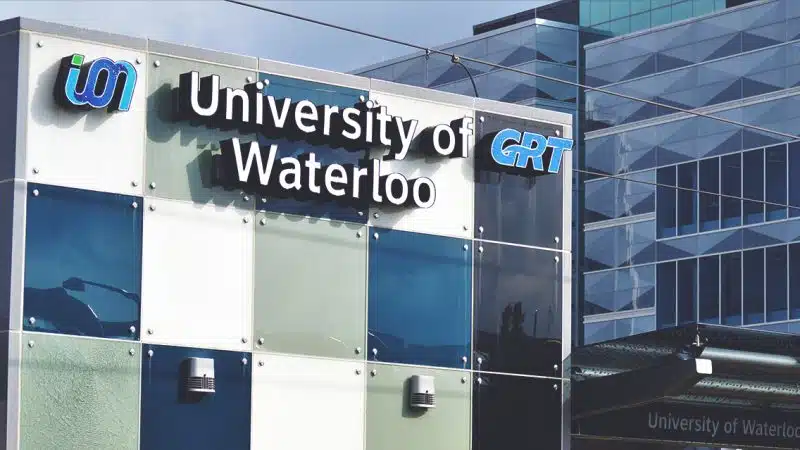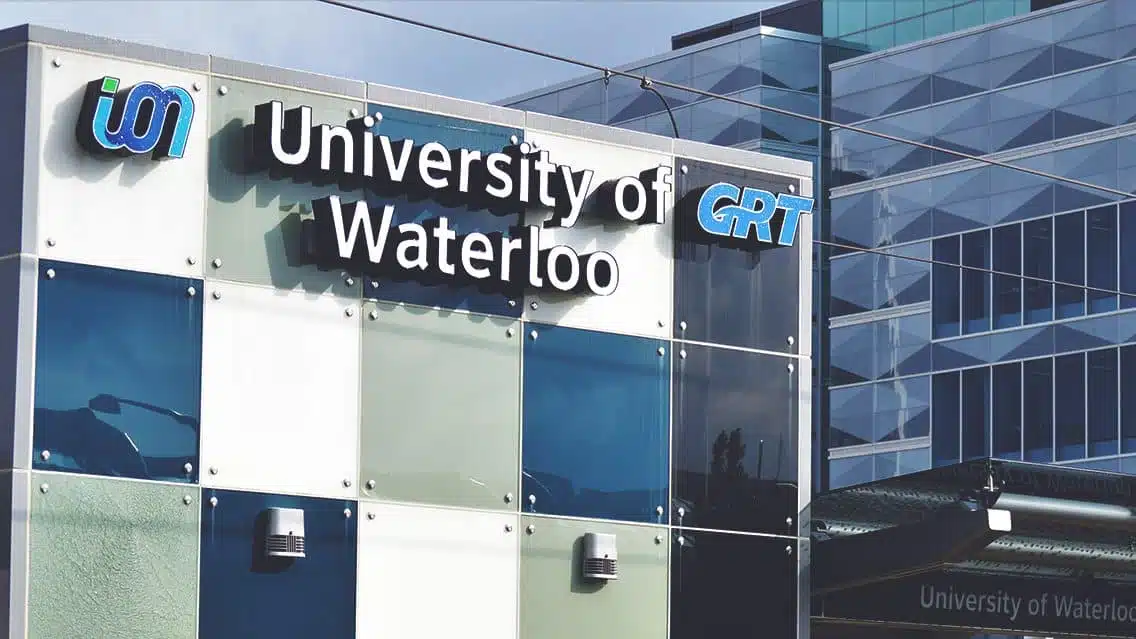 WUSA negotiates with GRT so we can have unlimited, safe and affordable access to public transportation across the Waterloo region.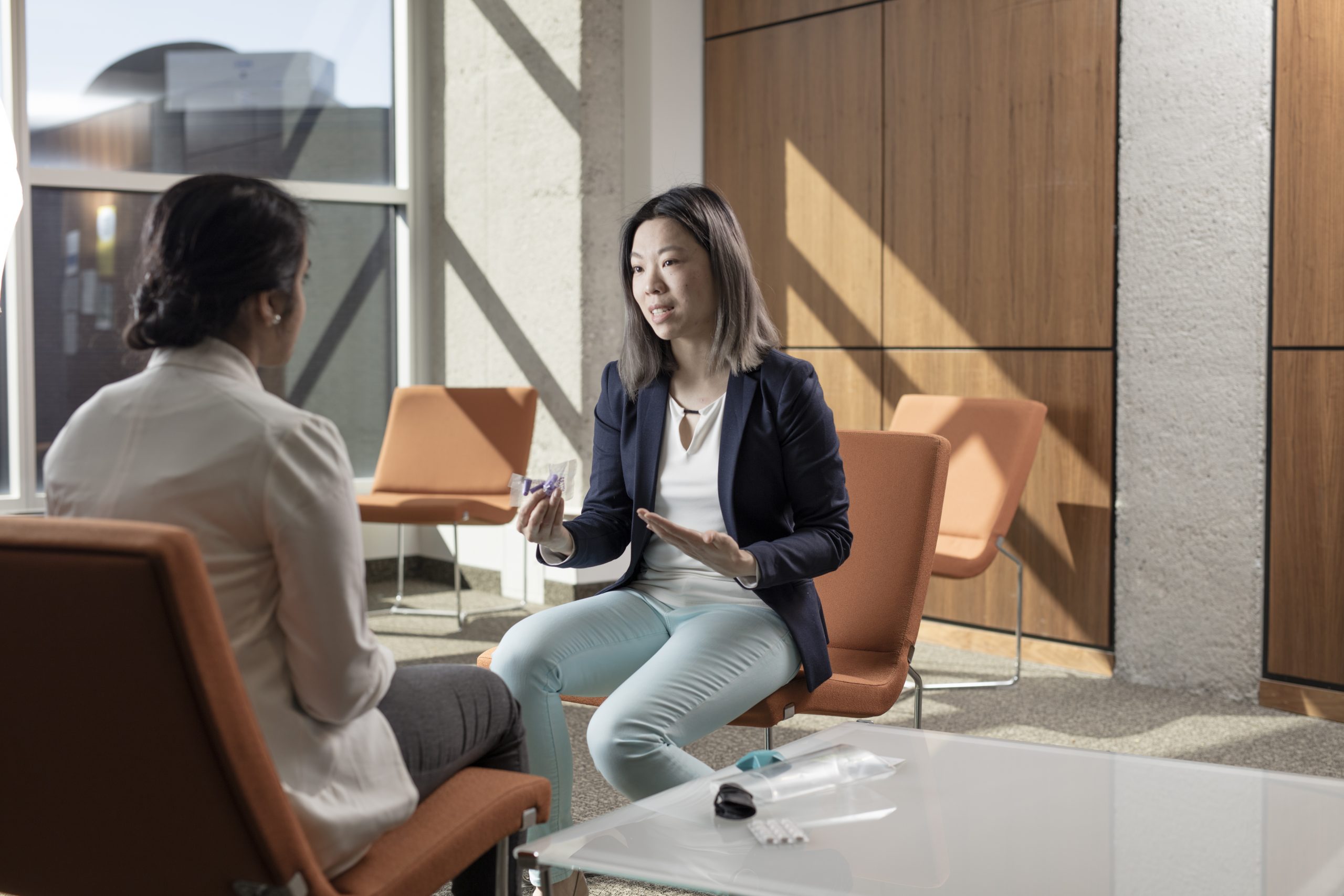 To help University of Waterloo students pay for the health services they need, WUSA has partnered with Studentcare in order to provide students with extended health and dental coverage.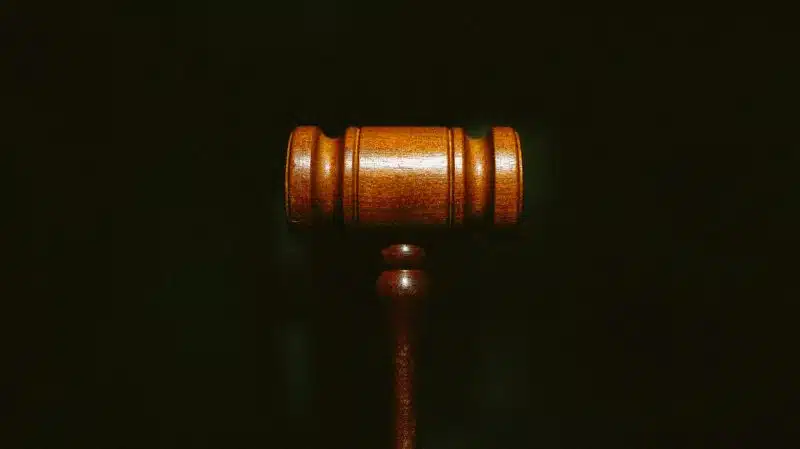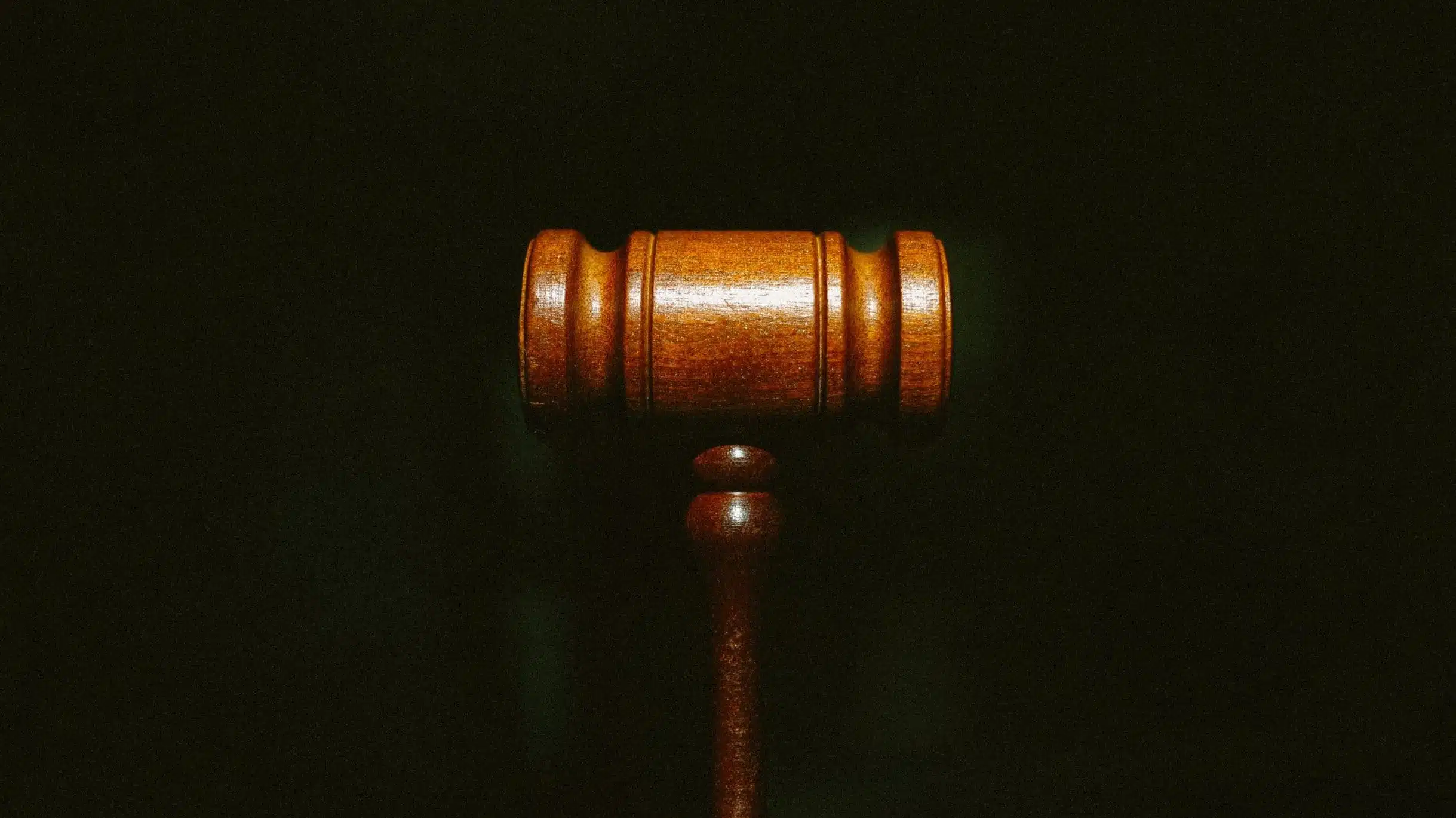 To help University of Waterloo students access free legal support, WUSA has partnered with Studentcare to provide legal advice on any subject and representation on issues relating to academic rights, co-op and employment, or housing and tenancy. This Plan is designed specifically for students.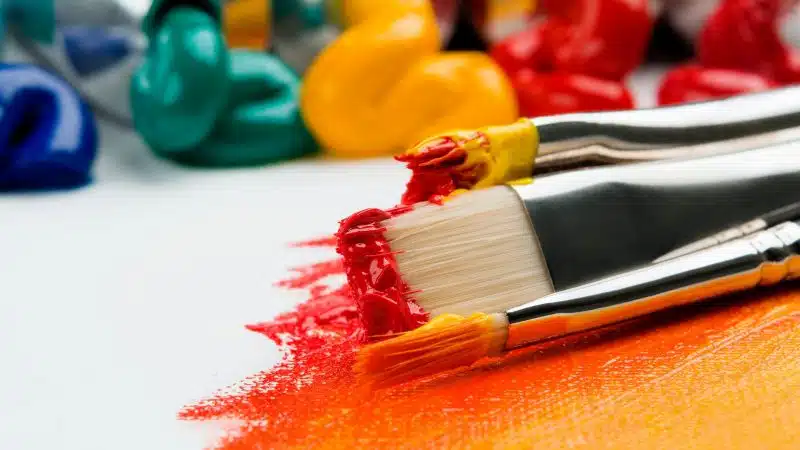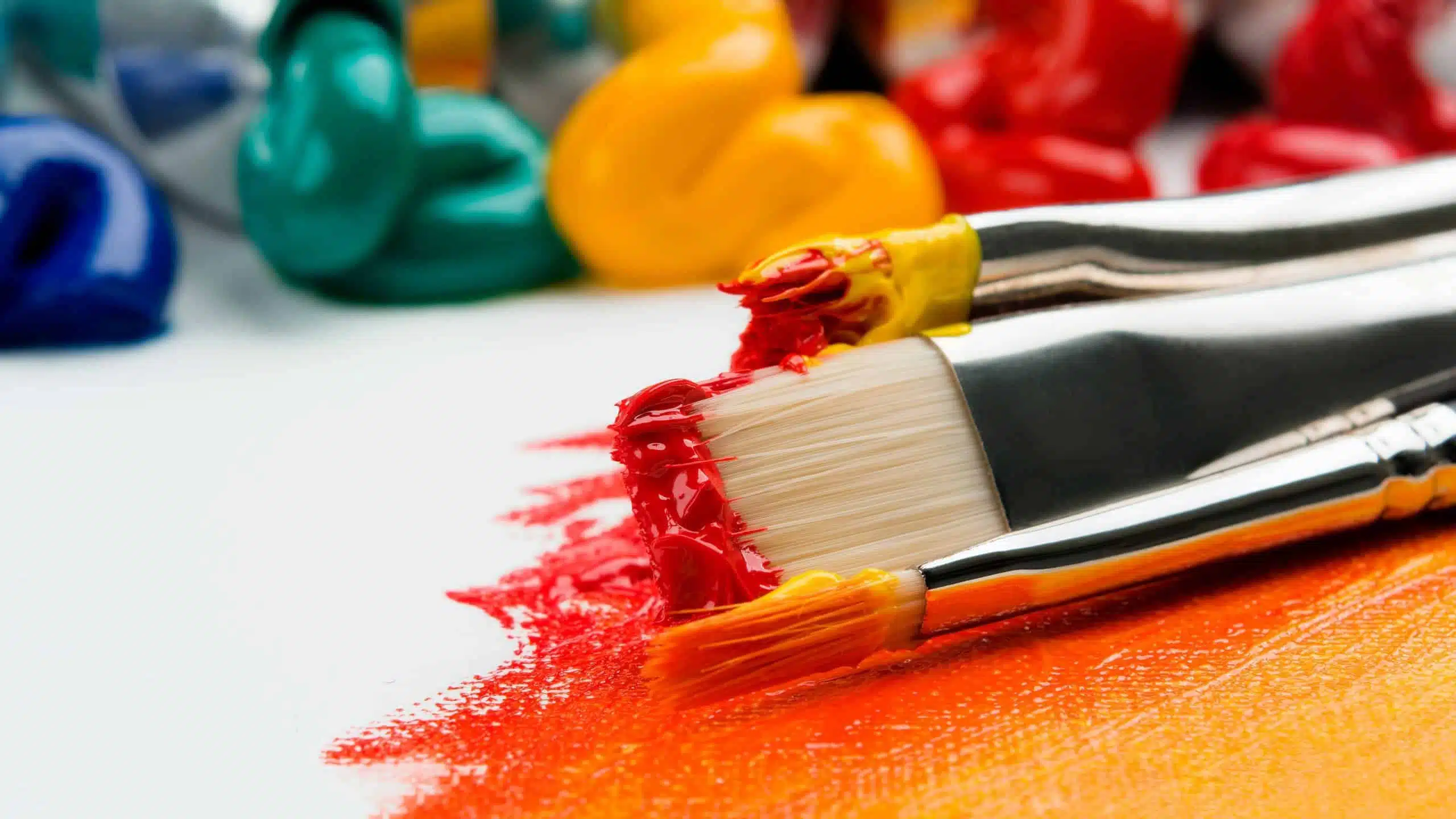 The Poster Run is proudly brought to you by the Waterloo Undergraduate Student Association. It is a great way to promote the campus community.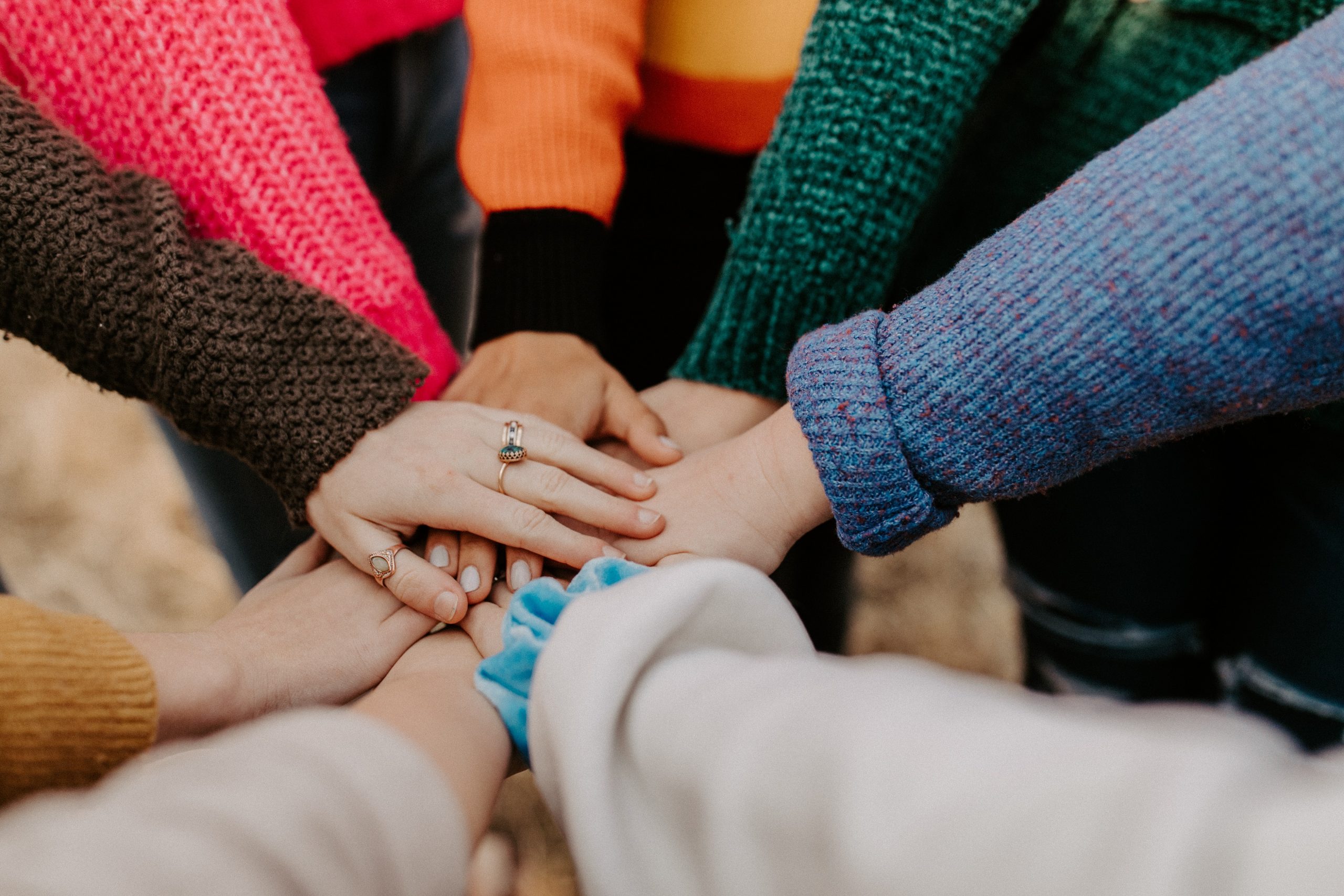 The Committee on Access and Disability (CAD) advises on matters related to access and disability and generates tangible, meaningful improvements to the experience of disabled undergraduate students at the University of Waterloo.