What does consent mean to you?
Building
Consent

@ UWaterloo
We are collecting submissions for the 2023 Consent Calendar!
We're looking for submissions
The Consent Culture Calendar is a collaborative initiative between the Sexual Violence Prevention & Response Office (SVPRO) and the Waterloo Undergraduate Student Association (WUSA).
We hope to raise awareness about the support and services offered by SVPRO to those in the UWaterloo community who have experienced sexual violence or have been affected by it. The bright and warm calendar will also serve as a physical representation of our dedication to building a culture of consent at UWaterloo and provide a visual reminder of hope, healing and belonging while highlighting the creative, diverse, and innovative nature of our students.  
We will close applications on Ocotber 31st.
2023 Themes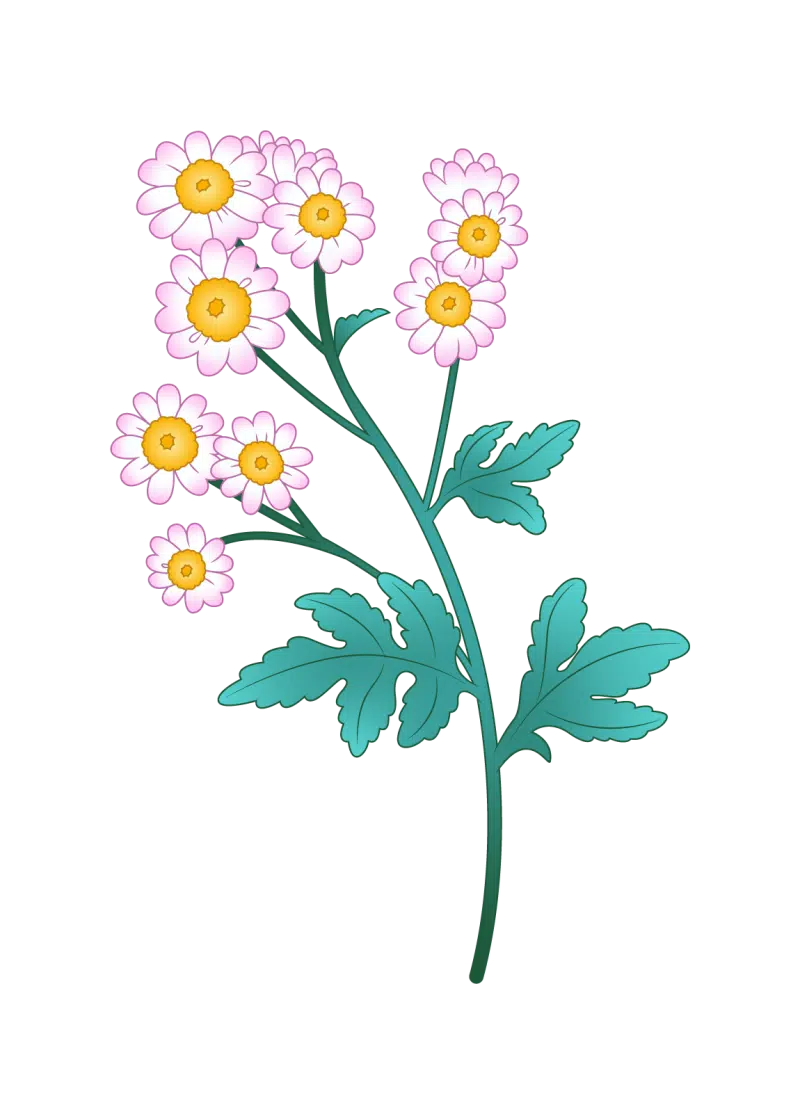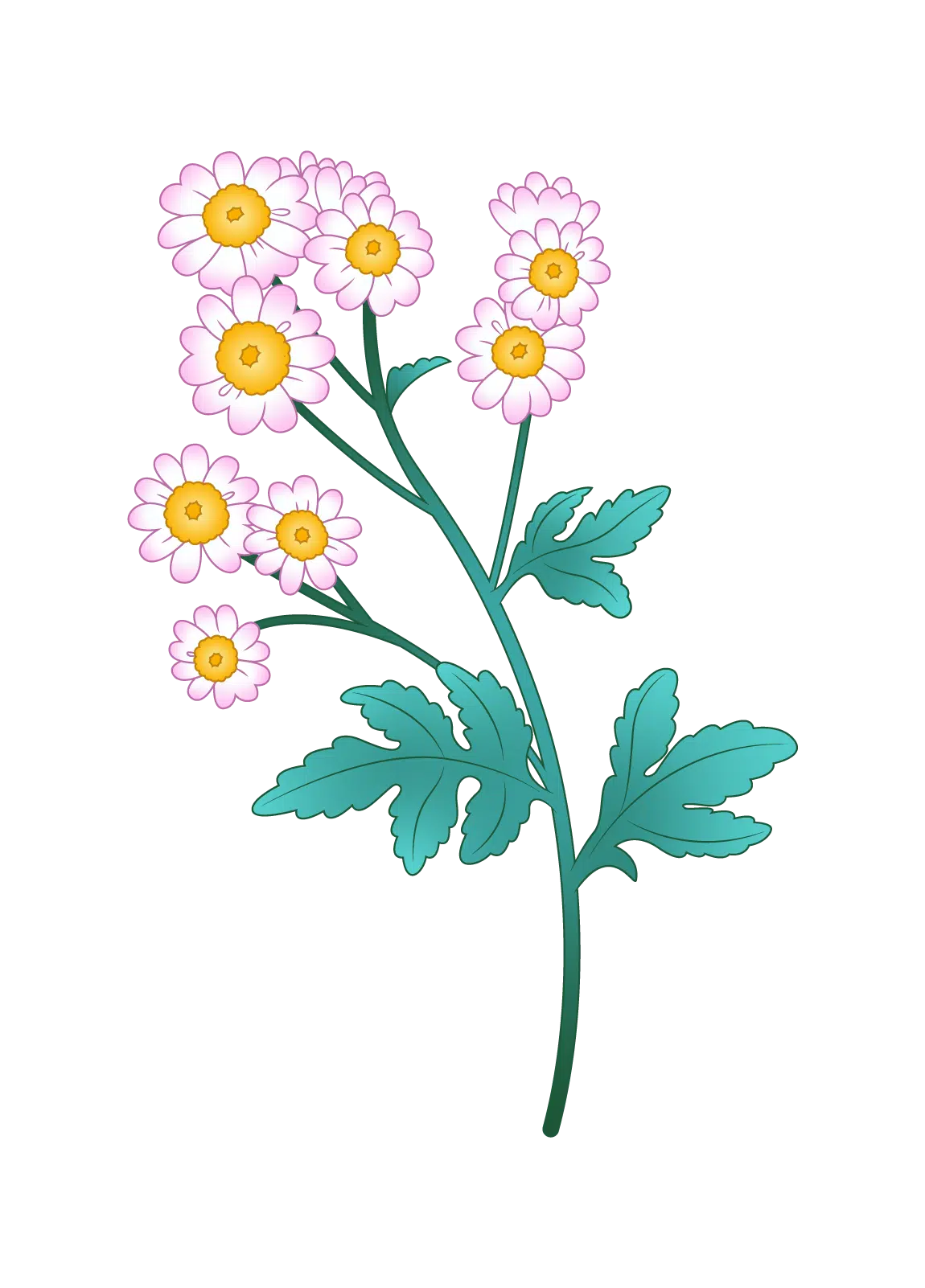 Inspiring Hope and Healing
Supporting Others and Myself
Let your imagination run wild and create an original piece of art that expresses your interpretation of consent.
You can choose any medium that suits your artistic style, whether it's painting, drawing, digital art, sculpture, or mixed media. The possibilities are endless!
Submissions
Take a high-quality photo/scan of your artwork or submit using the dropbox section.
Ensure that it clearly represents your creation and captures its essence. Fill out the submission form provided on our website, including your personal details and a brief artist statement explaining the inspiration behind your piece.
This art contest is designed by students, for students.
The Consent Culture Calendar is a platform that celebrates your perspectives, talent, and artistic expression.
Why you should enter
By participating, you have the opportunity to showcase your unique artistic styles and personal interpretations of consent. It becomes a collective effort where students uplift and inspire one another, creating a sense of unity and solidarity within the student community.
Frequently Asked Questions