We know as a student money can be tight, so we want to ensure you understand your student association fees and how they're being spent to provide you with the best support and experiences during your time as an undergrad at Waterloo.
WUSA also has funding options available to help support your ideas to make our campus a better place.
Whether you want to see improvements made to our study, lounge and student spaces across campus, or have ideas for how to bring awareness to the systemic issues borne by marginalized groups on campus, we can help!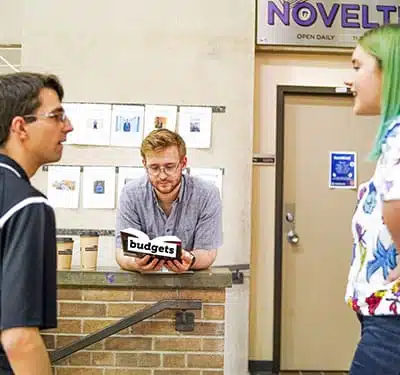 Learn how the WUSA Operational Budget is distributed into various departments to support the organization.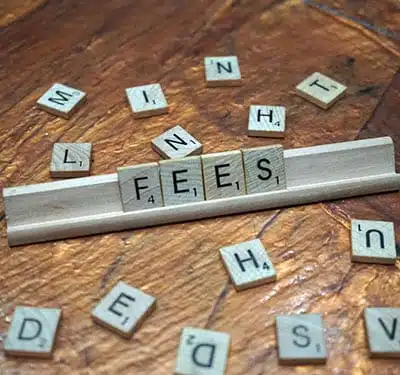 The University of Waterloo assesses the student fees on behalf of WUSA and transfers the funds to the association for disbursement.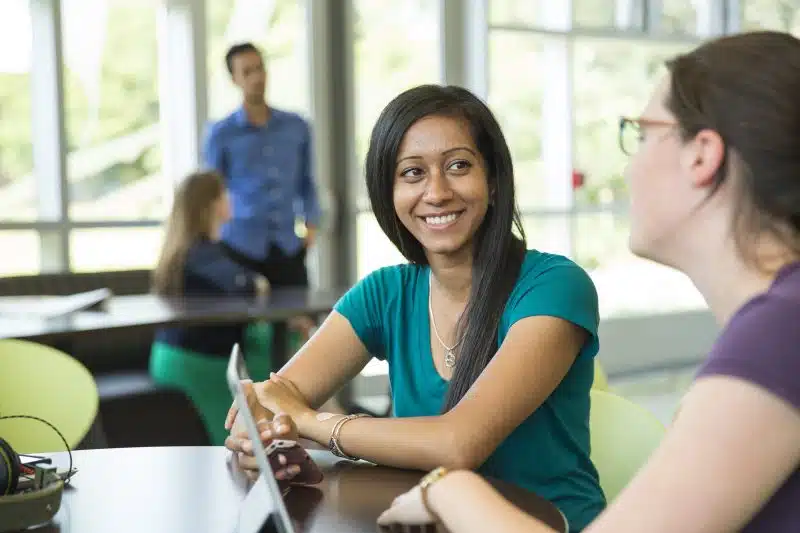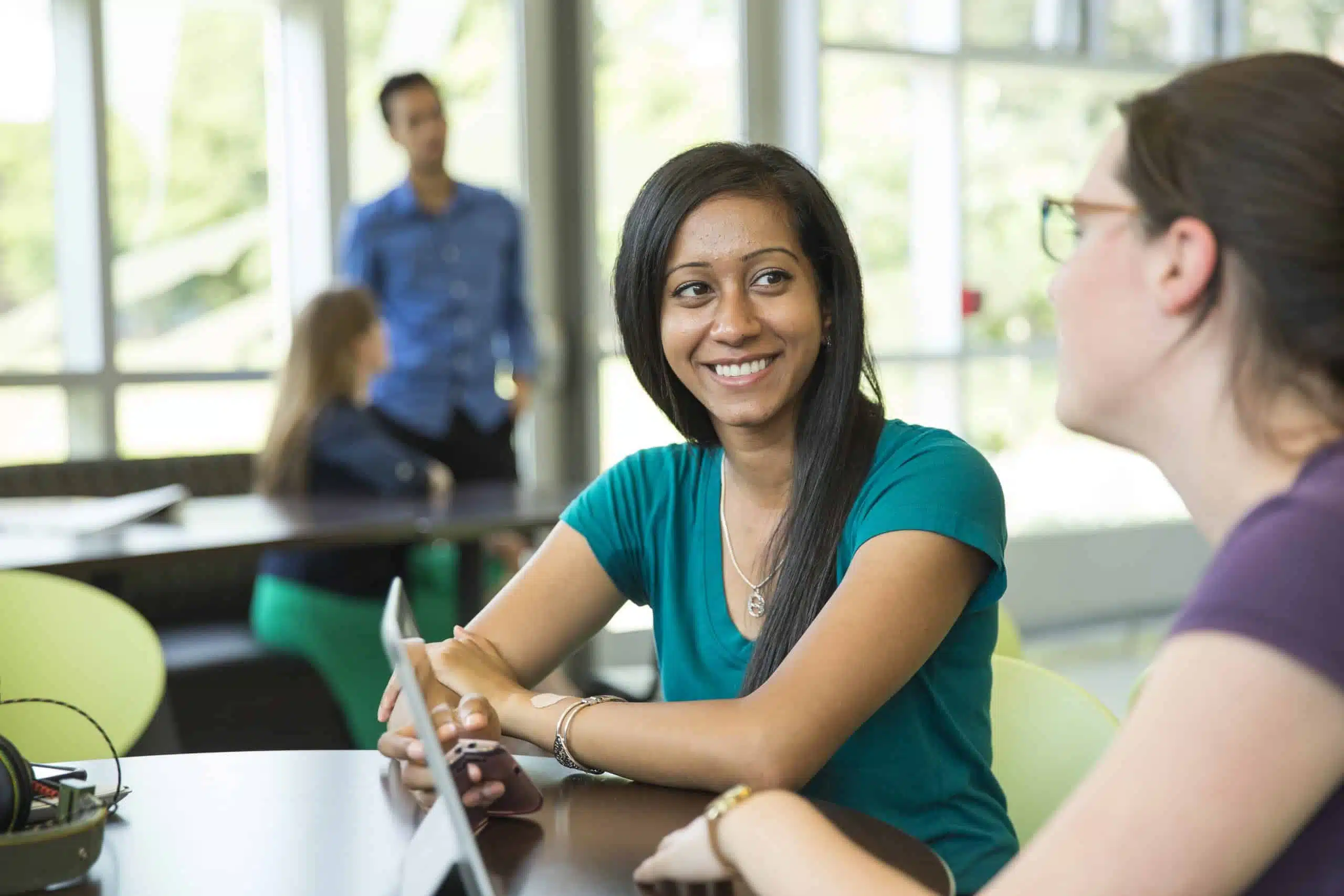 Learn about the WUSA funds available such as Enterprise Opportunity & Innovation Fund, Special Projects Fund, and Student Life Endowment Fund.