About
The International & Canadian Student Network is a WUSA student-run service on campus. We strive to make all local, international and exchange students feel welcome here at the University, and in the Waterloo community. To do that, we run a number of events each term so that you can explore the area and make meaningful connections with people from around the world! If you're looking to have a great experience at Waterloo, this is the service for you!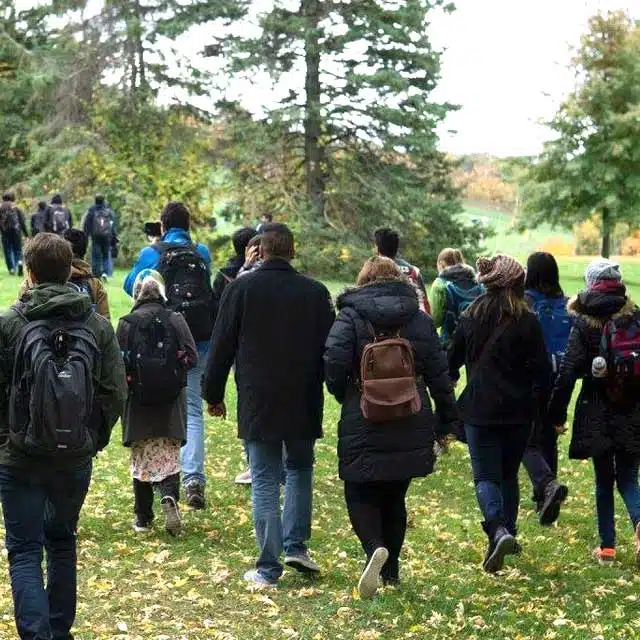 Mentorship and Community Resources
Open to all international students including undergraduate, graduate, and exchange students. Get connected to other international students and through the International Peer Community, have upper-year volunteers supporting you!
Events hosted in the past include:
Mug Painting at Crock A Doodle
Bowling Night
De-Stress with Board Games
Cookie Decorating for St. Patricks Day
Trip to St. Jacobs
Halloween Pumpkin Carving
Bonfire
Speed Friending
Visit to Niagara Falls
A Fun Day at Wonderland
We welcome you to meet new peers and have a good time at the events and activities hosted throughout the year.
If you would like to make an even greater impact and create these opportunities, join the service as a volunteer or executive to help ICSN serve the student community better.
Further, if you would like to develop your mentorship, cultural and inter-personal communication skills, the International Peer Community is a great place to look into!
Contact Email: icsn@wusa.ca
International Student Support