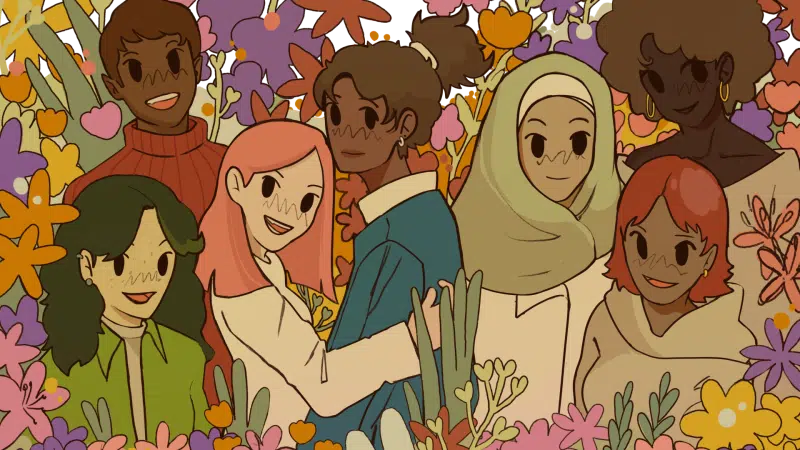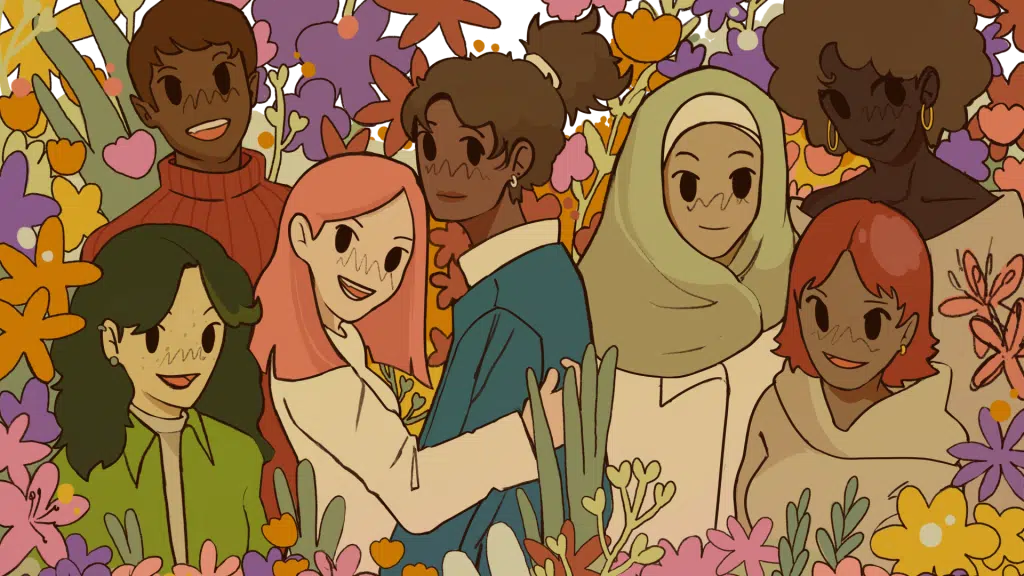 Voices has been a project of the Waterloo Undergraduate Student Association's Women's Centre since 1995, printing a new anthology magazine of student work each year. Throughout those years it has been a special place, recognizing different artistic expressions and experiences. It has been a space where students could voice their beliefs, share their hearts, as well as a corner of celebration and mourning.
While Voices will continue to live as an annual print anthology, alongside our International Women's Week celebrations, we are excited to bring Voices to the digital space so we can share stories and experiences on a regular basis.
We invite readers to open yourself up, get a little uncomfortable, then listen and learn about the different journeys students from all walks of life live. We hope this will inspire you into seeing the world with an intersectional perspective, maybe one that you hadn't considered before.
If you are a University of Waterloo student interested in submitting work, please see our contact page.
Are you a University of Waterloo student interested in submitting your work to be featured in Voices?
Submission Requirements