WUSA 101: Welcome back, Waterloo Warriors!  
Published: Wednesday, September 7, 2022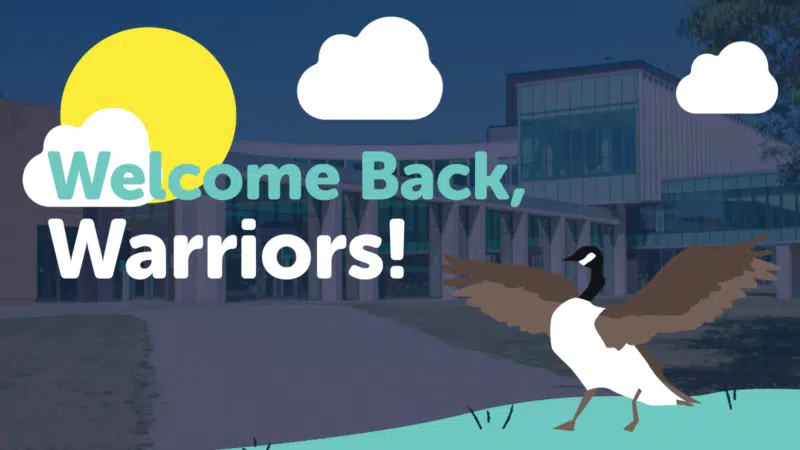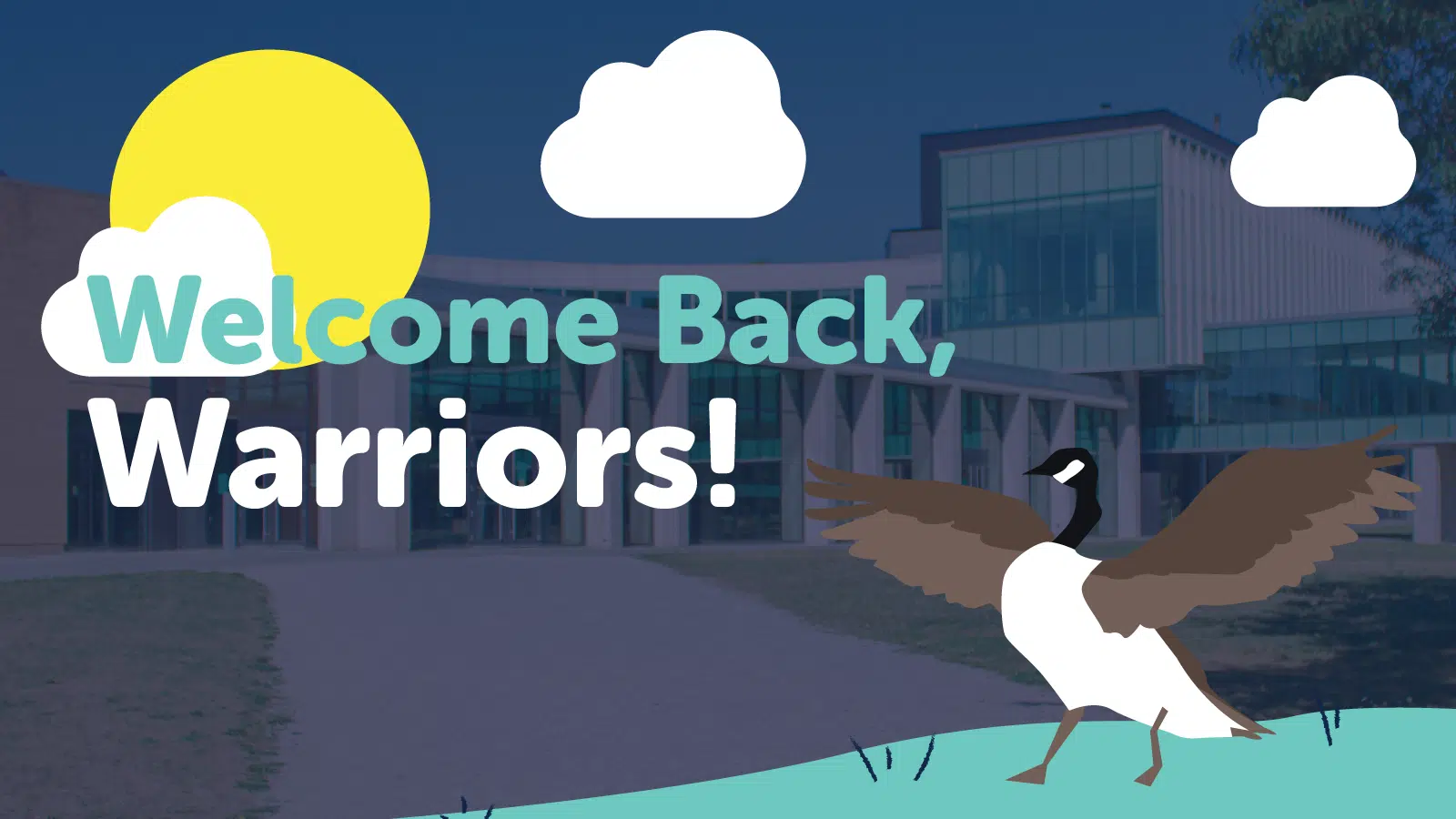 WUSA 101:
Welcome back, Waterloo Warriors! 
Now that classes have begun, you might be seeing the WUSA logo on your way to class, residence, or the bus and be wondering "what's WOO-SA"? Well, don't fear we're here to help!
WUSA is the Waterloo Undergraduate Student Association that is the official voice and advocate for undergrad students at the University of Waterloo. We are non-for-profit, student-led, and here to provide UW undergraduate students with support and services to be successful academically and make the most of their Waterloo experience. 
The services WUSA offers are:
Turnkey Desk @ SLC & DC
Have a question? Need directions? Need a study room?
The Turnkey Desk is staffed with students who know everything there is to know about what's going on with WUSA, around campus and in the community. The Turnkey Desk is open 24 hours a day, 7 days a week, 365 days a year and has operated almost continuously since 1968.
Used Book Store 
Find the lowest prices on thousands of used textbooks at the Used Book Store! When you're done, Used Book Store will sell them for you so you can turn your textbooks into cash. 
Transportation Services 
Looking for an affordable, comfortable and convenient way to get where you need to go? Try:
Clubs 
WUSA supports student-run clubs so creating and managing your club are smooth and enjoyable experiences. From academic or health, to religion or gaming, you can choose from over 200 clubs to find the one for you! 
Events 
Food 
From our 24/7 convenience store in the Student Life Centre to our self-serve café on the Kitchener campus, WUSA provides you budget friendly options to meet your unique student needs and schedules.
Student-Run Services 
WUSA's student-run services are structured to improve UWaterloo campus life in the areas that students have identified as crucial to their success. These services are run by fellow undergrads: 
Health & Wellness Student Supports 
Sustainability 
Explore the WUSA website to learn more or email WUSA at info@wusa.ca  We wish you luck this semester and a warm welcome back to campus!