New Findings from the Representative Survey Platform
Published: Wednesday, October 18, 2023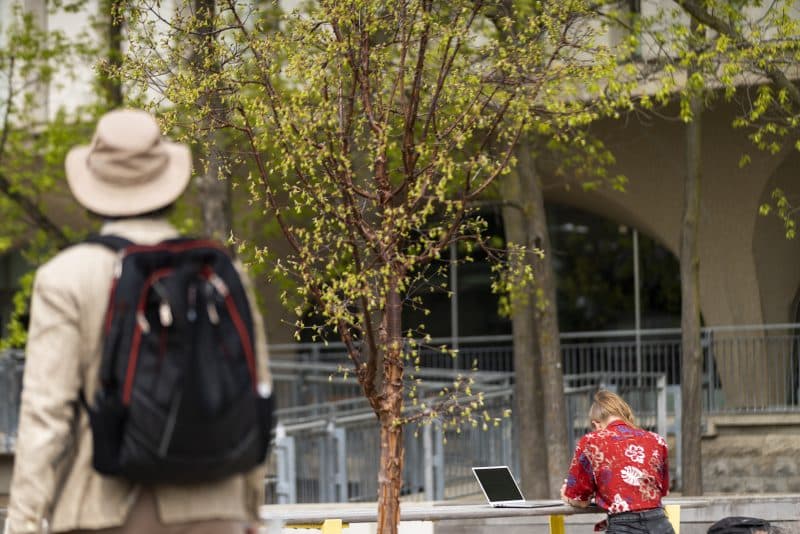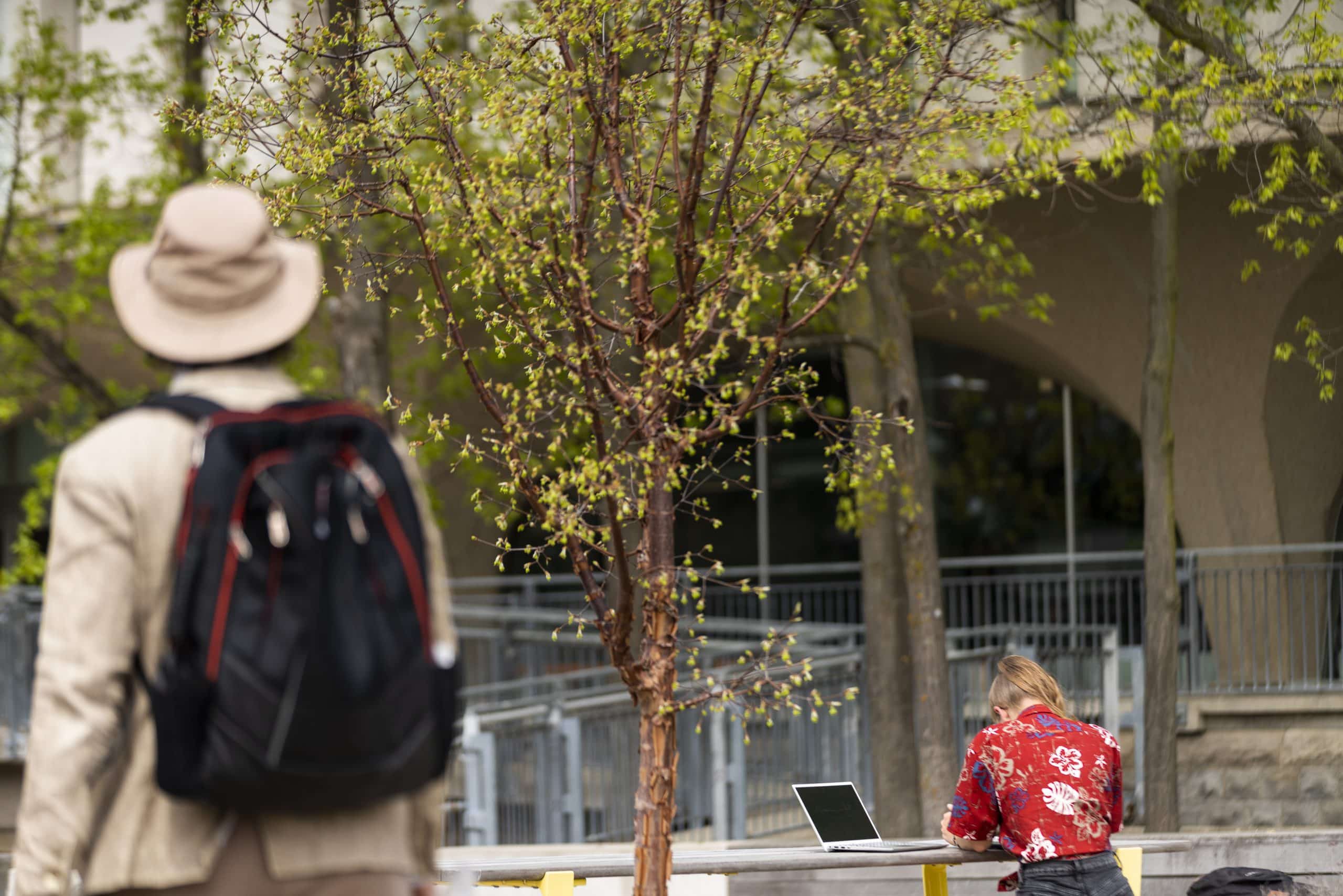 The Representative Survey Platform: An Overview  
In January 2023, WUSA launched the Representative Survey Platform (RSP) whereby a group of undergraduate students are randomly selected to answer two surveys each term. The main goal of this program is to have quality data readily available to advocate and make impactful decisions for the students we represent. 
The first survey we sent out to students was on the topic of Affordability because we anticipated that this would be a concern for students this year, and we wanted to make sure we knew how students wanted us to address this. The RSP is also crucial for impacting the development of the Annual Plan by our Board of Directors each year. This is why our second survey was on the topic of Advocacy, and explicitly asked students what they wanted WUSA to prioritize this year.  
Student Connectedness Survey – 531 participants  
Sometimes, the relationship between an RSP Survey and student concerns evolves in a way we never could have predicted. The initial intent of the Student Connectedness Survey was to learn how connected students feel to the University of Waterloo, determine how this connection manifests in both an academic and social sense and understand what can be done to make students feel more connected. The results from this survey have been crucial to informing our conversations with the University in the wake of the June 28th attack on campus.  
A few key findings:  
When asked if they wished they felt more connected to UW, 73% of students said yes 

 
48% of students indicated that a contributing factor to them not feeling connected to UW was "not building any relationships with instructors or staff." 

 

Moreover, "Making friends within my program" was the factor students believe most contributes to them feeling connected to UW. 

 
We will continue to use these results as a basepoint for conversations with the University administration and relevant campus partners to address student concerns and to inform new initiatives aimed at enhancing student connection at WUSA.  Read the full report on the Research and Consultation page. 
Physical Health and Wellness Survey – 546 participants 
Not only can surveys be proactive, but they can also be reactive to issues and concerns brought forward by students. This was the background behind the Physical Health and Wellness Survey. The questions specifically related to the Recording Studio and Athletics and Recreation Fee are directly connected to items brought forward by students at the March 2023 General Meeting. We built the survey around this with the broad goals of learning about student behaviours related to their physical health and other wellness activities, understanding what types of activities students participate in that benefit their physical health and wellness and understanding if they are satisfied with opportunities available to them on campus.  
A few key findings:  
71.03% of students participate in physical health activities to improve their mental health 

 

47.62% of students see value in the Athletics and Recreation Fee 

 

87% of students see value in having recreational activities available to them on campus

 

53% of students indicated they would not make use of an on-campus recording studio

 
Our next steps will be to work with UW Athletics and Recreation to address recommendations related to their programs, integrate a stronger connection to physical and mental health into WUSA services and continue to investigate the feasability of an on-campus recording studio. Read the full report on the Research and Consultation page on wusa.ca.