Need a ride? We got you covered.
Whether by bike or bus, learn about your options for getting around town.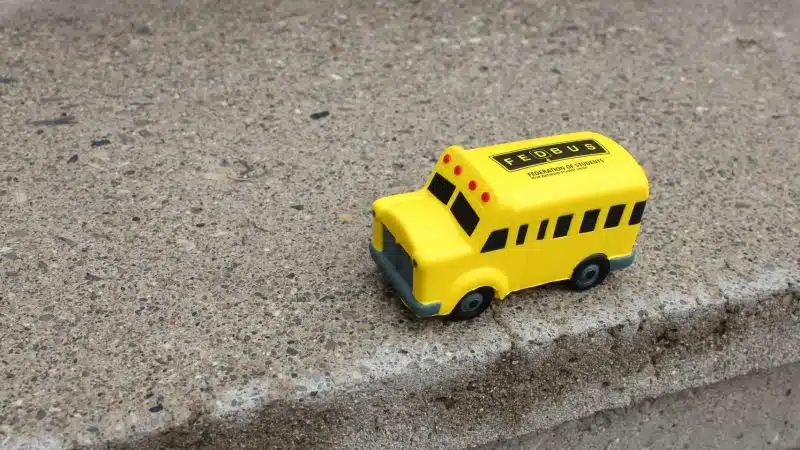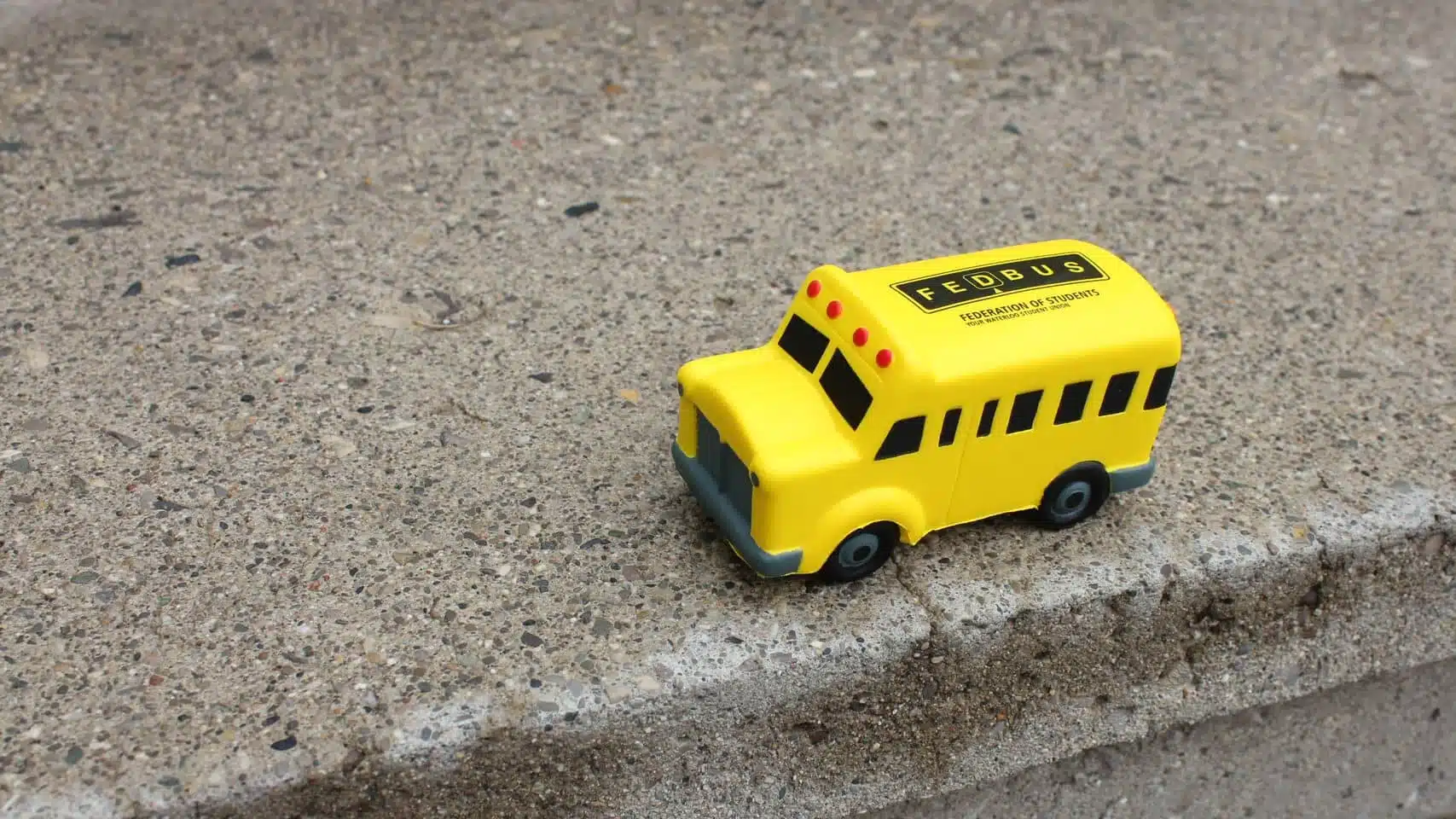 Looking for an affordable, comfortable and convenient way to get to and from Toronto, Hamilton, Burlington and London? Try the Fed Bus!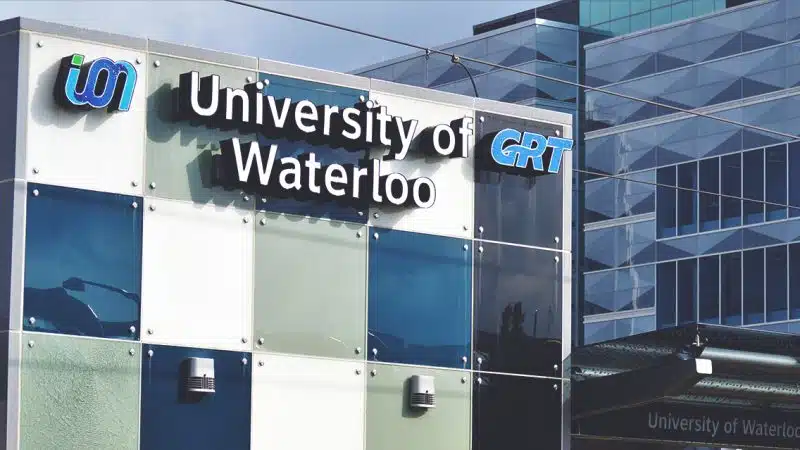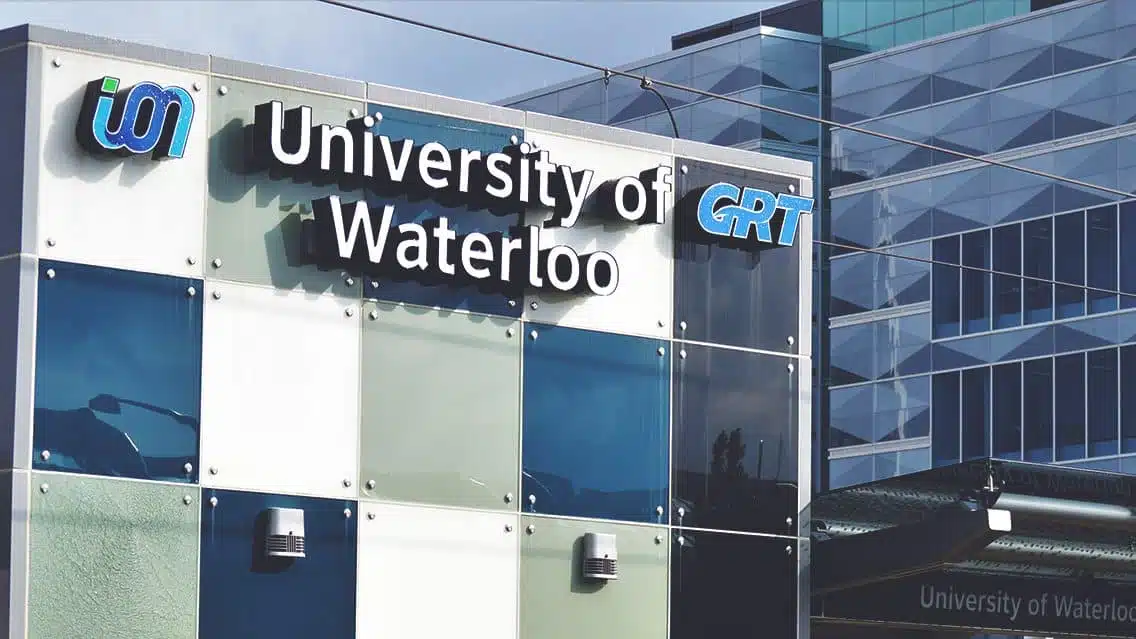 WUSA negotiates with GRT so we can have unlimited, safe and affordable access to public transportation across the Waterloo region.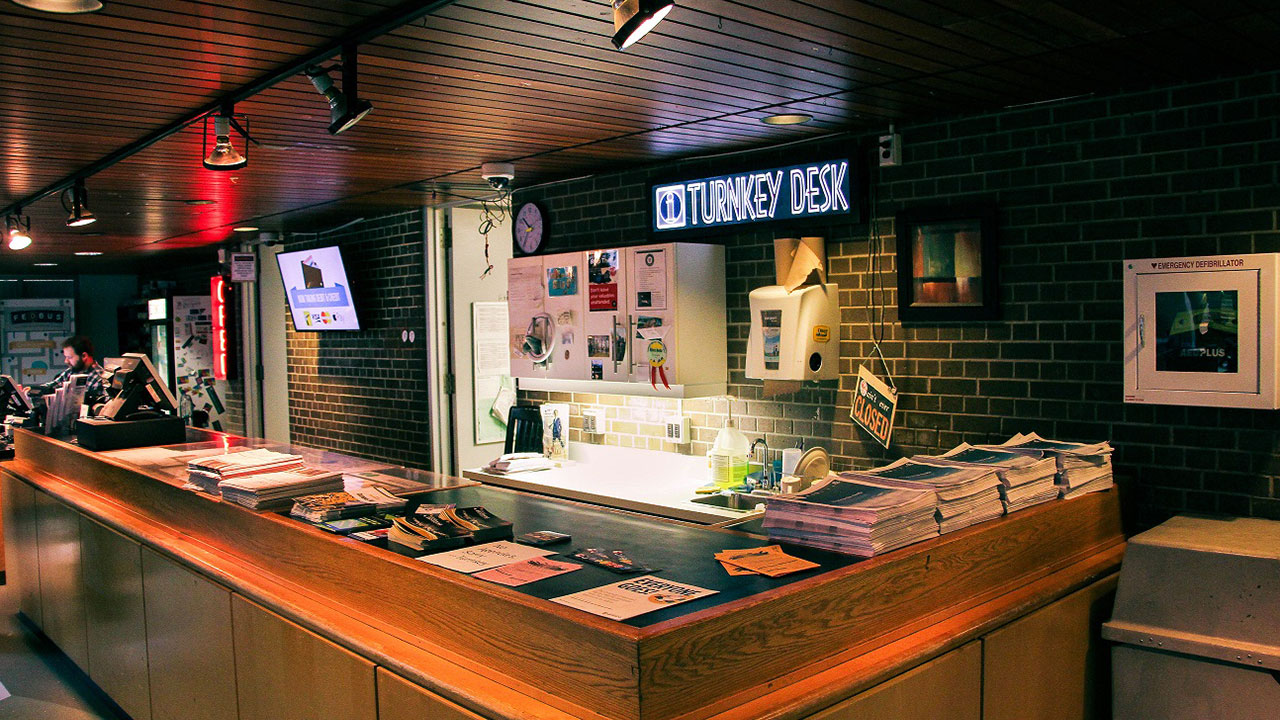 Open 24 hours a day, 7 days a week, 365 days a year.
The Turnkey Desk offers a variety of tickets including transit such as GO Transit, Fed Bus, GRT as well as Cineplex, Landmark Cinemas, Princess Cinema tickets. Visit the Turnkey Desk located in the Student Life Centre for details.