WUSA Responds to the Extended Tuition Freeze
Published: Tuesday, May 4, 2021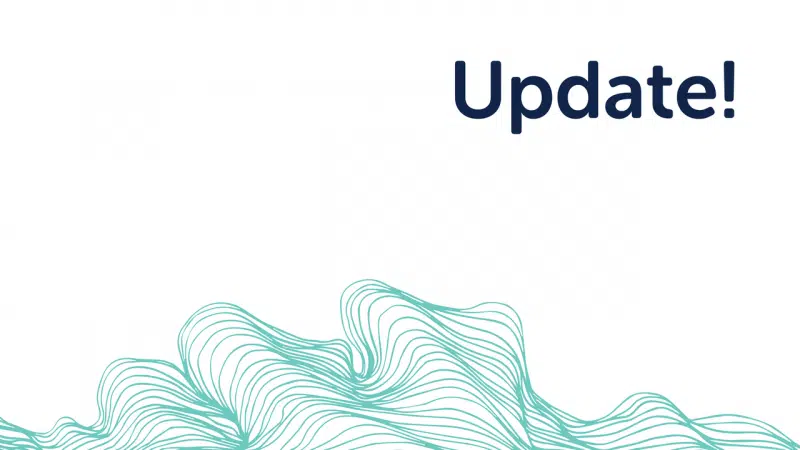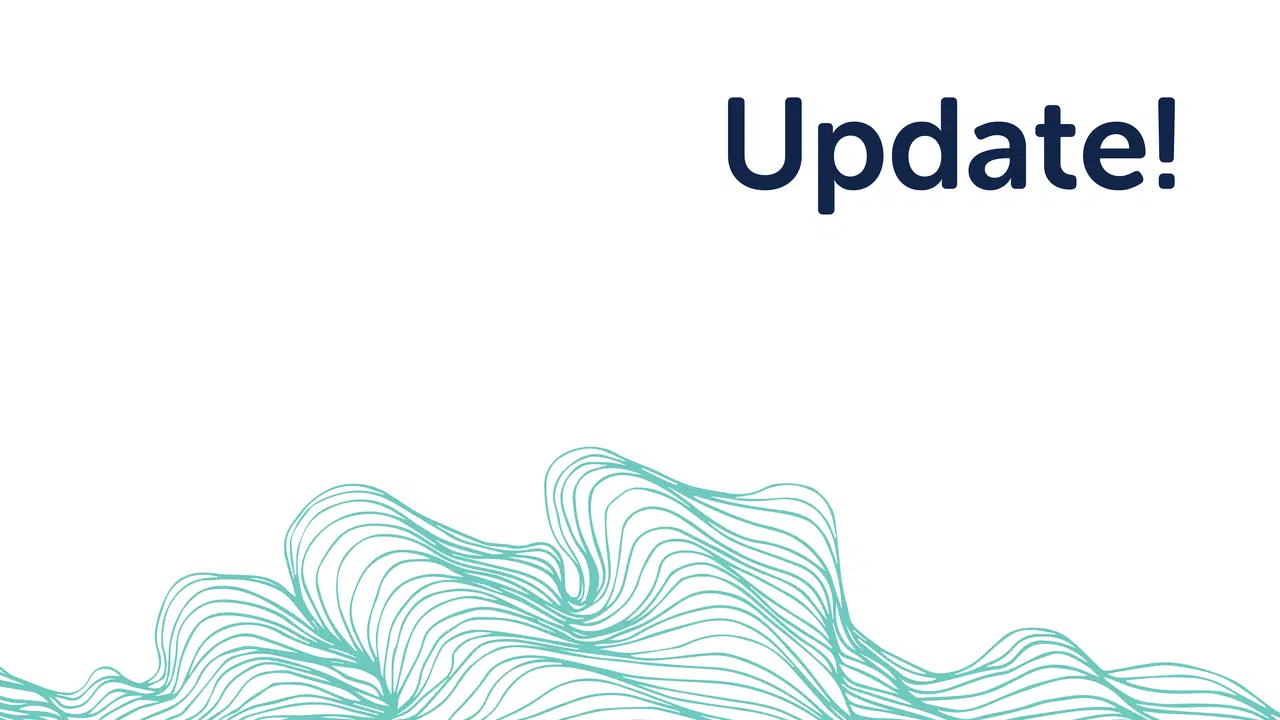 With Ontario students paying some of the highest tuition in the country, WUSA is pleased to see some action being taken by the government to address students' financial needs. However, the decision to extend the tuition freeze is an inadequate response to the financial precarity COVID-19 has created for students and post-secondary education in general. While the sentiment behind it is good, this continued freeze jeopardizes educational quality not just at Waterloo, but across post-secondary institutions in Ontario.
This inadequacy is even more pronounced when you consider international students not protected by the government's tuition framework and students with financial need who depend on OSAP. In 2019 when the initial freeze and 10% cut on domestic tuition was announced, it was accompanied by significant cuts to OSAP which the government argued, would make up for these cuts. This was and is still not the case. Students with financial need do not benefit from an extended tuition freeze without additional changes to OSAP.
An unfunded tuition freeze where post-secondary institutions take the financial hit without funding from government to offset the loss will continue to have negative impact on post-secondary institutions. It could possibly lead to tough decisions being made on cutting supports like services, increased class sizes, less labs, or/and increasing international tuition. This freeze is a small respite for a few in the immediate, but a huge loss for our collective post-secondary experience and educational quality.
However, a funded tuition freeze where the government offsets the loss from tuition cuts will provide needed relief to students and their families without jeopardizing the future of post-secondary education in Ontario. A strong post-secondary sector is critical to economic recovery post COVID19. We call on the provincial government to directly pass the federal government's increased investments in student financial aid to students and to increase funding for OSAP to support students with the greatest financial need.
The government's failure to fund this tuition freeze will not only mean a potentially weakened post-secondary sector but also portends a risk for a larger impact on tax-payer dollars in the future with potential bailouts to post-secondary institutions that might crumble under the weight of decreased funding and impact of COVID.
WUSA will continue to work with the Ontario Undergraduate Student Alliance (OUSA), the province-wide students association who released their statement on this yesterday, and other stakeholders to advocate for more financial aid for students and post-secondary institutions. To read more information about OUSAs response to the Ontario Government Budget Consultations or their submission on tuition and affordability, check out their website.