WUSA responds to outbreak at University of Waterloo Residences
Published: Wednesday, March 31, 2021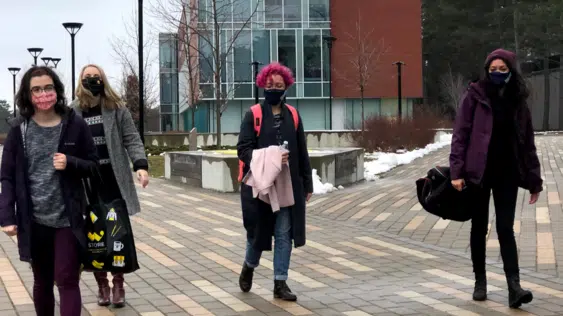 WUSA is disappointed to hear about the outbreak at UW residences and especially disappointed to hear it is a result of public gatherings. While we understand the toll this pandemic has had on students, we know it's important to stay diligent and follow public health guidelines to keep ourselves and others safe.
As a community, we have made enormous progress in the past year. Isolating and social distancing, practicing personal hygiene, and watching out for each other. We urge students to stay the course and do their part as we await mass vaccination.
We encourage all students to continue following regional guidelines and those of their residence. The University is doing their best to keep students safe and we encourage everyone to do their part to get us through this.
For University of Waterloo information on COVID 19, visit the COVID 19 Information website.