WUSA Responds to Israel Palestine Conflict
Published: Friday, May 21, 2021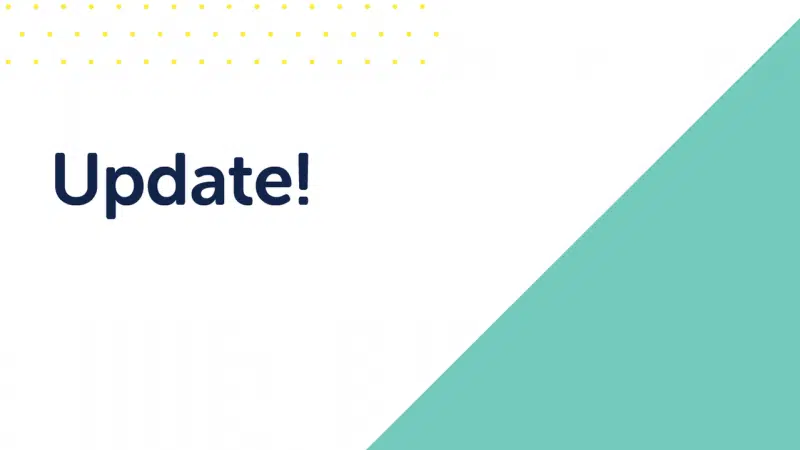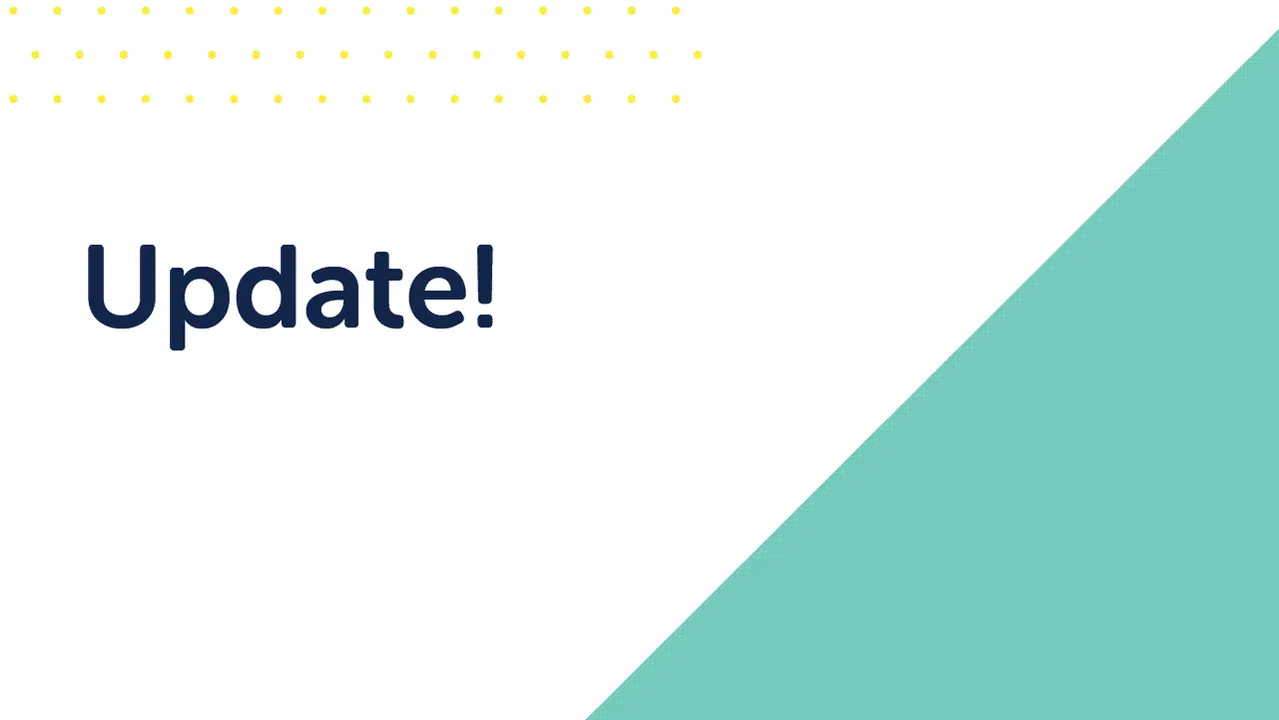 WUSA is saddened by the needless loss of lives in the recent Israel/Palestinian conflict and glad to see a ceasefire agreement has been reached.
We recognize many of our students are affected by this conflict. We acknowledge they are being affected in ways we cannot fully understand and extend our deepest sympathies to them.
We are here to support affected students through this difficult time.
If you need someone to talk to, reach out to:
UW Supports
Peer Support
Off campus emergency resources
Go to the nearest hospital or safe place
Call a local help line
Empower Me, Mental Health Resources – 1-833-628-5589
Counselling available via phone, video, and in person
Available 24/7, 365 days in 22 countries worldwide