WUSA community mourns the loss of student leader
Published: Tuesday, September 26, 2023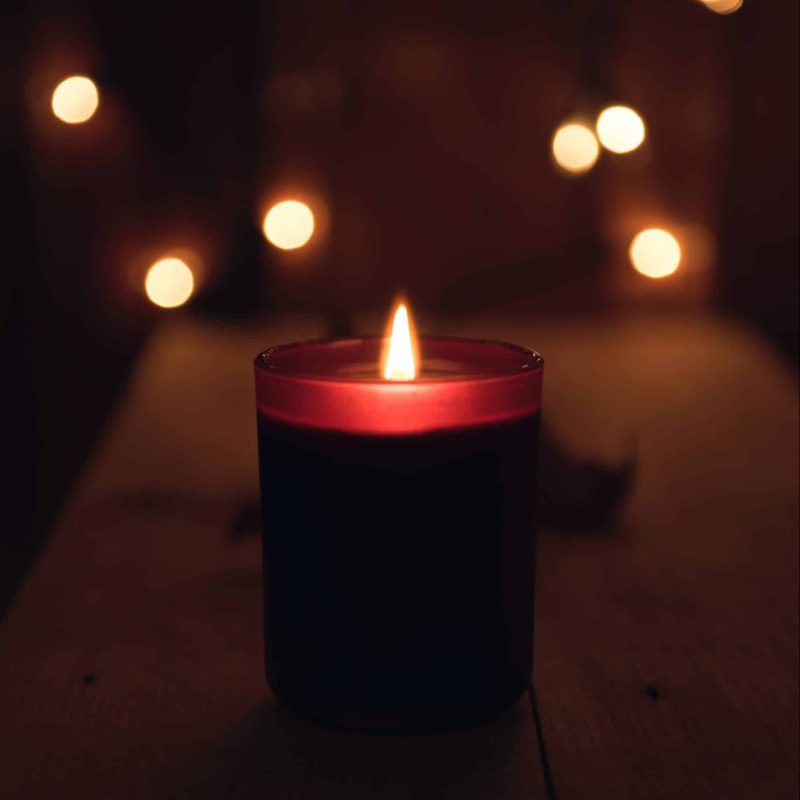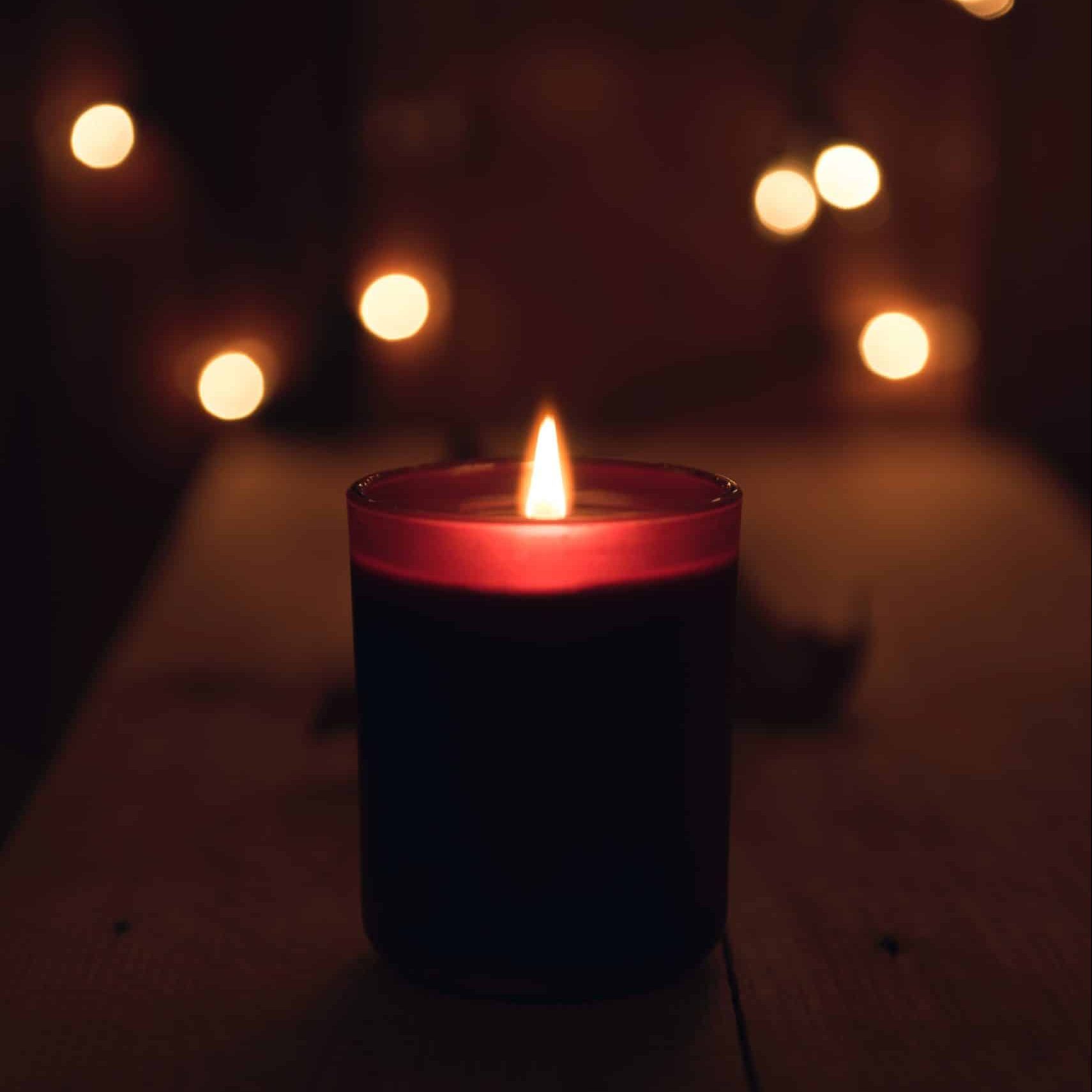 Together with the University of Waterloo, the Waterloo Undergraduate Student Association (WUSA) is deeply saddened to share that former WUSA President Stephanie Ye-Mowe has passed away. 
Stephanie had an outsized impact on the Waterloo community. As WUSA President with a seat on both the Senate and Board of Governors, Stephanie advocated fiercely for the needs of her fellow students. 
"Stephanie served the Board and Senate with dedication. Their commitment to serving their fellow students was always so clear," said Vivek Goel, President and Vice-Chancellor of the University. "I know her activism on issues such as housing, food security and accessibility was very important to her. It was clear that her top priority during her time at Waterloo was to make the student experience better for everyone. We all owe Stephanie a debt of gratitude for what she accomplished here." 
"Stephanie was an incredible person. I got to know Stephanie during their time as a student leader, and the impact Stephanie had on so many in the UW community cannot be measured," said Chris Read, Associate-Provost, Students. "Stephanie had such a genuine way of finding connection points with so many different people, and that was one of the many things that made them special. Our thoughts are with Stephanie's family and loved ones forever." 
At WUSA, Stephanie worked on a number of different initiatives including helping to develop the University's Digital Learning Strategy, launching the Teaching Innovation Incubator and helping to bring IMPACT, a program that sees mental health workers and police team up to provide mental health care to students in crisis, to Waterloo's main campus. Through WUSA, Stephanie also held roles in both the provincial and national organizations advocating for students. 
"Steph's commitment and unwavering support for students have been evident throughout her extensive tenure at WUSA over the past five-plus years. She has consistently championed the needs of students in vital areas such as housing, affordability, accessibility, and more," said Rory Norris, current WUSA President. "I personally got to know her during the time we spent together in which she tried to pass on as much knowledge as she could from her five years of experience. We had dozens of conversations, often lasting many hours, during all this time spent together I believe we became close friends. Throughout all the conversations we had, it was always clear her dedication to all the students at the University of Waterloo. Her presence on campus will be deeply missed by not only her friends, colleges, and classmates, but by all University of Waterloo students." 
A member of many different University and WUSA committees, Stephanie was particularly passionate about improving accessibility at Waterloo. As a member of the Accessibility Committee, they worked on initiatives like: development of the University's Multi-Year Accessibility Plan and Commission for Student Accessibility. 
"Within my first encounter with Stephanie, I knew she was a person who genuinely cared about our disability community and was ready to take action to make our campus more inclusive for everyone," said Joyce Barlow, Associate Director, Disability Inclusion "She leveraged her position at WUSA to establish an independent commission to provide recommendations on how we can prioritize accessibility within our campus.  She identified opportunities to include accessibility as an equity initiative worthy of student funds' focus.  I learned from Stephanie the impacts of University decisions on disabled students' experiences, and what it meant to build respectful, trustworthy, and dignified relationships with our undergraduate student population." 
Stephanie was in the last term of the Faculty of Environment's Knowledge Integration program. She is remembered by her friends as someone who cared deeply for community and as someone who was extremely trusted, reliable, and enthusiastic about making life better for people. 
"Stephanie was an integral part of the Environment community, supporting her peers and welcoming new students as an orientation coordinator this September," said Dana Elrick, Student Transition and Engagement Officer from the Faculty of Environment. "Her involvement with orientation spans many years. She was an advocate for the student experience and extended this passion into the planning of orientation. Her impact on each volunteer, coordinator, first-year student, and staff member within orientation is immeasurable. On behalf of Environment orientation students and staff, Stephanie will be greatly missed. We will always value Stephanie's contribution to the Environment community." 
Stephanie's family is organizing an event to celebrate her life which is scheduled for Saturday, September 30 in Richmond Hill, Ontario. 
The University and WUSA extend our deepest sympathies to Stephanie's family and friends at this very difficult time. 
Please know that there are counselling services available to help deal with the painful news of the passing of a fellow student and friend. You can contact any of these available resources.  
Support for Students  
Counselling Services – 519-888-4096 (#2 on prompt for Counselling Services)  
EmpowerMe, Student Assistance Program  
Student Health Benefit (for private counselling)  
Mates (peer support) – mates@wusa.ca  
Here 24/7 – 1-844-437-3247 
Health Services – Student Medical Clinic – 519-888-4096 
Grand River Hospital – 519-749-4300 
St. Mary's Hospital – 519-744-3311 
Good2Talk – 1-866-925-5454 
Crisis Services Canada – 1-833-456-4566 or by texting 45645    
Bereaved Families of Ontario-Midwestern Region  
Canadian Mental Health Association: Specific for support in grieving  
Employee based support for faculty and staff  
Employee and Family Assistance Plan  
Employee Extended Health Benefits (private counselling)