Published: Wednesday, August 2, 2023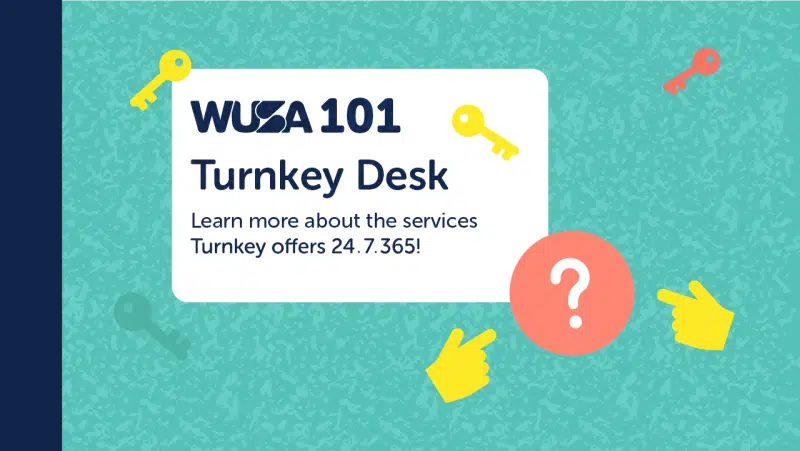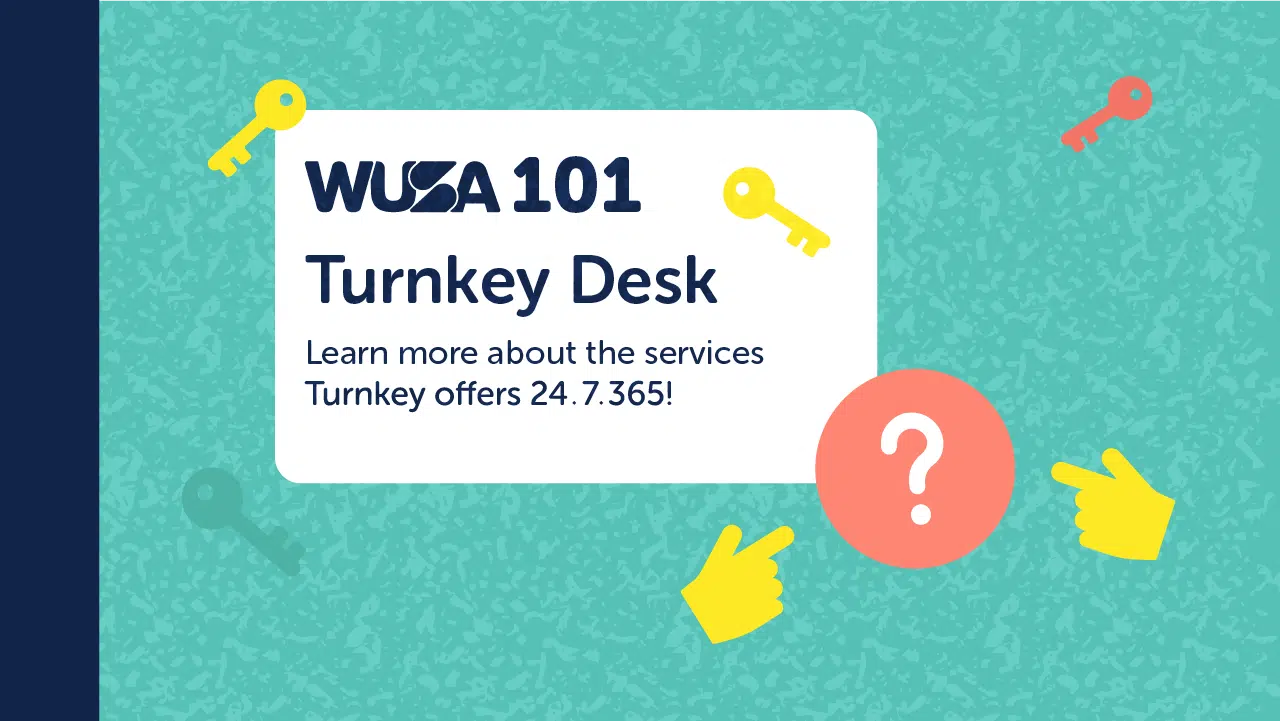 August is here and so is our first WUSA 101 of the month! The star spotlight for this feature is the Turnkey Desk! Staffed with students who are always around to help, Turnkey Desk operates 24/7, 365 days a year, even on holidays.
Turnkey provides a wide range of important services such as:
· Tickets for GO transit, Fed Bus and Grand River Transit (GRT)
· Movie tickets for Cineplex, Princess Cinema and Landmark Cinemas
· Purchase and loading of PRESTO Fare Cards
· GRT EasyGO fare purchase and loading
· Information for GRT, bus and ION light rail services
· First aid
· Lost and found service
· General information on special events
· Poster boards throughout the building
At Turnkey, you can even book and access the dining area, study lounges, study rooms, piano room and multi-faith room!
Contact Turnkey by:
Phone: 519-888-4434) Email: turnkeys@wusa.ca Live chat: Click here to begin a new chat (open 8 a.m. to 9 p.m. daily)
Turnkey is located in the Great Hall at Student Life Centre (SLC) and in Davis Centre (DC).
SLC Turnkey Operating Hours: 24.7.365
DC Turnkey Operating Hours: Monday – Friday, 12 pm – 8 pm