WSP Student Sustainability Town Hall W22
Published: Thursday, March 17, 2022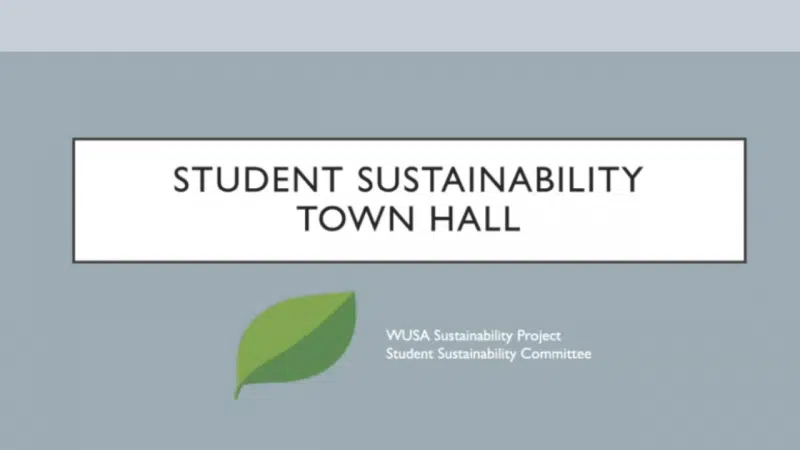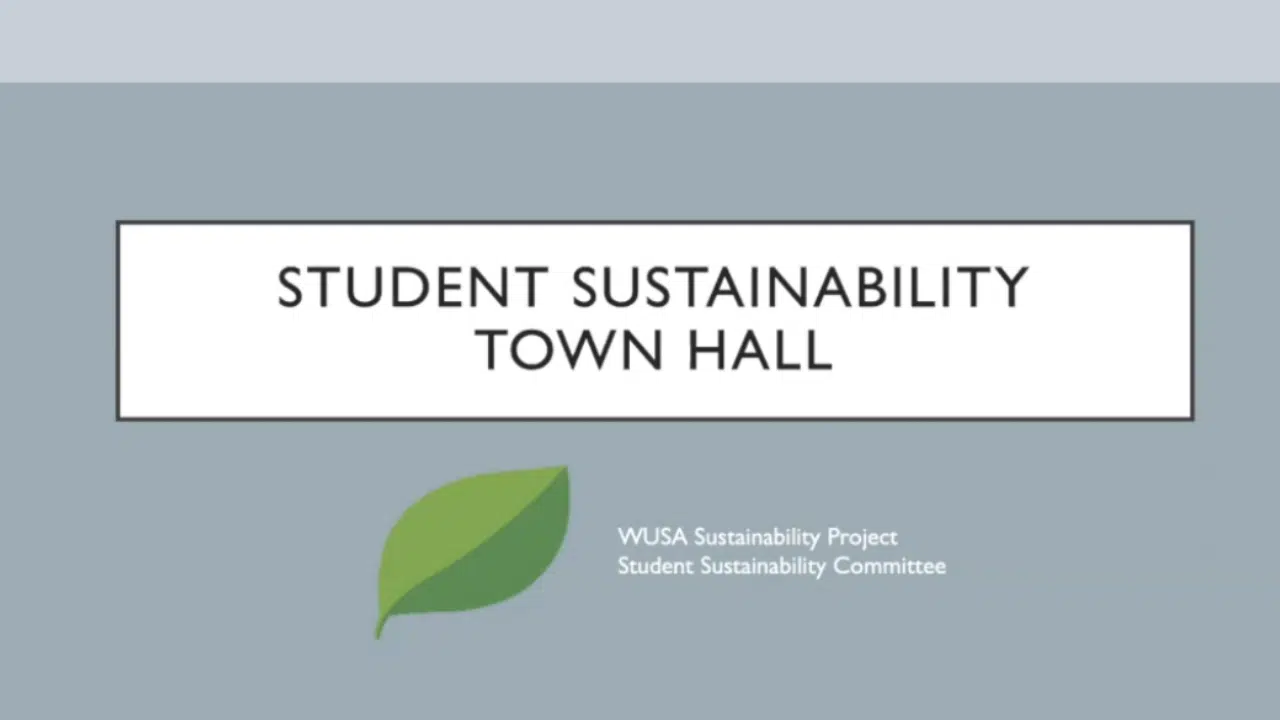 The WUSA Sustainability Project and the Student Sustainability Committee present their virtual Student Sustainability Town Hall. The purpose of this event was to explore the various sustainability activities and concerns at the University of Waterloo from the student perspective. During this event, the group highlights the key sustainability initiatives taking place on campus, from the university level to individual Faculties.
They provide the results of their sustainability survey, and how those results will affect the Committee's efforts moving forward. There are also highlights from other sustainability groups on campus, including Campus Compost, Impact Alliance, and the UW Environmental Assessment Review Society.
Check out the recorded event now by watching the video below! For any questions or follow-ups about the Town Hall, please contact wsp@wusa.ca.