Words Matter: World Suicide Prevention Day 2022
Published: Saturday, September 10, 2022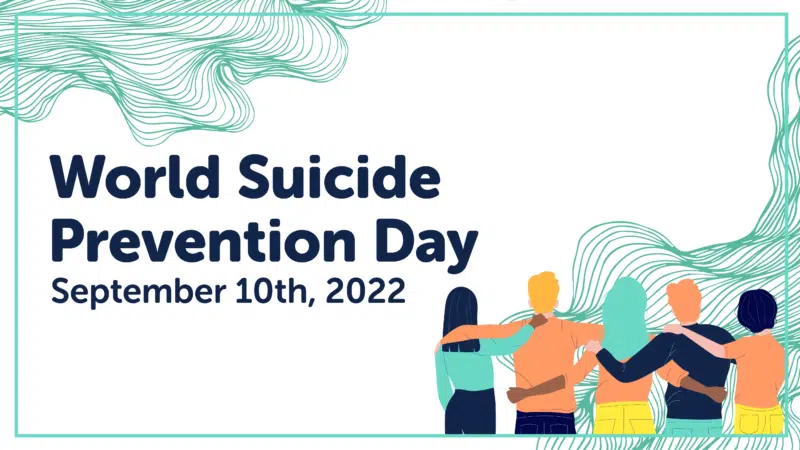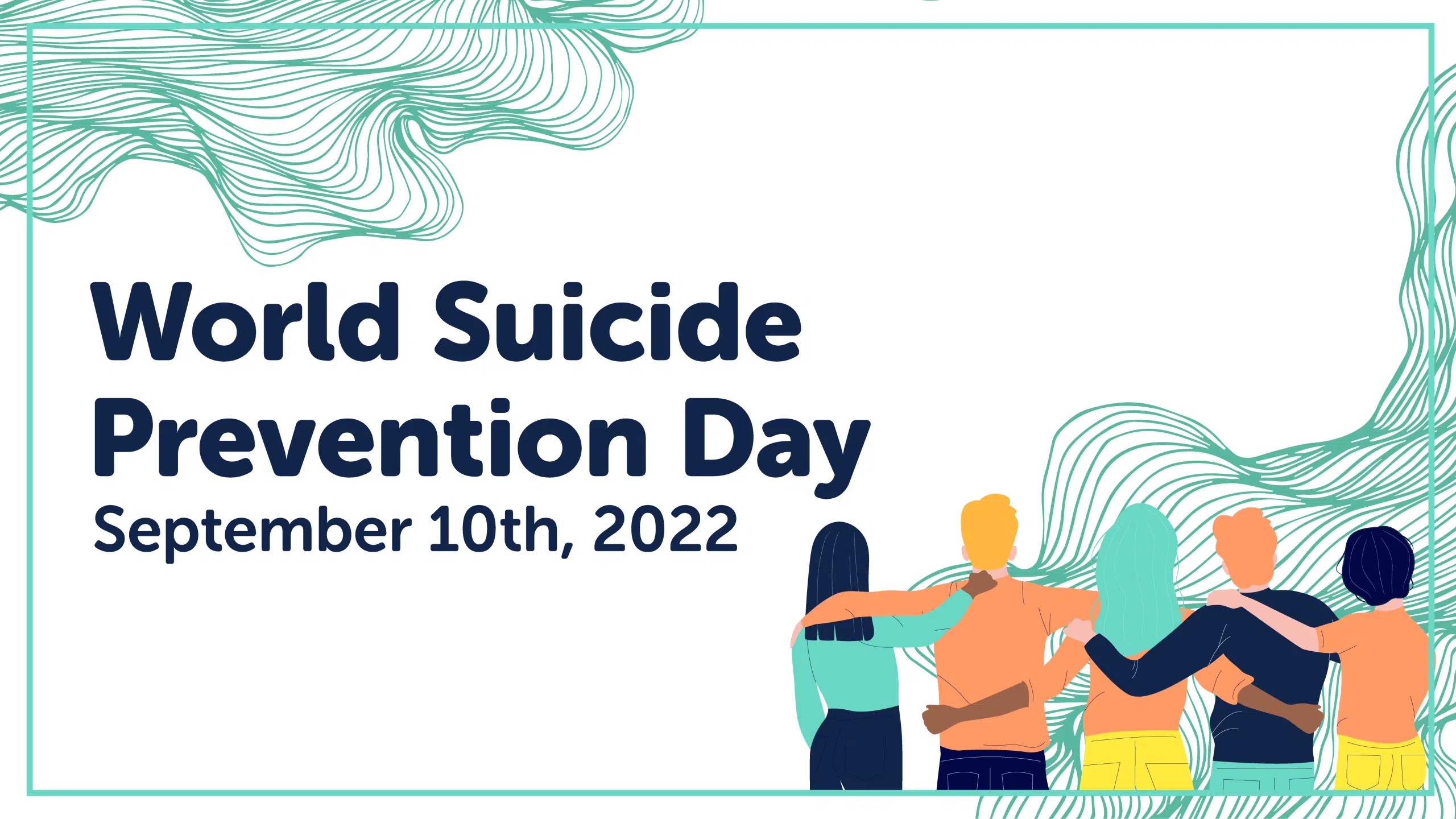 Written by: Bella McKenzie, Communications Coordinator Co-op
Graphic Design by: Natalie Szwec, Graphic Designer Co-op
World Suicide Prevention Day is a reminder to everyone that we must work together to prevent and destigmatize suicide. The more we educate ourselves, debunk myths and stigmas, and learn how to be there for one another, the better! 
The purpose of World Suicide Prevention Day is to spread awareness, destigmatize suicide, and spread the message that suicide can be prevented. Using supportive and appropriate language when talking about suicide or mental health is a first step and great way to support those around you.
Words Matter: What to Say When Talking About Suicide
Instead of this… Say this 
Suffering from/struggling with a mental illness

 

Living with a mental illness/experiencing a mental illness

 

 

[Name] is schizophrenic

 

[Name] has schizophrenia, is living with schizophrenia

 

 

Committed suicide/successful suicide attempt

 

Died by suicide/death by suicide/lost their life to suicide

 

 

Unsuccessful/failed suicide attempt

 

Survived a suicide attempt/ non-fatal suicide attempt

 

 

Their parent/partner/friend should've seen this coming

 

Your loss matters, your grief matters, please know that whatever you're feeling is okay

 

 

What a coward

 

If you'd like to talk about them, and your time together, I'm here to listen

 

 

How did it happen?

 

I'm sure you have a lot on your plate right now. I'm here to listen, hug, whatever you need

 
If you or someone you know is struggling with their mental health, we urge you to take advantage of the resources WUSA, the University of Waterloo, and other organizations have available.  
These resources include:  
WUSA 
Empower Me – 1-833-628-5589 
Empower Me is a mental health and wellness service that supports existing on-campus and Studentcare mental health resources with professional counsellors, a toll-free 24/7 help line, etc.
MATES (Mentor Assistance Through Education and Support) – Book an Appointment 
MATES is a peer-support service for undergraduate students experiencing social, academic, and/or low-level mental health challenges.

 
University of Waterloo 
Counselling Services – 519-888-4096 
UW's Counselling Services are team of professionals that provides individual or group counselling services, at no charge, in a private and confidential setting, to University of Waterloo students.

 
Health Services – Student Medical Clinic – 519-888-4096 
The Student Medical Clinic provides health care visits, located at the Health Services building across from the SLC.

 
Community 
Good2Talk – 1-866-925-5454 
Good2Talk is a free 24/7 support service where students can talk to a professional counsellor, a trained volunteer crises responder, or search for campus and community services.

 
Here 24/7 – 1-844-437-3247 
Here 24/7 is a support service for addictions, mental health, and crisis services from 11 agencies in Waterloo. This includes intake, assessment, referral, crisis, waitlist, and appointment booking.