Update: COVID-19 Vaccine Pre-registration Information
Published: Thursday, May 13, 2021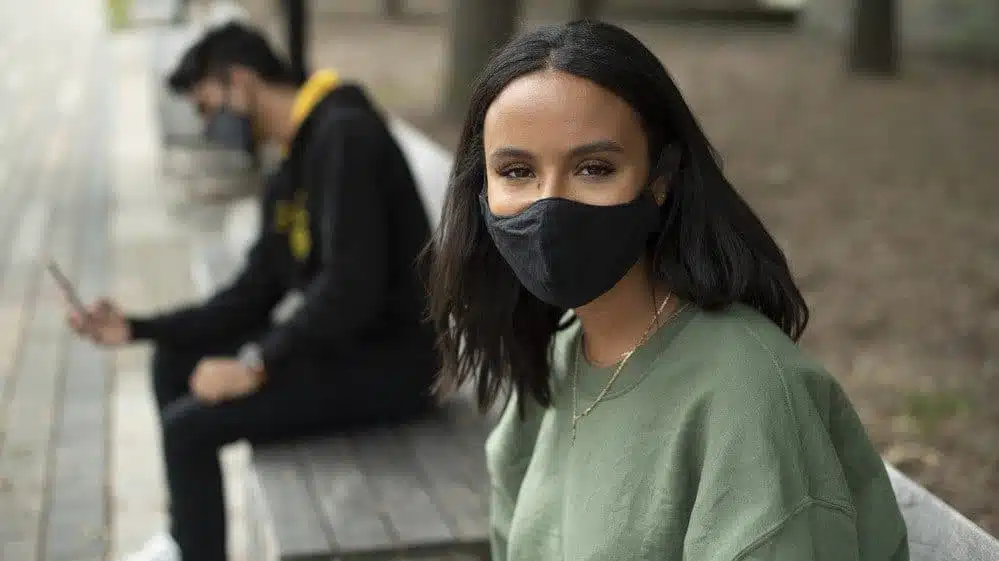 Good news!
The region has extended eligibility to pre-register for the COVID19 vaccine to adults 18+ who live in high priority neighbourhoods. This is a good opportunity for students living in the Columbia/Lakeshore area who qualify to get vaccinated soon.
Pre-registration is the fastest way to get vaccinated. Once pre-registered, it may take 4-6 weeks before you get contacted to book an appointment so the earlier you pre-register the better.
What you need to pre-register
Contact information including address
Email address or mobile number that can receive text are preferred
Note: If you do not have your own, please consider asking someone you trust to complete the pre-registration form on your behalf.
After registering, you will be contacted through the method you selected (email, text or telephone) when the vaccine is available for your priority group. Be sure to check your email JUNK/SPAM folder regularly.
For more information, check the region's Region of Waterloo website.