Published: Monday, April 18, 2022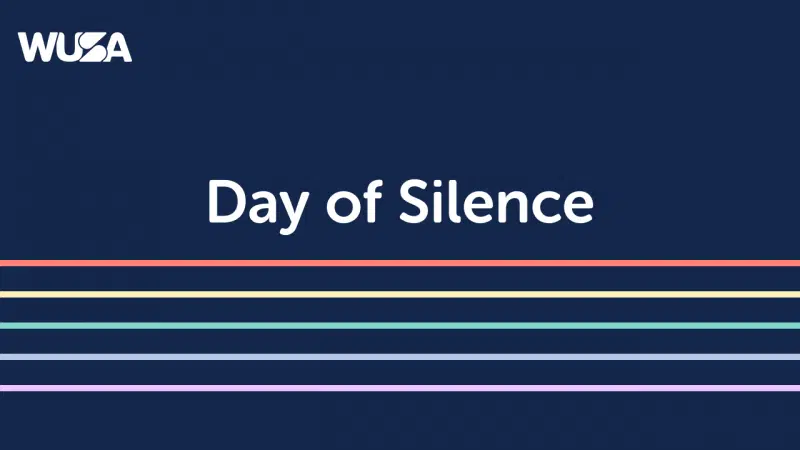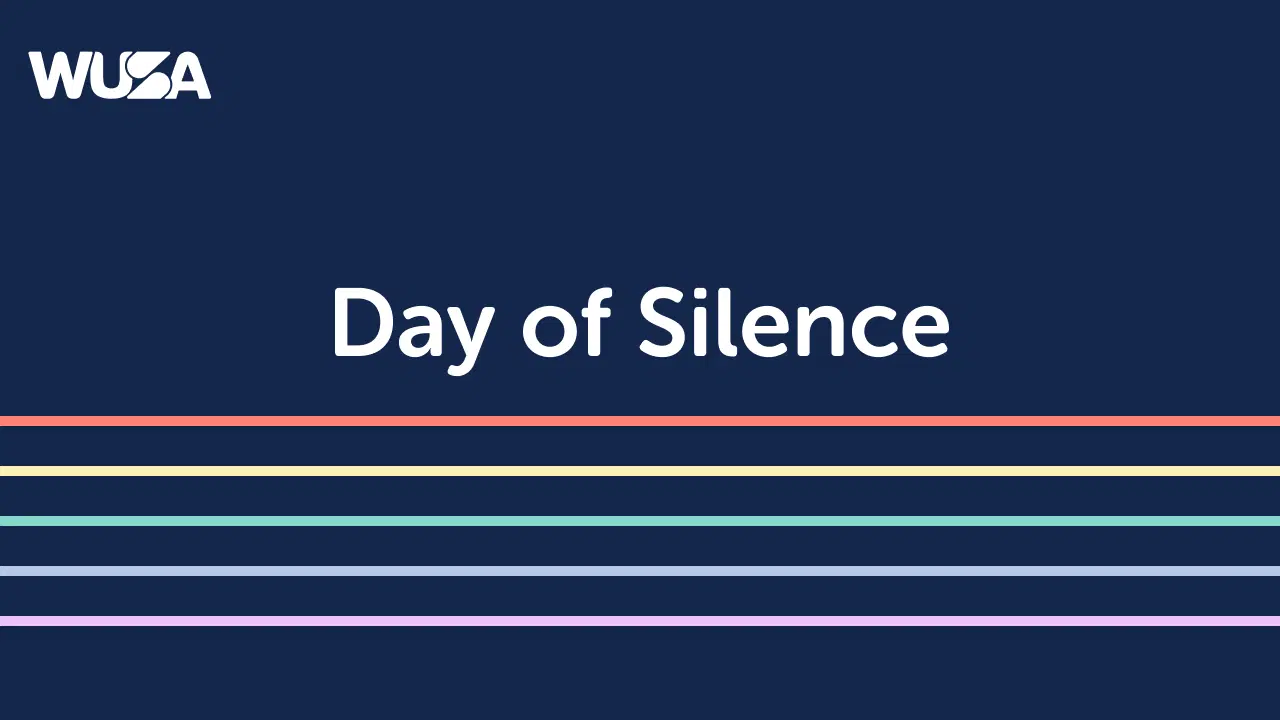 Have you heard? The Day of Silence is happening on April 22, 2022. This is a day where 2SLGBTQ+ students and allies take a vow of silence for the whole day. At the end of the day, there are rallies that break the silence and raise awareness of 2SLGBTQ+ student rights. It's through awareness days like this that we can learn more about the issues that 2SLGBTQ+ students experience so we can continue improving their lives both on and off-campus.
Did you know that this day first happened almost thirty years ago? Two college students from the United States started this movement to get the attention of other students on campus. It has since been handed off to the Gay and Lesbian and Straight Education Network, where they coordinate bigger fundraising and collaborative initiatives across the States and beyond.
Why is the Day of Silence Important?
The Day of Silence is important for all students to recognize, as it's not just queer students who are impacted by poor policy-making. For example, having access to gender-neutral washrooms on-campus benefits everyone, and this work can only be done with the support of uW students. Not only that, but in Canada, Bill C-16, which protects gender identity and expression under the Canadian Human Rights Act and Criminal Code, also protects everyone, since how people perceive your gender applies regardless of your identity.
Where Can I Find Support and Resources?
Awareness days like Day of Silence aren't always easy. They can bring up some negative past experiences and leave you feeling vulnerable. But help is just an email or a phone call away. OK2BME offers six free counselling sessions to 2SLGBTQ+ identified youth. Spectrum offers many different queer social events and even supports families of queer folks. Don't forget that Counselling Services also has two queer-identified counsellors on staff who can support you with their lived experiences in the community. Finally, try building community by attending one of the Glow Centre's weekly events or come to their peer support sessions.