Supporting our International students!
Published: Thursday, May 21, 2020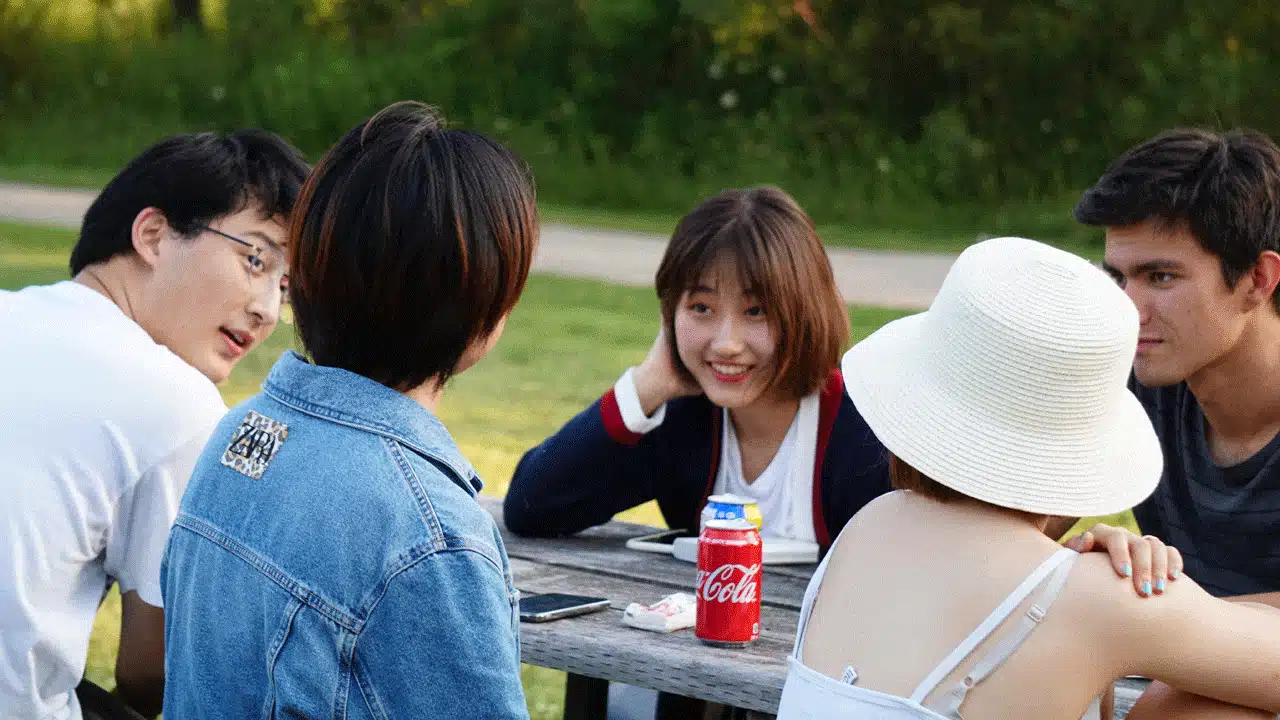 Thanks to the government's support, domestic students are now able to apply for the Canadian Emergency Student Benefit (CESB). However, international students are notably unable to receive the benefit. Outgoing Vice President Education, Matthew Gerrits, drafted letters to the Canadian government addressing this concern.
I had the delight of sending this letter to the Prime Minister's office, Minister of Finance and Minister of Public Services and Procurement. Research continues to show that international students have a positive economic and cultural impact on our country. We are hopeful that the government will support international students who are staying in Canada.
Matthew wrote,
"As you move forward, I urge you, on behalf of the 6500 international students at the University of Waterloo, in particular those struggling to live in Canada over this summer, to consider what policy actions can ameliorate their living situations."
Matthew and I also had the opportunity to speak at the House of Commons' Standing Committee on Human Resources, Skills and Social Development and the Status of Persons with Disabilities. This committee is conducting a study on the government's response to COVID-19. For the meeting on May 11, they invited representatives from the post-secondary sector to answer questions. We were proud to be the only students speaking at the committee.
You can view our opening remarks here:
At the University of Waterloo, international students comprise a significant portion of our student population. WUSA knows that international students are a valuable part of our vibrant community. We were proud to lead the creation of the COVID-19 Student Emergency Support Fund with a $30,000 investment in students. The fund has grown significantly thanks to the generosity of the University and Waterloo alumni donors.
Now, I am working with Student Awards & Financial Aid and asking them to expand the funds available to international students. The fund was originally constituted as immediate emergency support which was effective in bridging the gap until the government support programs could be implemented. I think that increasing the funding cap and allowing students to reapply if they still require funds would fulfill the spirit of the support fund and be greatly beneficial to our students.
International students continue to raise issues, such as themselves or their parents losing their job, resulting in an inability to pay for expenses such as groceries, rent and tuition. To address these concerns, I would like to prioritize support for full-time international students who are still residing in Canada. I believe that both students enrolled in the spring term and those enrolled in the fall term, will require increased financial support.
I hope the University will rise to support our students, as they did by matching our $30,000 contribution, through expanding the COVID-19 Student Emergency Support Fund at the end of May.