Support BIPOC Talent with RAISE!
Published: Tuesday, September 19, 2023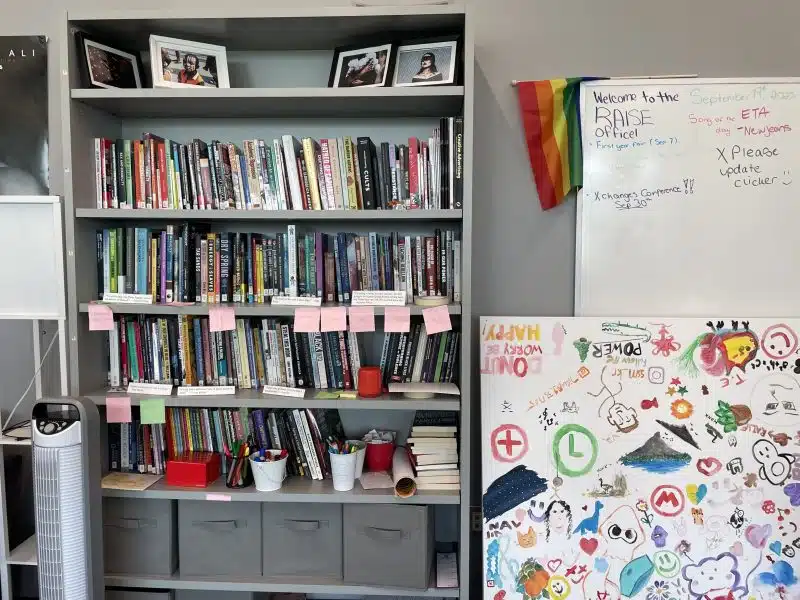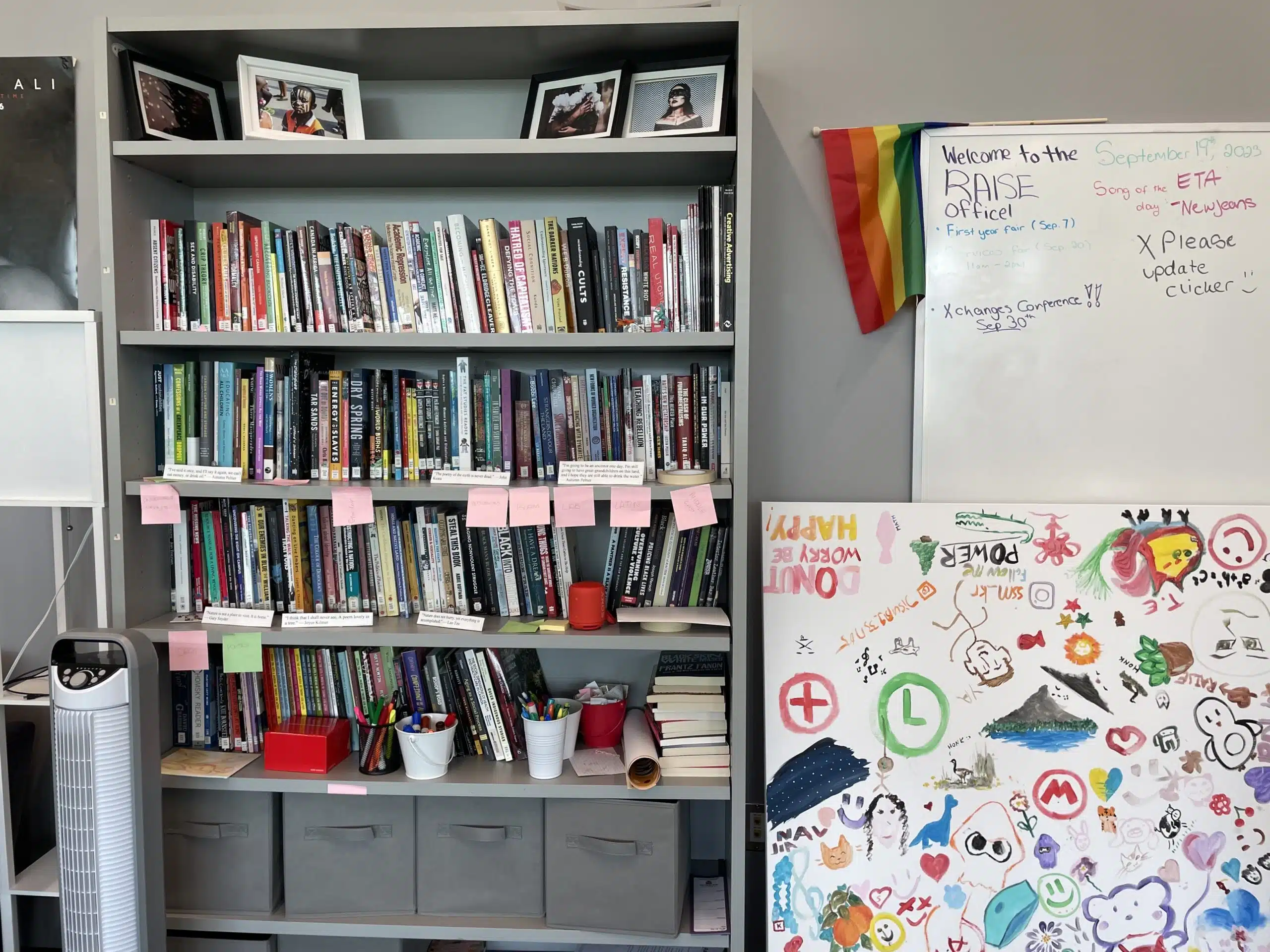 Racial Advocacy for Inclusion, Solidarity, and Equity, also known as RAISE, is a student-run WUSA service. RAISE is dedicated to addressing racism and xenophobia on the University of Waterloo campus.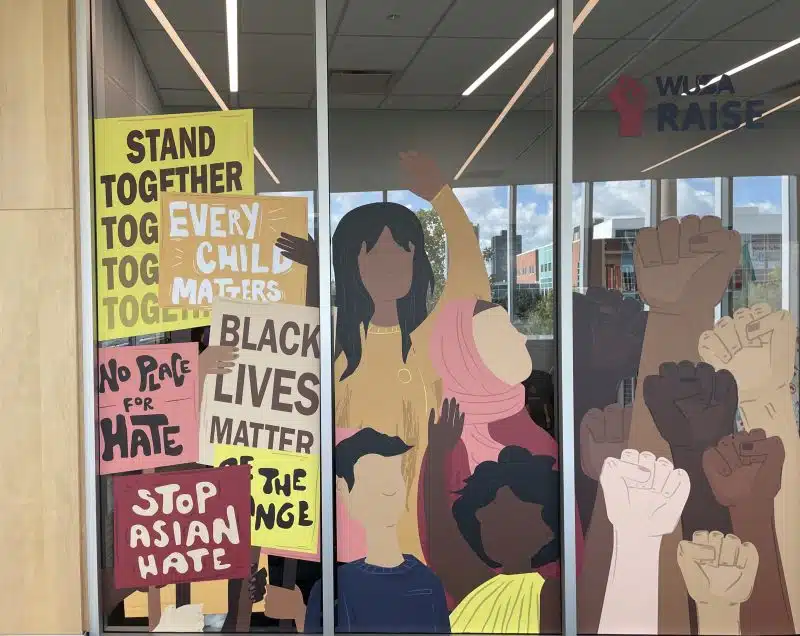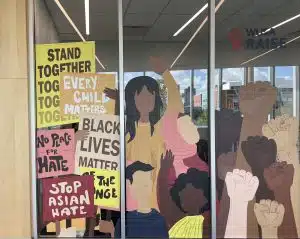 Three significant pillars form the grounds on which RAISE implements and carries out its initiatives:
Education and Advocacy: RAISE strives to showcase artwork from POC artists, maintains an extensive library collection complete with works that discuss substantial topics such as marginalization, racism, intersectionality, and xenophobia and actively seeks partnerships with others on campus to provide learning opportunities for all.
Peer-to-peer support: UWaterloo students are provided with accessible and considerate peer support from RAISE.
Community Building: Social events are organized by RAISE to cultivate an uplifting and inclusive community while maintaining an online presence to further unite the community.
An event to look forward to this September is RAISE's Xchanges Conference! The Conference will be happening right on the Waterloo campus on Saturday, September 30th, providing a space for emerging BIPOC talent. Workshops, keynote speakers and artists will engage visitors in fun activities to appreciate emerging talent.
Don't forget to save the dates for RAISE's Conference and show your support by appreciating and enjoying everyone's talents!
Anusha Akella
Communications Assistant