Statement regarding ongoing violence in the Middle East
Published: Tuesday, October 10, 2023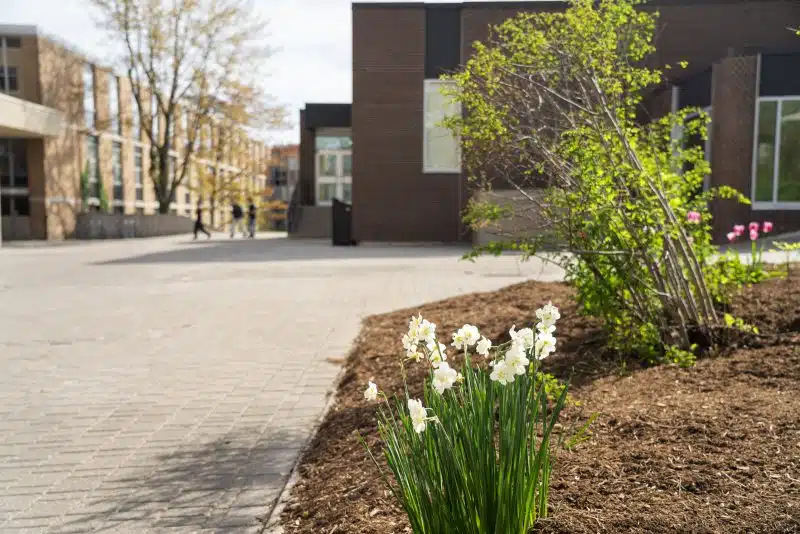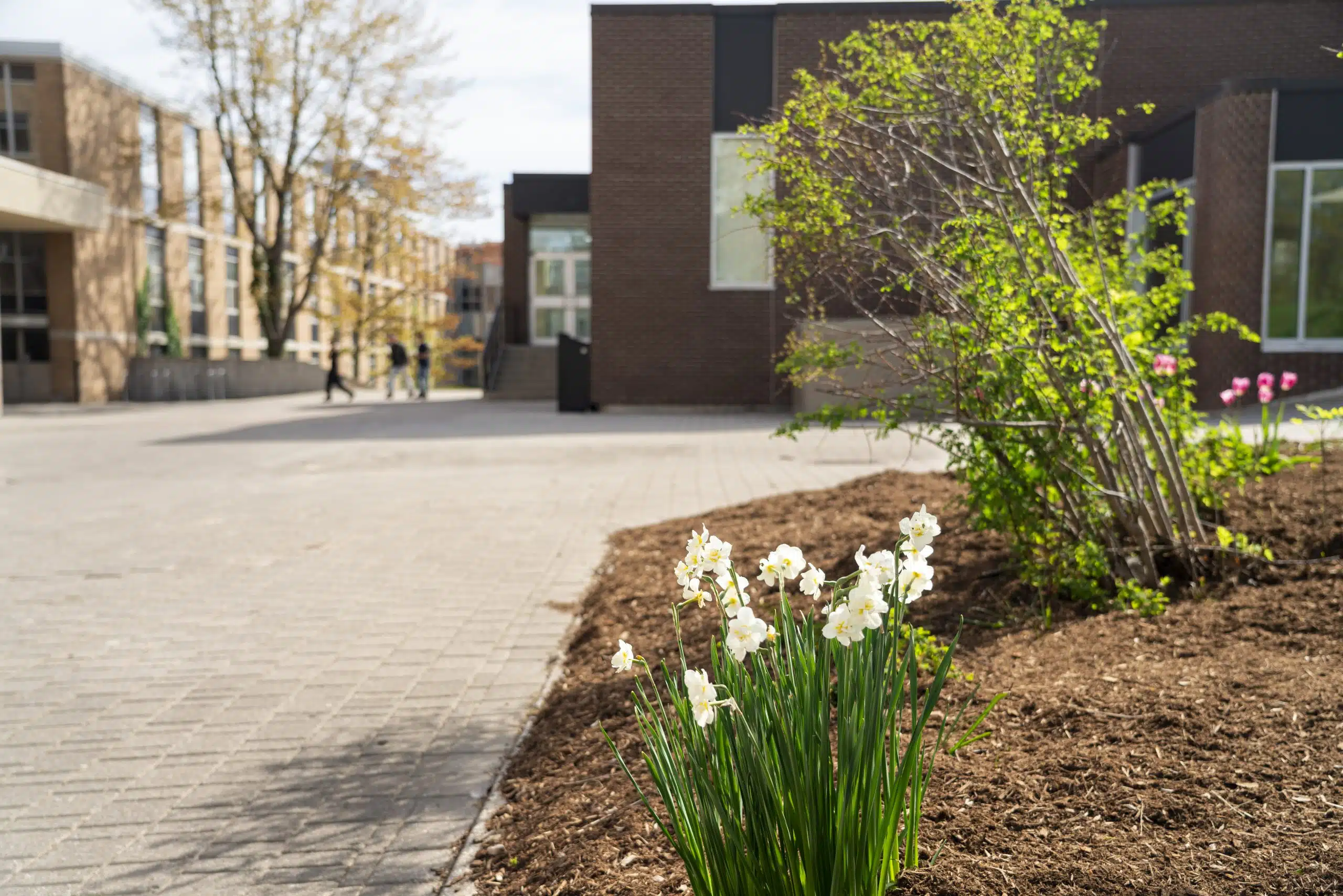 In the wake of the ongoing violence in the Middle East, WUSA denounces these violent acts of hate that have taken so many innocent lives and condemns all acts of Antisemitism and Islamophobia. We stand in solidarity with those affected and encourage anyone who may be struggling or in need of support during these challenging times to reach out.
WUSA offers resources such as Empower Me, where you can find someone to talk to 24/7. You can also reach out to Campus Wellness and Counselling Services or find your community through one of our many student clubs.
Take care of yourselves and check in with each other during this difficult time.