Spotlight: Lily Abate, Arts Student Union Executive
Published: Tuesday, November 26, 2019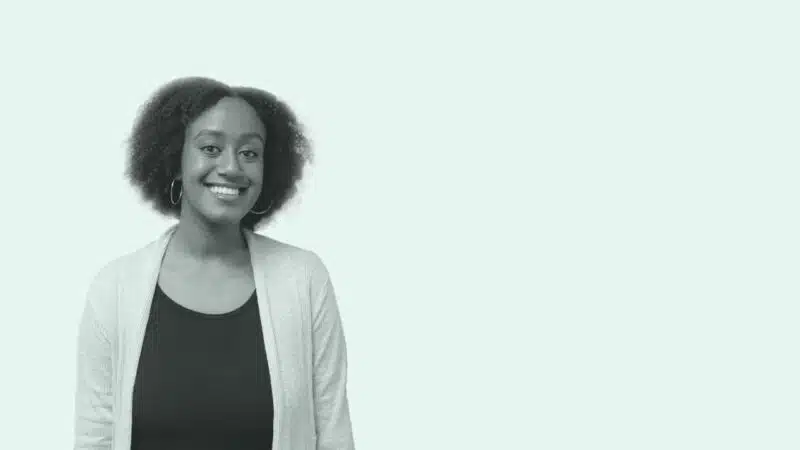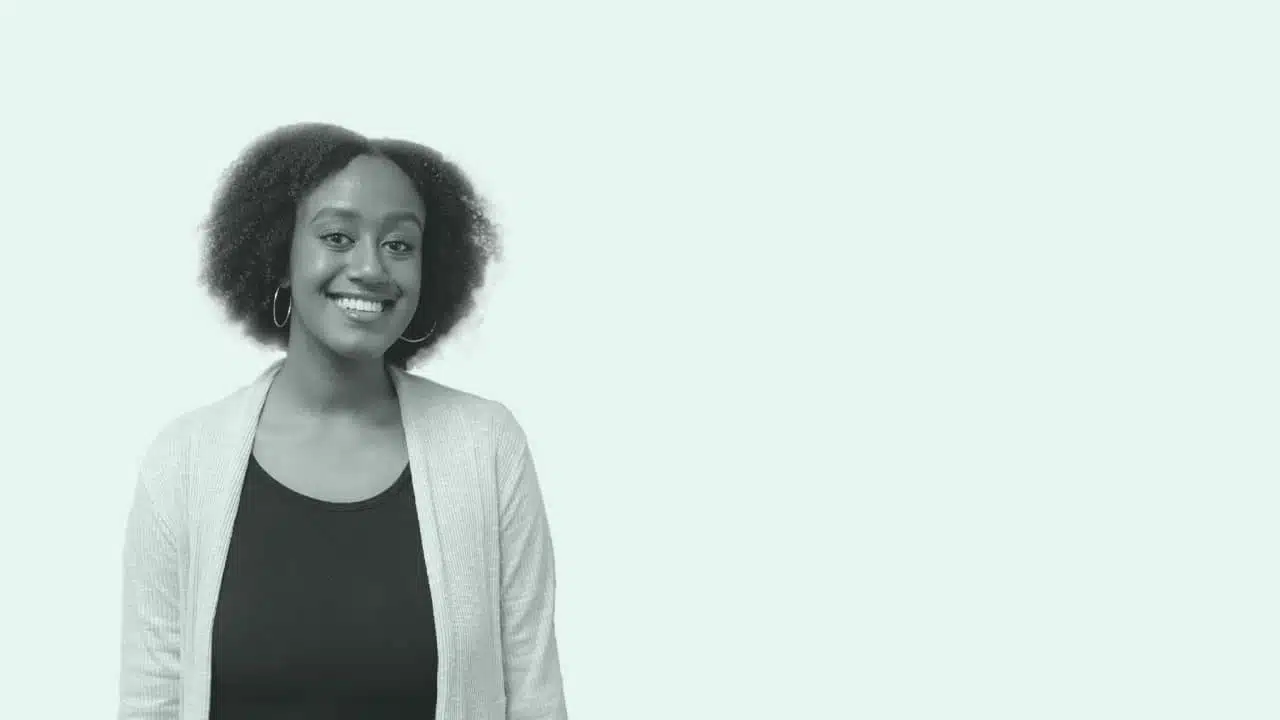 Calling all Arts students! How much do you know about your Arts Student Union and all the amazing work they do year after year for the UW arts community? The ASU is the official representative of all undergraduate arts students. A dedicated team of your arts peers, the ASU plays a huge role in ensuring that your UW experience is as good as ever!
But don't take my word for it, I'm just the writer. This week's spotlight is on Lily Abate, an ASU executive here to share her involvement on campus, experience with ASU, and importance of getting involved and supporting student organizations.
Lily Abate, ASU Co-VP of Communications
Lily Abate is a second-year political science student who began her volunteer work with the Faculty of Arts in first year. She helped run the ASU tuck shop located in the heart of the Arts Lecture Hall, a one-stop shop for students to get affordable coffee, refreshments and snacks. Lily also served as the first-year representative for the ASU, sparking her interest in the beloved student union.
Being an arts student at UW, Lily wanted to find a community that she could be a part of and contribute to. She felt like being in a leadership position would help her to have meaningful conversations and genuine heart-to-heart moments with other students, so that their experiences could be bettered, which has translated into her current role on ASU!
To Lily, that's one of the major goals of ASU: getting people involved in arts and helping them find their community. With such a big faculty she's noticed that connecting everyone can be difficult, especially first-years. That's why the ASU strives to make the arts experience the best it can be for all students.
"We just want people to find their community within a really big faculty. Which can be hard sometimes."
To do this, the ASU runs a variety of student programs, initiatives and events. Past and present events have included the arts trip to Halloween Haunt at Canada's Wonderland, Thrive Week free breakfasts and self-care popups, and movie nights. The ASU values the importance of student experiences that are external to the classroom setting. Lily is most looking forward to the much-anticipated end-of-year arts gala, which is still in the preliminary stages of planning, including narrowing down a theme!
"We have different sub-societies under the ASU, like the English society or Arts and Business society. I think our vision is that we just want everyone to be connected in some way."
In Lily's role specifically, as one of the VPs of Communications within the ASU, she can be found writing emails, writing counsel minutes, and planning agendas. With the role comes skill-building in organization and creativity, and one of Lily's biggest takeaways from joining the exec team has been the amount of work that goes into planning events.
"I didn't realize how much effort goes into planning! It can be a lot of challenging work, but in the end really fun."
As with any club or student society, Lily acknowledges the challenges of committing to the ASU. She says that, "trying to find time to do everything" is the biggest challenge. So then what's the key to Lily's success as a full-time student and dedicated team member? "I overcome that by being organized. By using a planner and making sure my days are planned out, I can ensure that I'm making time for the ASU to be a part of my life."
With any challenge comes great rewards. Lily's favourite part of ASU has been getting to know the other execs and building those lasting friendships. She feels that getting involved with the ASU and its executive team is a great experience for any arts student.
"ASU is great executive team to be on for someone who is a creative, wants to plan events, and build community within the Arts faculty."
If Lily were to describe the ASU in three words, she would say: Fun. Community-oriented. Inclusive.
Interested in being a VP of Communications like Lily, a different ASU exec, or just looking to find out more about the ASU and how you can get involved? Follow their Facebook page to stay up-to-date on events and everything arts-related. The ASU office is located in Arts Lecture Hall 120, which also houses the tuck shop.