Published: Monday, July 12, 2021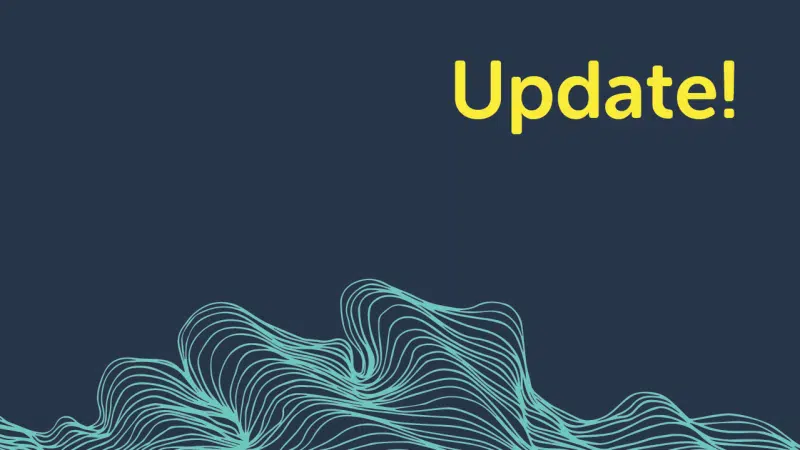 What is happening?
There will be Power Shutdown occurring affecting the Student Life Centre. As a result, WUSA IT infrastructure will also be shutdown.
When is this happening?
July 16th 7:00pm – July 17th 9:00pm
What will be affected?
All staff computers – work.wusa.ca / login.wusa.ca
clubs.wusa.ca
vote.wusa.ca
request.wusa.ca
survey.wusa.ca
turnkeydesk.wusa.ca
member.wusa.ca
orientation.wusa.ca
shop.wusa.ca
mailinglist.wusa.ca
Point of Sale Systems
fedbus.wusa.ca
Business Central
Feds used books
All Drives
What will NOT be affected?
wusa.ca website
Office 365 (including teams)
Questions or concerns?
Please contact WUSA IT if you have any questions or concerns.