Shape Your Educational Journey: Participate in the Student Course Perceptions Survey
Published: Friday, November 3, 2023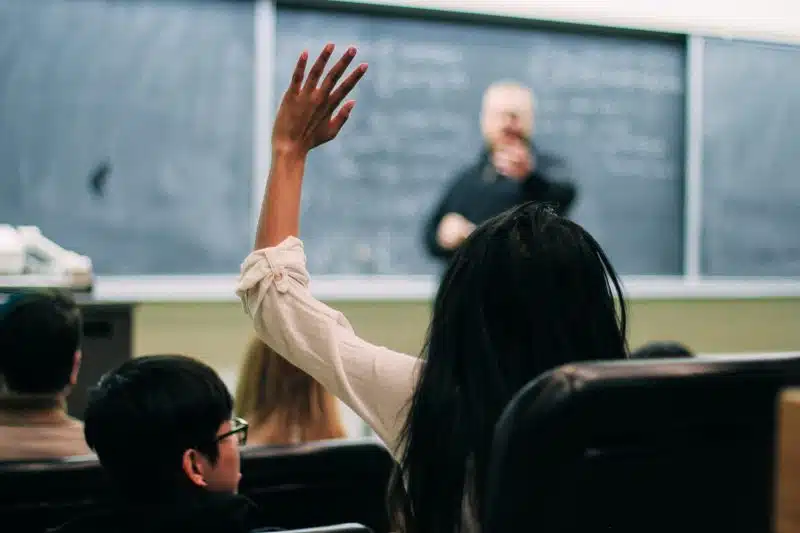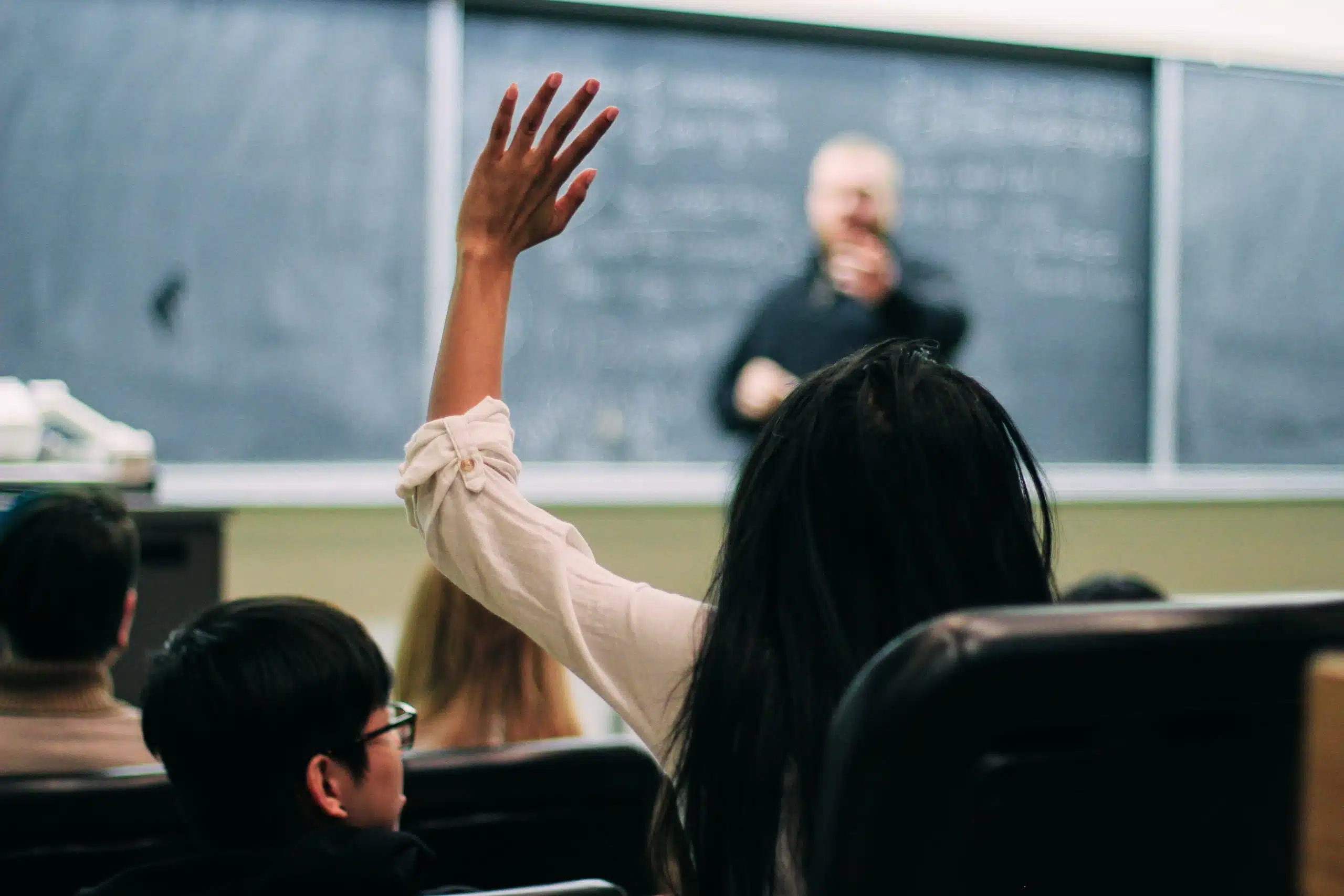 WUSA encourages you to complete your end-of-term Student Course Perceptions (SCP) Survey
Your voice matters! Your course experiences matter! Complete your student course perceptions surveys throughout November!
For most courses, SCP Surveys will open in November and close around the end of class.
Professors should let you know when they are live for your course and the best professors give you class time to complete it. When the surveys are about to close, you'll get an automated email from the Perceptions survey platform if you have incomplete surveys. That email is your last chance!  
You can also proactively check here: https://perceptions.uwaterloo.ca/ 
Did you know these surveys have a large impact on the quality of your education? In fact, the results help to make decisions around tenure and promotion of professors, for decisions on who teaches which courses and to improve courses for future students.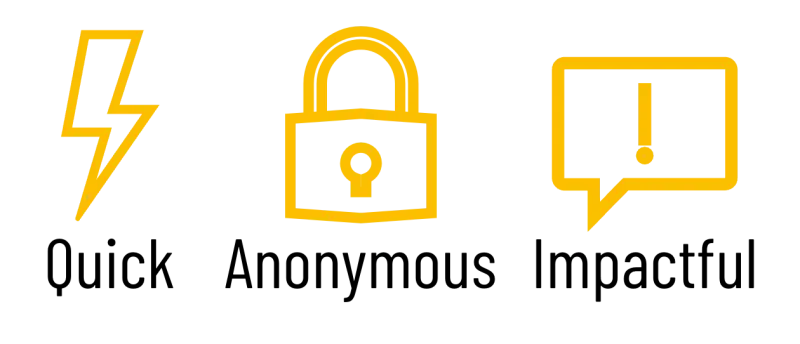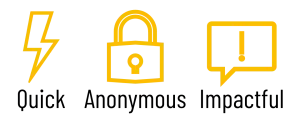 Be heard
The surveys are quick & easy to fill out – there are 7 scale questions and 3 open-ended questions for you to share your experiences within minutes. Your written responses are completely anonymous and confidential; only the course instructor receives them.    
What happens when you don't fill out your SCPs? 
Professors lose faith and question if they should be used at all

 

You lose your opportunity to have a voice in your learning experience 

 

The online format gets blamed for lower response rates risking a return to wasteful paper-based processes (not good for the environment)

 

Your voice and experience cannot be used to help future students' learning experiences. 

 
They are put to good use
There is a human being on the other end of the survey. Although your professor won't know who wrote what, they will see what you write, so it's important your comments are professional, not inappropriate or offensive towards the professors. Focus on your experiences in the course and offer constructive feedback on what would make the learning experience better!  
Follow along as WUSA continues to work with the Teaching Assessment Processes office focusing on the impacts that the student course perception surveys have on your learning experience.