Resignation from WUSA Board of Directors
Published: Monday, September 11, 2023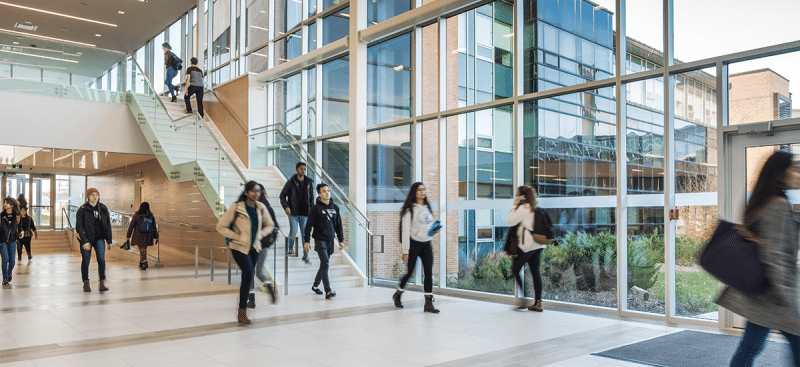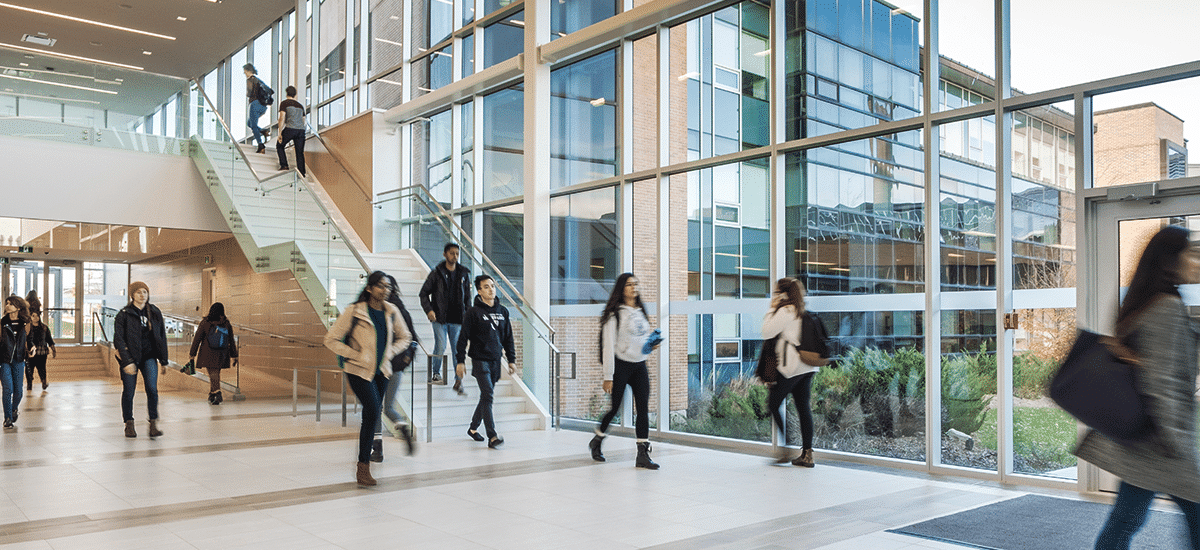 After much discussion and consideration over the past 6+ weeks, I want to share with you, our members, news that Stephanie Ye-Mowe will no longer be a member of WUSA's Board of Directors.
Steph has been a dedicated and tireless advocate for students in the variety of roles she's held with WUSA over the past 5+ years, most recently in the roles of VP Education (2021-22), President (2022-23) and Board member (since May 2023). Steph has been influential in bringing forward many important advocacy issues to the government and university over her time with WUSA and has been a strong voice for the needs of students in areas such as housing, mental health, accessibility and many more.
Unfortunately, Steph decided to submit her resignation to the Board on July 13, 2023. A variety of follow-up conversations were had at various board meetings in confidential session between the Board, staff, legal and governance advisors. On September 6th, 2023, the Board of Directors discussed confidential matters related to the appointment of a director. A motion was made and voted on in this session. The motion did not pass.
On behalf of WUSA's Board of Director's and the organization, I'd like to thank Stephanie for the contributions she's made to students and wish her luck as she continues in her undergraduate journey at Waterloo.
Sincerely,
Rory Norris
President, Waterloo Undergraduate Student Association