Survey: Region of Waterloo Student Engagement
Published: Thursday, September 28, 2023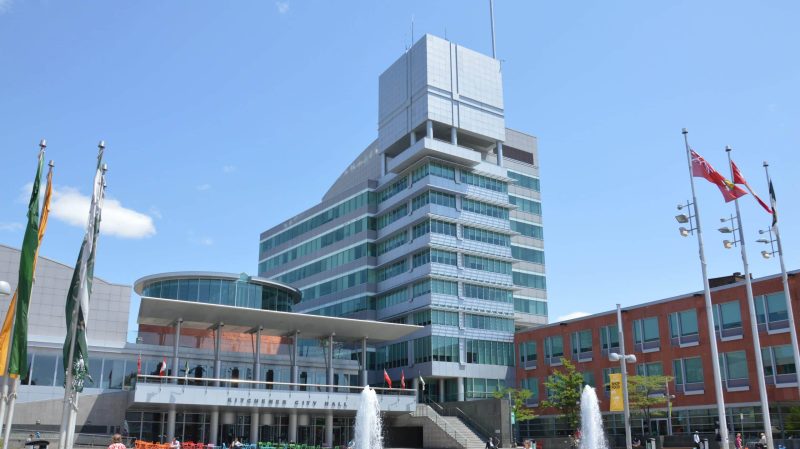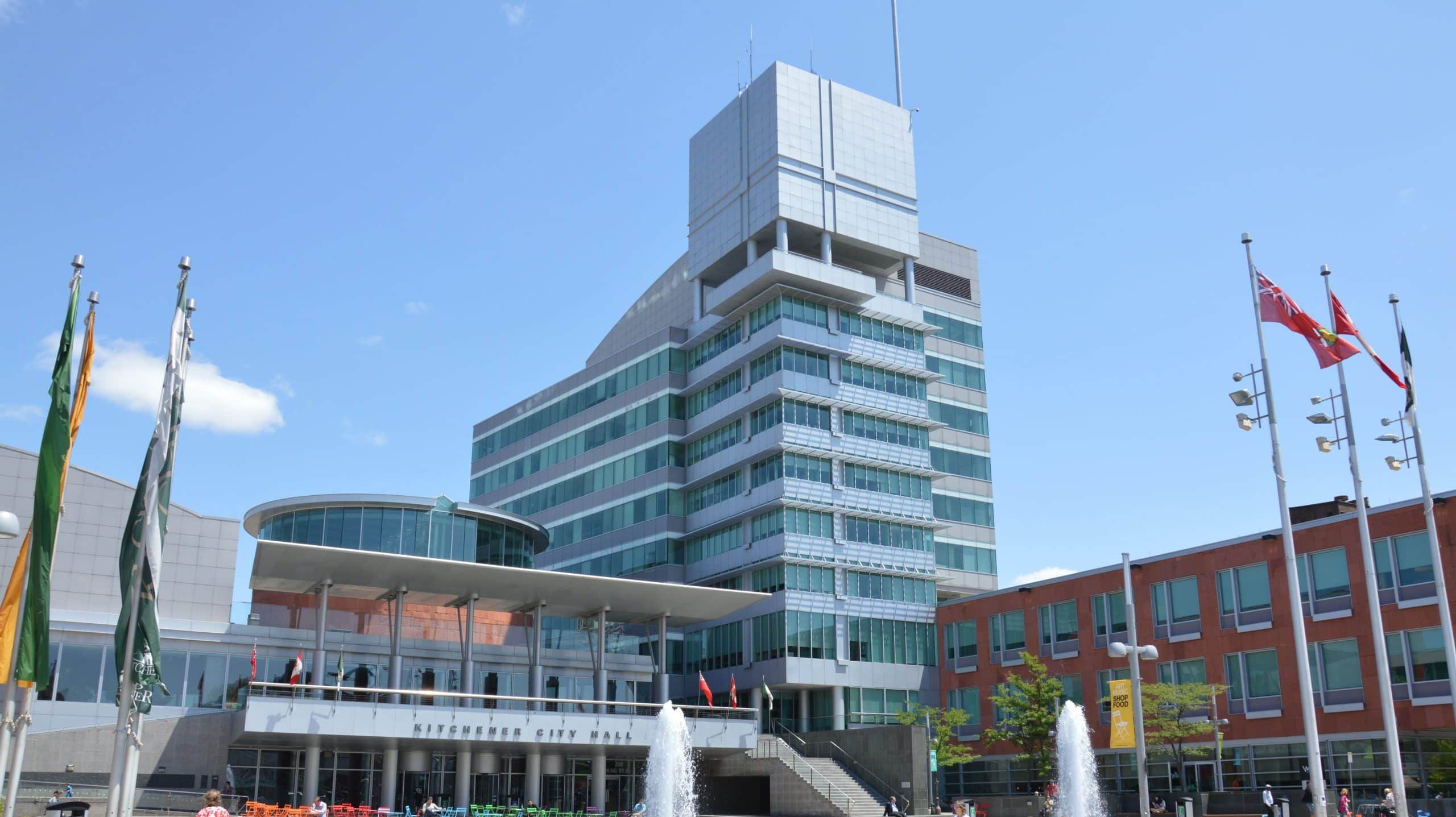 Your opinion matters to the Region of Waterloo – take this survey today and enter the giveaway for the chance to win a gift card! 
As WUSA continues the work to foster a relationship between the organization and the city, we hope to build a relationship where we can better understand our student audience. Student feedback is vital to our organization, and to the city.
Understanding students' perceptions of the Region of Waterloo, including their quality of life and future plans, is an important part of informing the next Waterloo Region Economic Development Strategy. By taking the time to complete this survey, students can contribute by providing crucial feedback. 
The responses and data collected by the survey will be strictly anonymous. Anonymous data may be shared with Student Associations at the University of Waterloo, Wilfrid Laurier University, and/or Conestoga College for planning and research purposes, upon request.  
The Region of Waterloo will be henceforth referred to as "the Region" for the remainder of this survey. The Region consists of the cities of Waterloo, Kitchener, and Cambridge, and the Townships of North Dumfries, Wilmot, Wellesley, and Woolwich. 
For those interested in entering the gift card giveaway, please enter your contact information on the last page once the survey is completed. Your survey information will not be associated with your responses. Winners will be contacted via email by the Region the week of October 16-20, 2023. 
This survey will close on October 13, 2023.  
For any questions about this survey, please contact ecdev@regionofwaterloo.ca