Preparing for Winter in Canada
Published: Thursday, November 2, 2023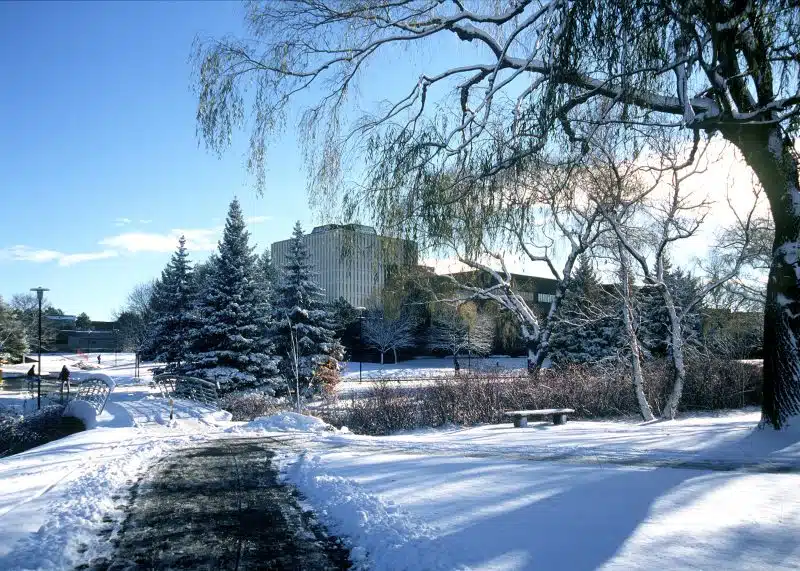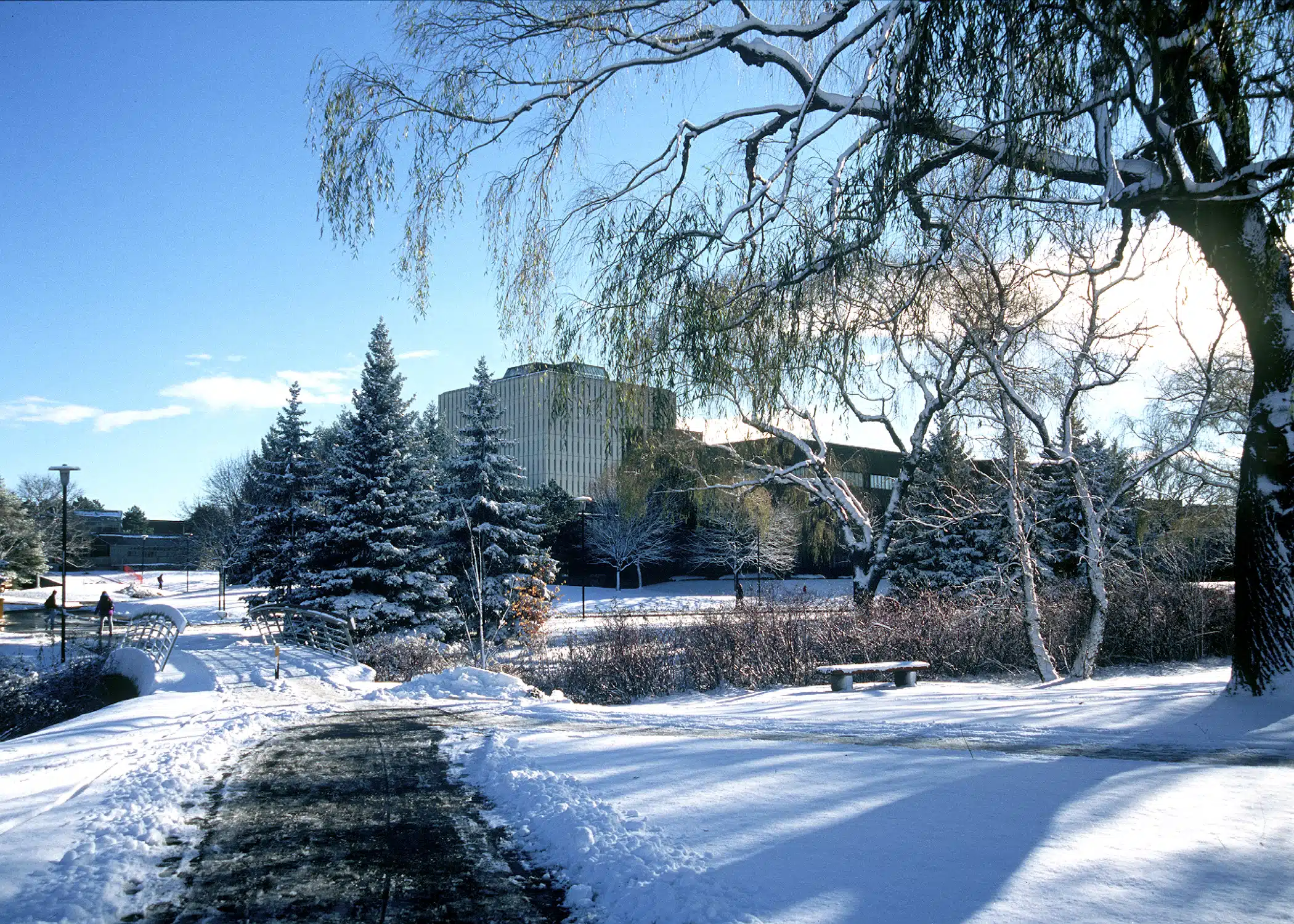 Hello Warriors,  
As we all know from the chilly winds and shorter days, summer is unfortunately over and soon enough the beautiful fall will be gone too, bringing in the winter.  
My name is Siddhant Chhugani, and as an international student from a sub-tropical country, I was very scared to face winters in Canada as I was told they are really harsh but now after facing a couple of winters, I believe there are some things that you can do to prepare for winter and make it a memorable time.  
Winter Clothes
Let's start with one of the most important things –  selecting the right clothes for winter because no matter what, you can't stay indoors forever.   
A winter jacket is highly imperative to survive the winter along with winter boots, gloves, and a cap. It is recommended that all these things should be purchased of high quality from trusted brands as low-quality jackets or gloves would not be able to sustain the high cold and might even cause frost bite. 

When it comes to jackets, it is good to keep couple of things in mind. Winter jackets should have a hood and be long as the wind becomes unbearable during winter, they should be waterproof as the snow melts on you and have good number of pockets to keep your phone and other things. A jacket might be of different types such as a puffy jacket or Parka and it is up to you to decide the type of winter jacket you want. Do note that winter in Canada can go up to -40 degree Celsius so choose a jacket accordingly.
For your boots, make sure they are waterproof and have a base that protect you from slipping on black ice. Last but not the least for both boots and jackets, do consider what looks stylish on you. Don't let winter steal your chance of looking nice.

 
 The winter clothes can be bought at almost every clothing store, but the more trusted ones are Roots, Winners, Uniqlo etc.  
Winter Activities
As a person who loves being outdoors, I was scared that due to the harsh weather, I would mostly have to stay at home but guess what? This is not at all true. There are tons of activities to do during winter that are really fun.  
During winter there are places like Blue Mountain, Chicopee, Lake Ridge etc. that offer a wonderful skiing and snowtubing experiences. You can go to these places, book a resort, enjoy time with your friends and experience the thrill of these activities. They are for everyone so even if you are not experienced, you can still go ahead and try it. 

Apart from that, you will find a lot of areas where you can ice-skate such as Uptown Waterloo, Nathan-Phillips Square in Toronto and many other places. You can rent the boots as well from nearby stores and then enjoy for the next two-hours.

 

Hiking in winter is a different experience altogether with the view becoming much more beautiful with everything covered in snow. Do go on hikes and enjoy those stunning views. Don't forget to click tons of pictures.

 
Lastly, there are festivals that are happening which you should keep an eye out as they are truly phenomenal. There is also a light display called the the Worlds of Winter at the Laurel Trail that starts in November and is very beautiful.  
Navigating through campus
Walking in Winter can get very exhausting when the wind hits you in the face. During such times, it is important to take a map of the university and figure out all the routes and the buildings that are connected. Waterloo also has a underground route to travel so before winter comes, explore the university and find as many shortcuts as you can. They are truly a life-saver.  
Rest and Relax
While there are many things that you can do in winter, one of the most amazing things is just curling up in your blanket and watching your favourite movie or reading your favourite book while drinking a hot cup of coffee. Movie nights with your friends where you can just chill at home is also an excellent way to have fun. In short, you don't always need to be out. Just enjoy being at home and allow yourself to relax.  
Siddhant Chhugani
Communications Assistant