Ontario Provincial Election June 2022: Your vote matters, make it count!
Published: Monday, May 16, 2022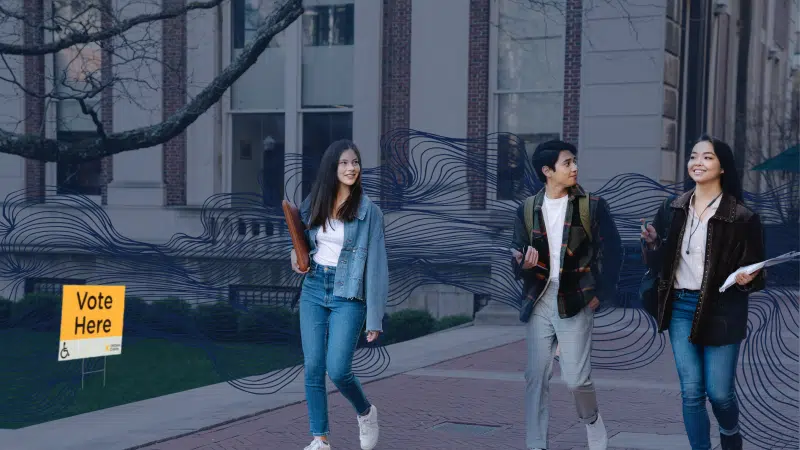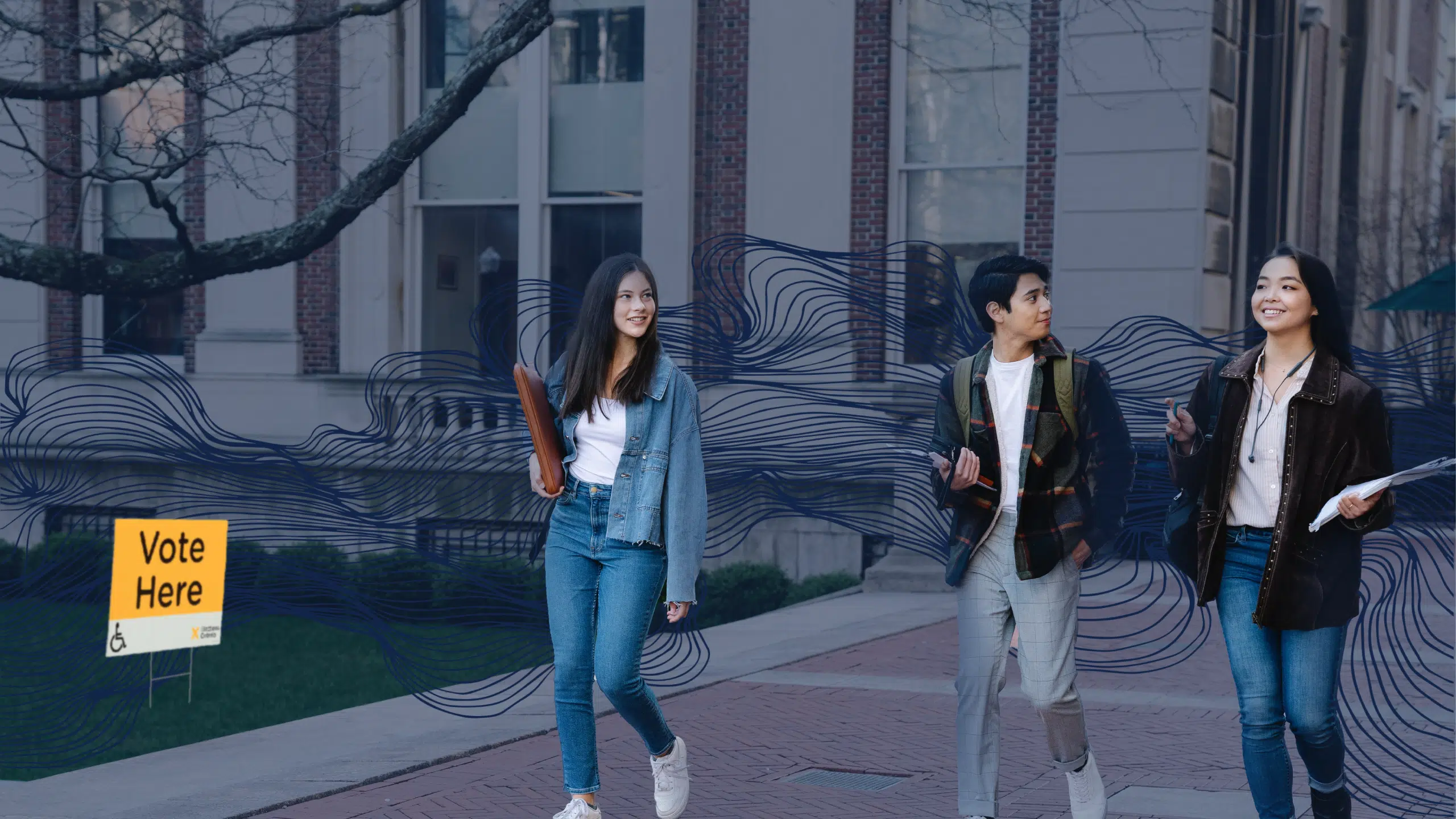 The upcoming Ontario Provincial Election is around the corner and voting is the best way to have your voice heard! You're probably asking yourself why I need to vote if I don't even know much about politics or the candidates running. But it's important for all of us to exercise our democratic right. Each one of us is impacted by the results of an election. Consider the issues that are top of mind for you as a student and how decisions made on a provincial level impact you and the greater university community. 
The provincial government is responsible for policies and regulations that impact post-secondary education students like tuition costs and financial aid (OSAP), mental health services, campus safety, transit, and teaching quality. Take the opportunity to read up on the candidates and where they stand on the issues that matter to you. Being informed not only allows you the power to make an informed decision, but it also allows you the opportunity to advocate for you, members of your community and the future of students. 
Leaders know that students' voices matter. Voting supports candidates that help the community and will have policies that will make a positive impact on the future. You have the power to make your mark. Your community is counting on you! Let's show the next provincial government that on June 2nd students' needs matter. 
Getting ready for the upcoming elections: What you need to know
Students are encouraged to confirm, update or add their information to the voters list by May 23rd by visiting eregistration.elections.on.ca .  Early registration makes the voting experience faster and easier. 
There will be 10 days of advance voting in this year's Ontario election, May 19 – 28 from 10:00 am to 8:00 pm EST. During that time students can vote at any polling station in their electoral district. You can also vote at your returning office anytime until election day. Find your returning office on your voter information card or by visiting voterinformationservice.elections.on.ca.  
Off campus on election day? You must vote at your assigned voting location on election day. On-campus voting is only available to students living on campus on that day. Students who want to vote in their home electoral district while living away from home for school can apply online to vote by mail at votebymail.elections.on.ca or download and print the application for at elections.on.ca. Elections Ontario must receive your application by 6:00 pm EST on May 27. Elections Ontario must receive your completed voting kit by 6:00 pm EST on June 2 to be counted. 
Students studying outside of Ontario may be eligible to register as an absentee voter on the Register of Absentee Voters. Students are eligible as an absentee voter for up to two years from the date they left Ontario. Being on the register means you will automatically be sent a voting kit if an election in their electoral district is called.  
NEW! Elections Ontario app. You can download the Elections Ontario app and create an account to access the following once the election has been called: 
A scannable version of your voter information card

 

A full list of your voting locations and dates

 

Customizable election notifications 

 

A list of candidates for your electoral district

 
Lastly, if you're interested in working in the upcoming elections either as an Election's Assistant or Electoral Official, visit https://jobs.elections.on.ca/en/apply for details. All positions include training and are paid. 
For additional resources regarding the upcoming elections, visit https://www.elections.on.ca/en/resource-centre.html. 
Additional Resources: