Love Your Body Week with The Women's Centre
Published: Friday, November 5, 2021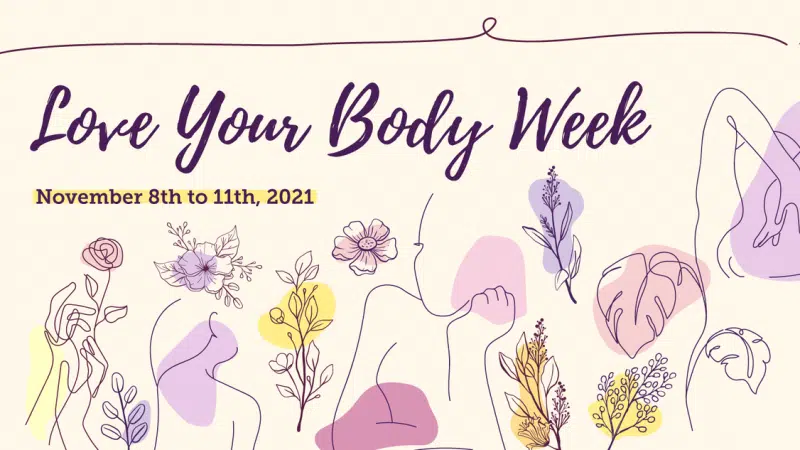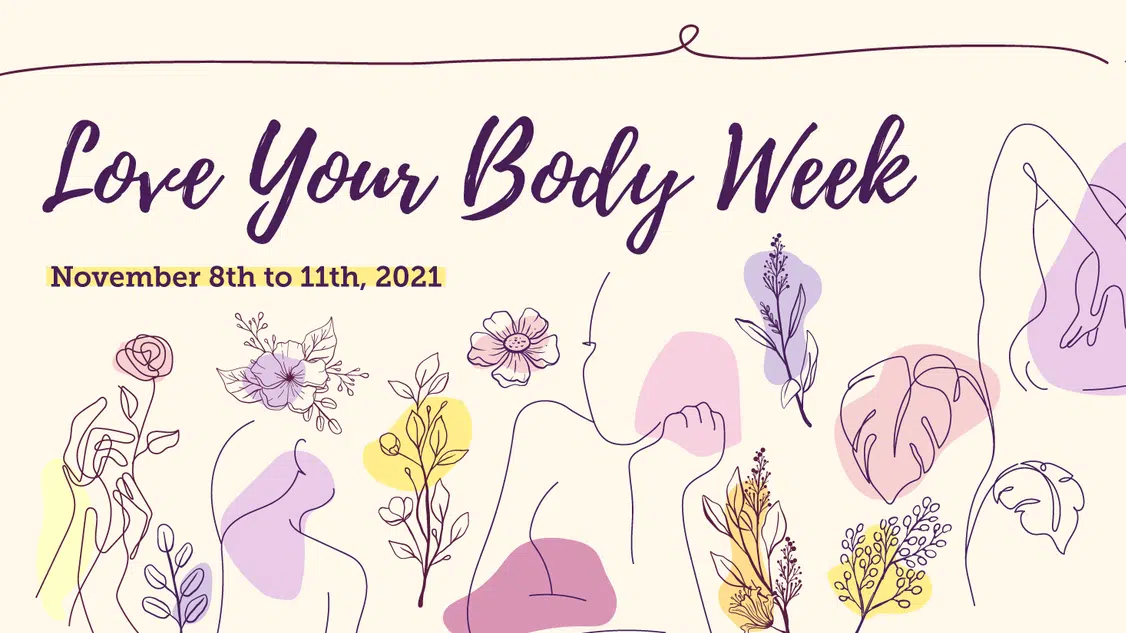 From November 8th-12th, The Women's Centre presents its annual Love Your Body Week! In a time where social media often dictates how we should or shouldn't look, it's important to take time and question where these standards come from, how we can overcome these harmful expectations, and love ourselves for who we are.
LYBW promotes developing positive body image and self-love with a secondary focus on the impact of social media and the pandemic on body image. Many schools across the world come together to celebrate and raise awareness about the importance of body image on physical and mental wellbeing.
How can I celebrate Love Your Body Week?
Check out these events running from Monday, November 8th to Thursday, November 11th!
Tuesday, November 9th: Bust Casting – 7pm to 8:30pm
Wednesday, November 10th: Misogyny in Gaming Panel with the Games Institute (Online) – 2pm to 4pm
Thursday, November 11th: Self-care Session with DIY face masks – 7pm to 8pm
For more updates on LYBW, follow @uwwomenscentre on Instagram!