Keeping You in the Know – HREI Review Status Update
Published: Friday, May 14, 2021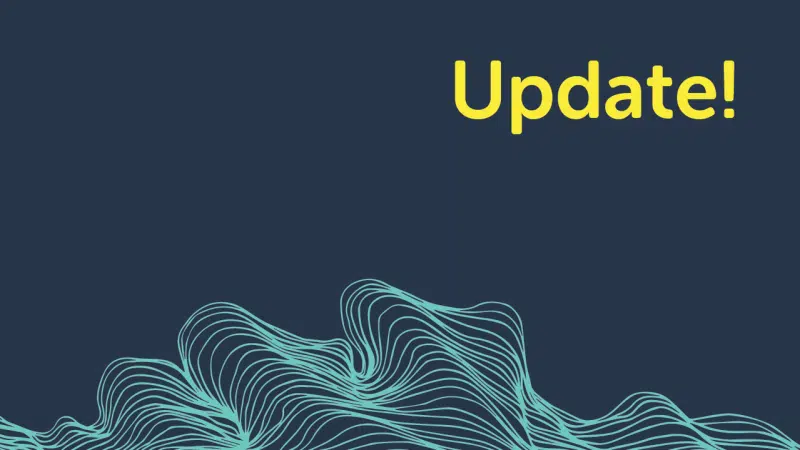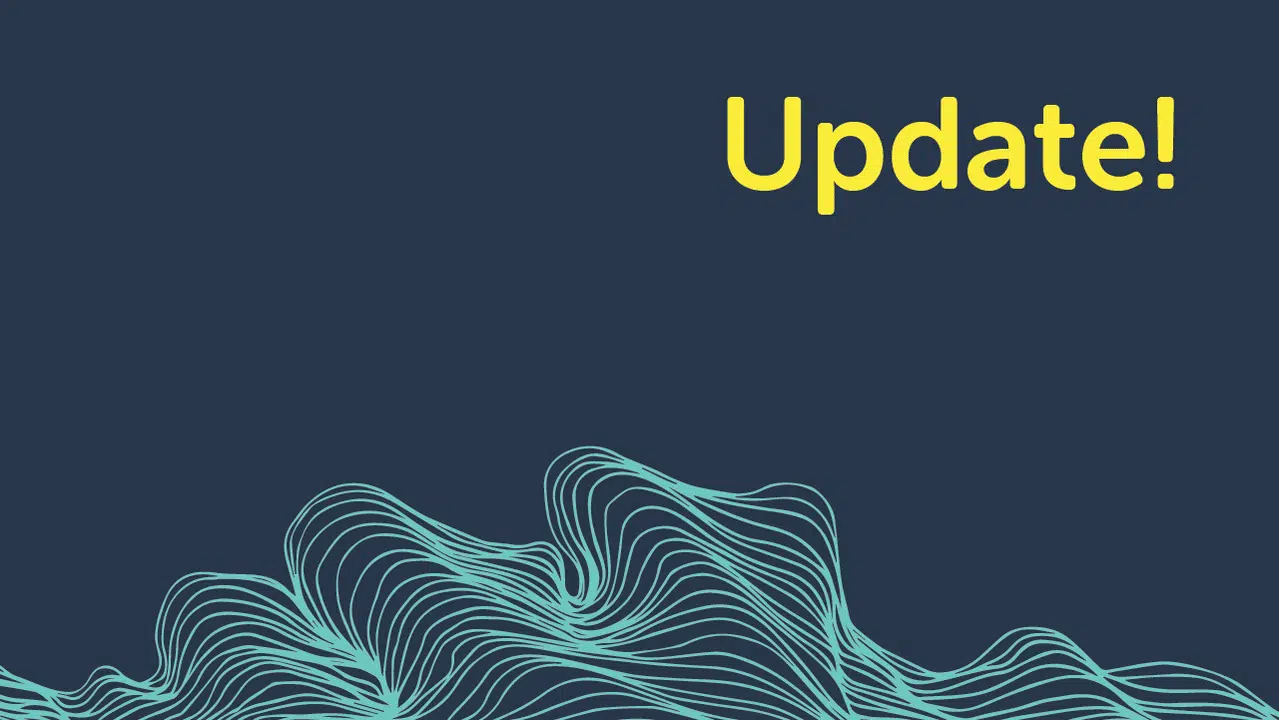 #yourWUSA raised concerns to the university administration about the HREI unit in Spring 2020 and participated in the review that followed in Winter 2021. We shared our thoughts about improvements needed to better serve Waterloo's most important stakeholders: you – the students. The HREI Review Team sent out an update on their progress:
HREI external review panel has finished campus community consultations
The review panel is in the process of preparing a final report (to be completed at the end of May 2021)
Read the full HREI Review status update.
Interested in learning more about WUSA's submission to the HREI Review Team?