July is Disability Pride Month!
Published: Monday, July 31, 2023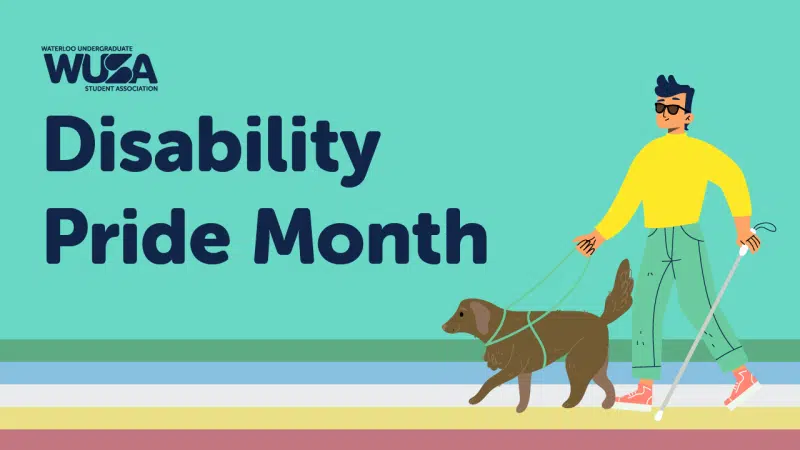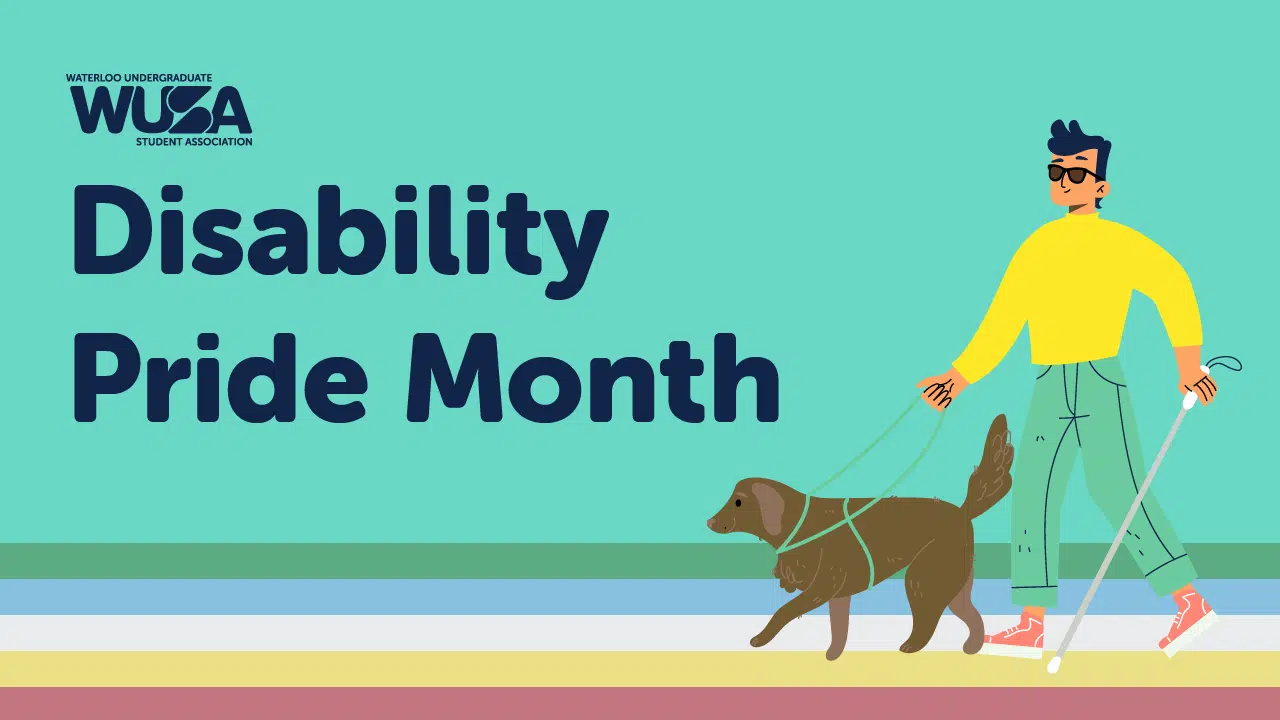 This month, we celebrate the dignity, empowerment, and diversity of disabled people. Disability pride is the right to openly exist without having to hide or downplay our disabilities; it is recognizing the inherent worth of disabled lives. As we look back on the month of July, we are reminded of the importance of honouring everyone's uniqueness, as a natural part of the rich diversity of human experience! 
History of Disability Pride Month and Its Relevance in Canada
July is celebrated as Disability Pride Month because the Americans with Disabilities Act was passed in July 1990 in the United States, after the advocacy of many disabled activists. The occasion has spread throughout the world, in recognition of the shared experiences of disabled people in different countries and to promote solidarity between disability movements. 
Disability activism in Canada rose in the 20th century in response to the large number of disabled veterans returning home. Later, in recognition of differences between the needs of disabled civilians and veterans, a wider disability movement began to form focused on deinstitutionalization. Organizations such as the Canadian Association for Community Living advocated for disabled people to be given supports to live alongside community, rather than be isolated in government residential institutions and psychiatric hospitals. 
The 1975 United Nations Declaration on the Rights of Disabled Persons outlined important rights for disabled persons and recommended governments to pass these rights into law. Following this, activism focused on legal protections. In the following decade, human rights and employment equality for disabled people continued to be written into the Charter of Rights of Freedoms and various provincial legislations. 
Nowadays, legislation such as the 2005 Accessibility for Ontarians with Disabilities Act establishes standards for accessibility in public and private institutions, working towards an accessible Ontario by 2025. Many activists are also raising awareness of the challenges that disabled people face in equal participation in society; and changing the narrative on disabled existence and excellence. 
Disability and Accessibility at Waterloo
AccessAbility Services at the University of Waterloo manages academic accommodations for all students with known or unknown disabilities and those affected by trauma. AccessAbility Services helps students create a support plan and communicate their accessibility needs to instructors. 
There are clubs and societies that offer a community for disabled students. Check out the UW Neurodivergent Community for those who identify as neurodivergent and allies! (@uwndc on socials). 
WUSA continues to advocate for students with disabilities. Our current advocacy is informed by our latest Accessibility report and the Postsecondary Education Standards under the AODA, which identifies areas of need and makes recommendations to improve accessibility on campus through an advisory committee, training, and steps to ensure equal participation in WUSA for disabled students. Feel free to learn more about our initiatives by contacting WUSA's advocacy office!