Join the Student Leadership Email List: Your Path to Influential Leadership at WUSA
Published: Thursday, October 5, 2023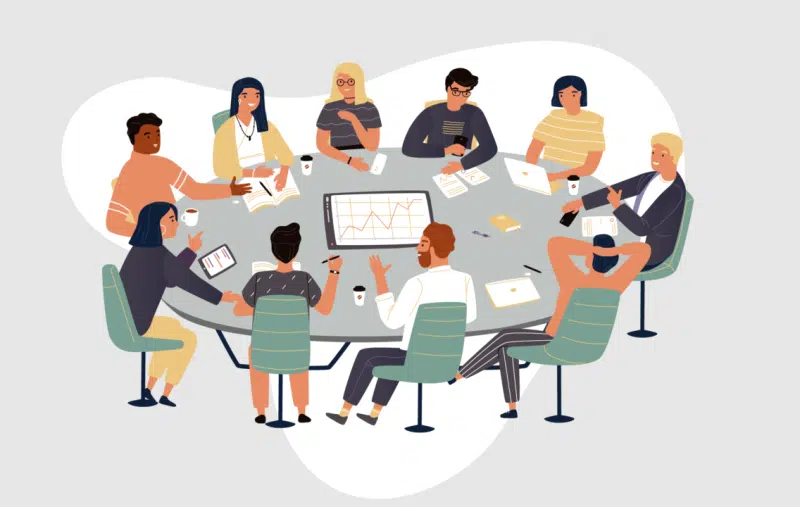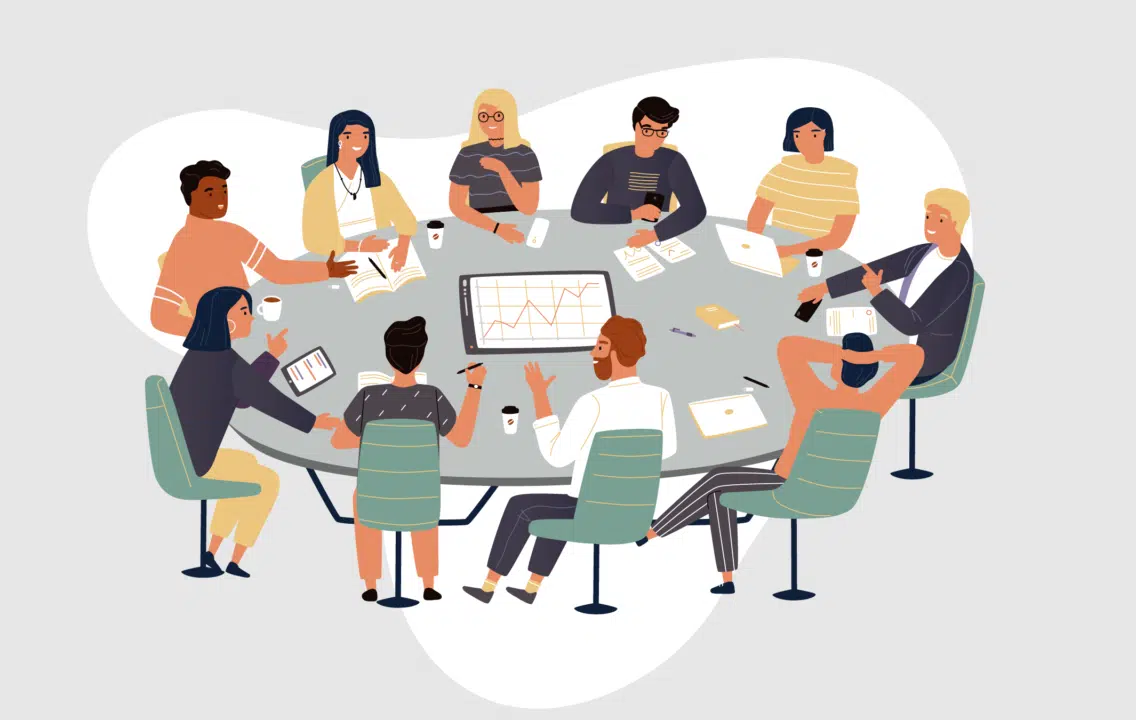 At the heart of WUSA is a group of dedicated student leaders, making informed decisions that resonate with the authentic needs and desires of the Waterloo student body. But how do these leaders embark on such a pivotal journey?
Introducing the Student Leadership Email List – your essential guide to becoming a decision-maker within WUSA. This isn't just about rallying for student issues; it's about honing leadership skills, making impactful decisions, and truly understanding the intricacies of student representation.
By joining this exclusive mailing list, you'll receive:
Detailed insights into nominations for our Board of Directors and Officer roles.
Deadline reminders to ensure you never miss an opportunity.
Invitations to meet-ups, offering the chance to network and learn.
Resources to prepare for a successful campaign
Motivational content to inspire and guide your leadership journey.
To ensure we cater the content to your specific interests and needs, we're asking potential leaders (like you!) to provide some essential details and answer a few key questions. Your responses will shape the kind of information and resources we share with you.