Introducing the Long Range Plan
Published: Tuesday, January 12, 2021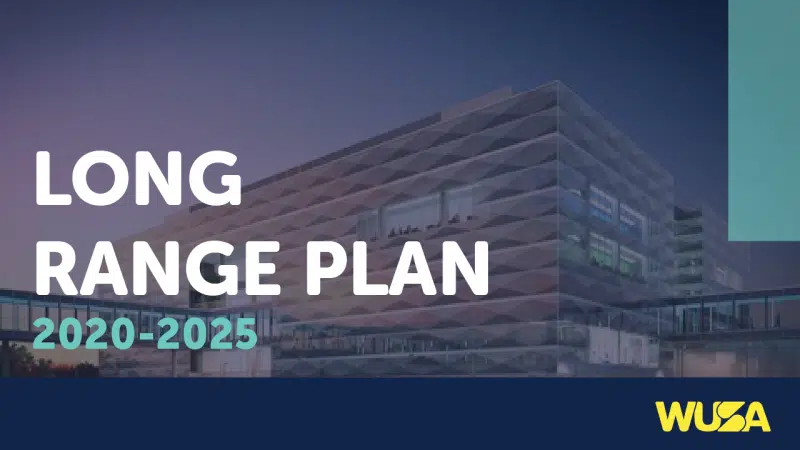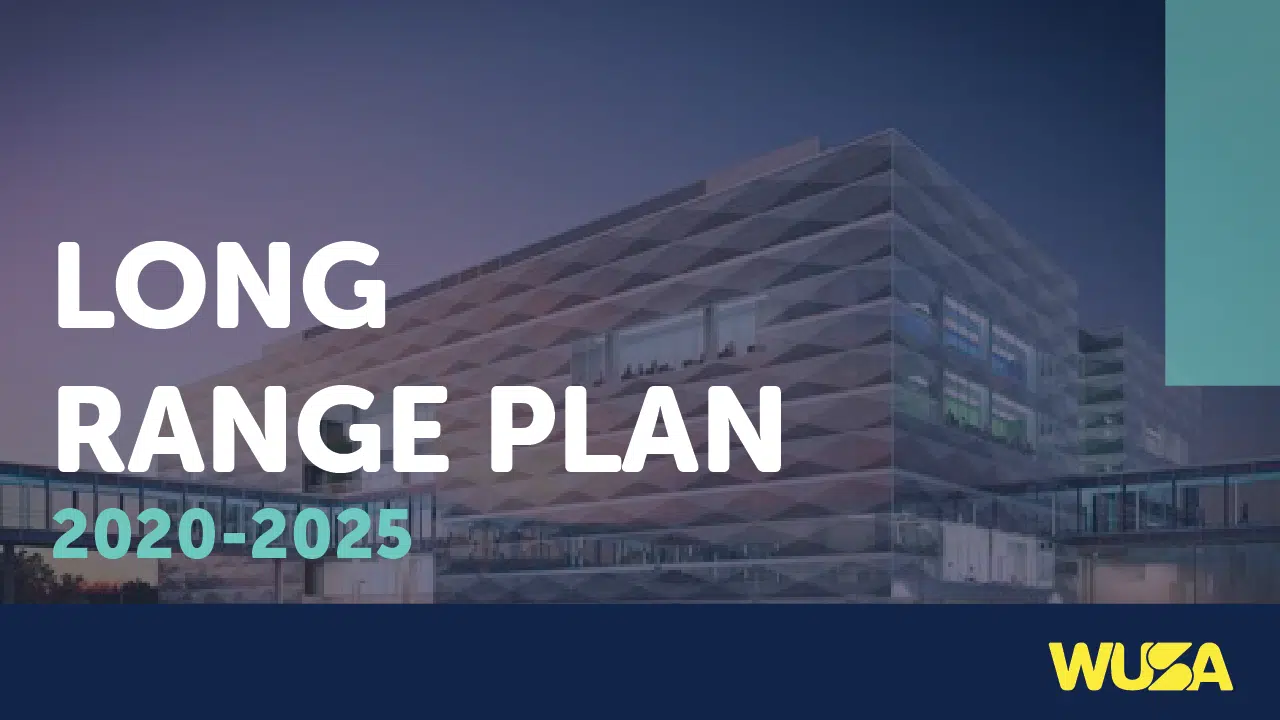 For over a year, I met with members, staff, and faculty to deliberate on WUSA's next five years, discussing the most prominent issues affecting you, devising strategies to address those issues and steer WUSA on a path that leads to lasting, positive change. The result of those discussions is the Long Range Plan.
The Long Range Plan is a tool to help bring clarity and continuity to the goals and objectives we, as an organization, set yearly. With the expected annual change in executives, Council and Board, the Long Range Plan will be the pillar against which we rest our priorities and the benchmark for our yearly goals. It contains WUSA's thematic priorities for the next 5 years as well as our advocacy priorities.
The two sets of commitments, while not exhaustive, were chosen with careful thought to the most important and frequent pain points students have during their time on campus. Each key point is broad enough for executives and staff to find a fit for the operational plans, yet specific enough to ensure focus on providing actionable tactics that address students' concerns.
The key highlights of the plan are:
Thematic Priorities
Make it easier and more accessible for students to engage with WUSA and our constituency societies
Continue commitments to build belonging and campus engagement
Support continued personal and professional growth of our students and staff
Serve students efficiently through our commercial services and operation of the Student Life Centre
Increase student support
Advocacy Priorities
Housing
International Students
Covid-19
Equity and Accessibility of Education
Affordability
Educational Quality
The execution of these priorities, and student involvement to hold executives accountable, will lead WUSA and the university, to become a safer, more inclusive place for all students.
Check out more on the Long Range plan on our Library page.
I am happy to hear your thoughts and answer questions about the Long Range Plan if you have any. Reach out to me at pres@wusa.ca.
Stay tuned for regular updated on our progress!