Helpful supports available to WUSA members
Published: Tuesday, October 3, 2023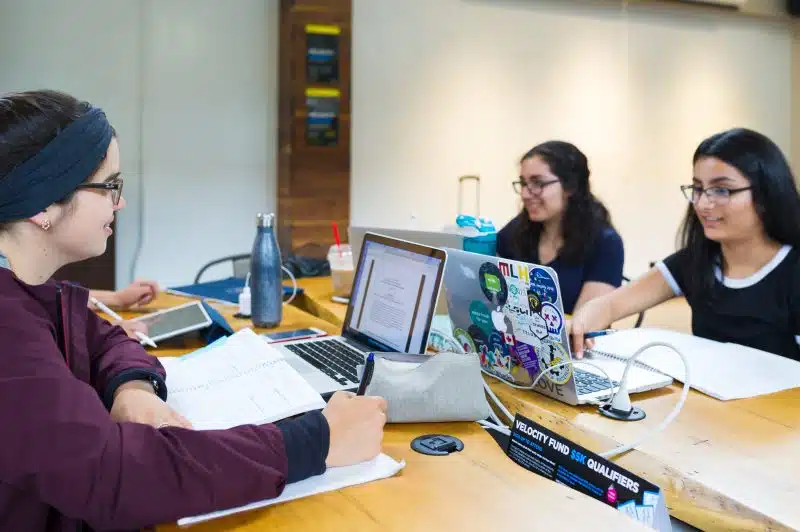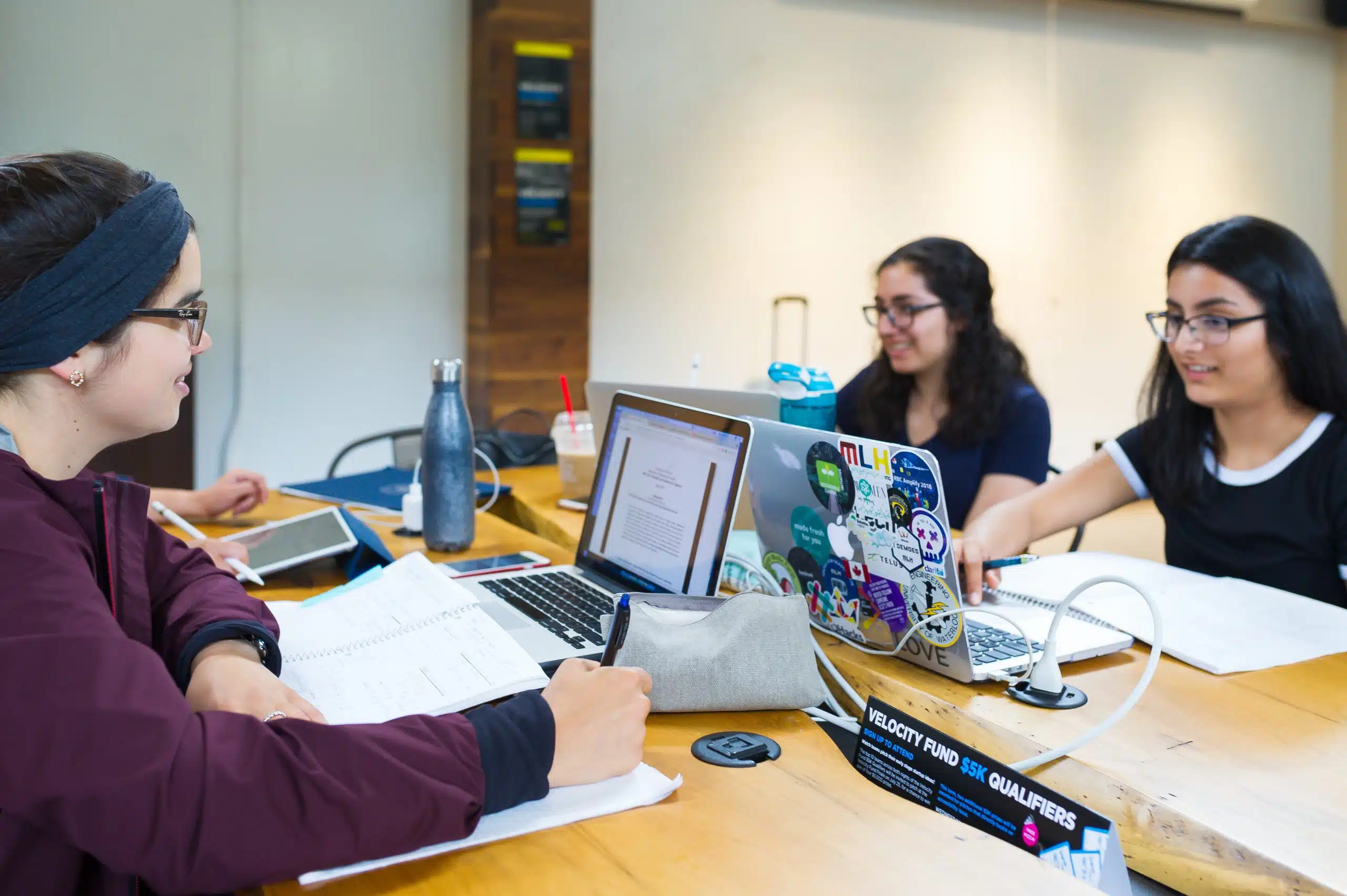 As a WUSA member, you have access to all the services and supports that we have to offer. These supports are from third-party vendors, and WUSA helps you connect with them to get the support and services you need. Among these services, there are benefits such as health and dental coverage, round-the-clock mental health support, legal counsel, and information about your student bus pass. 
So, what do these supports do for you?
Empower Me
Empower Me is a mental health and wellness service that seeks to contribute to a resilient student community by supporting existing on-campus and Studentcare mental health resources. It is a confidential support service available 24/7, 365 days a year. No issue is too big or too small to work around, and regardless of what you're experiencing, you're not alone.You can get support for issues of any kind, such as:

– Stress or anxiety
– Relationships or interpersonal conflicts
– Family responsibilities
– Substance misuse/abuse
– Time management
– Financial planning or financial insecurity
– Nutrition, and more

The service has a number of professionals with various domains of expertise, including psychology, psychotherapy, social work, nutrition, etc., to support you and respond effectively to diverse needs.

GRT UPass


Representing the interests and voices of the student community, WUSA negotiates with GRT so our members can have unlimited, safe and affordable access to public transportation across the Waterloo region. Students who are eligible for the UPass can tap their WatCard before riding and enjoy both the bus and light rail systems.For bus/ION schedules, visit the

GRT website.

Health and Dental Plan


To help our members pay for the health services they need throughout their studies, WUSA has partnered with Studentcare to provide students with extended health and dental coverage. The Plan is designed specifically for students to cover many services not covered by

OHIP

and other basic health-care programs.

To learn more about your benefits and coverage head on over to the

Studentcare website

.

Student Legal Protection Program


Alongside the health and dental coverage that we provide, we also provide access to free legal support. WUSA has partnered with

Studentcare

to also provide legal advice on any subject and representation on issues relating to academic rights, co-op and employment, or housing and tenancy. This Plan is designed specifically for students, and includes resources/services covering: 




– Legal representation




– Public notaries




– Disputes with an academic institution




– Employment disputes




– Housing disputes

Poster Run


The Poster Run is proudly brought to you by WUSA.It's an awesome opportunity to promote the campus community. Please review the guidelines provided prior to submitting your request. For questions and inquiries about the poster run, leave a note with our

marketing team

. You can also request a poster run using our

online link

!

Committee on Access and Disability

The Committee on Access and Disability (CAD)

was established in Fall 2021 and serves as an intermediary between persons with disabilities and people looking for informed advice and resources about accessibility and disabilities. The CAD serves as a guiding voice on issues concerning accessibility, disabilities, and fostering an inclusive community. It actively champions the interests of students with disabilities at the University of Waterloo and works towards enhancing the undergraduate experience for them. 


Discover more about the CAD, explore their policies, and find opportunities to engage in their initiatives at

wusa.ca

!

 
As a WUSA member, you will have access to these on-campus peer supports, to best help you navigate your undergraduate career at the University of Waterloo. To learn more about what these supports have to offer, or to get in touch with them, reach out to the listed contact, send them an email, or visit their website.
We are here to support you as a student and as a member of our organization to ensure you achieve academic success and prioritize your mental health and wellbeing. We encourage you to make use of these services and familiarize yourself with these supports!
Navya Manoj
Communications Assistant