Get Exam Ready – Campus & Exam Building Maps
Published: Friday, December 9, 2022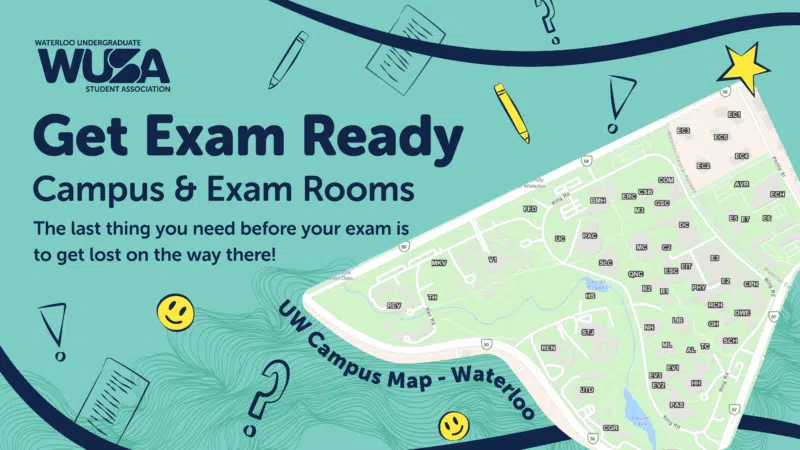 Exam season is officially here, Warriors! The last thing you need to worry about is getting lost on the way to your exam room.
Check out these maps for how to get to your exam room: 
Waterloo Campus Map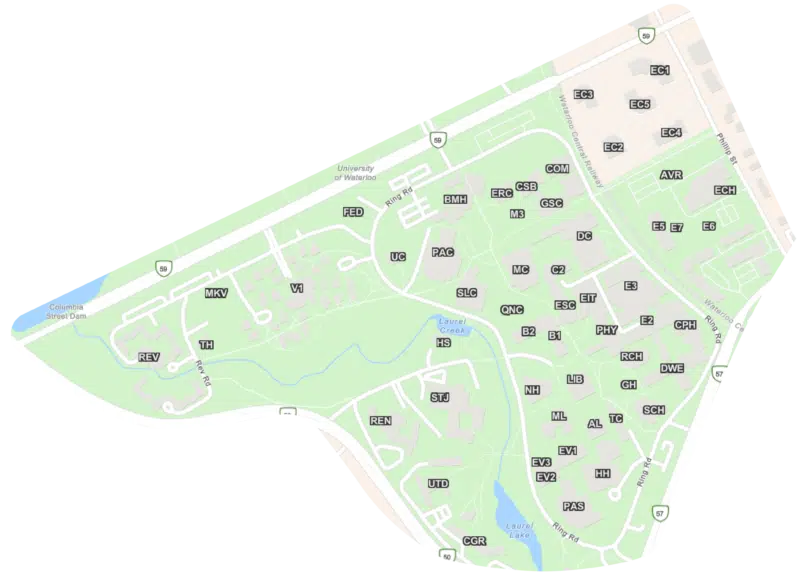 Cambridge Campus Map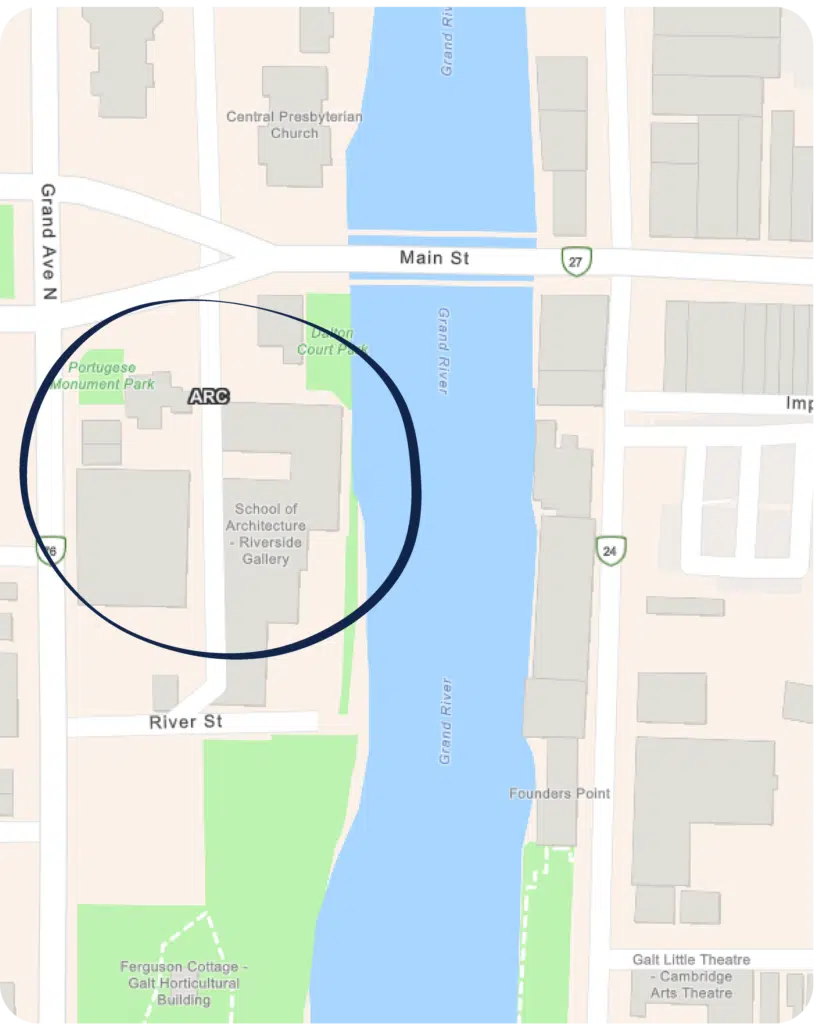 Kitchener Campus Map 

 Stratford Campus Map

William G Davis Computer Research Centre (DC)
1st Floor

Douglas Wright Engineering Building (DWE)
1st Floor

2nd Floor

3rd Floor

Engineering 5 (E5)
3rd Floor
6th Floor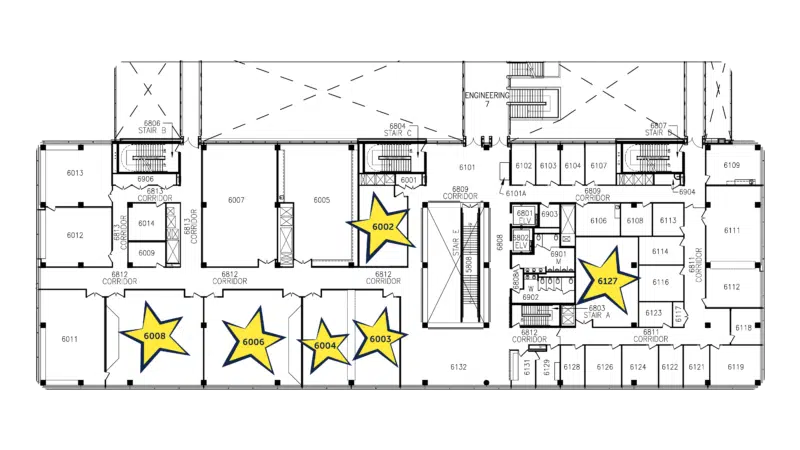 Hagey Hall (HH)
1st & 2nd Floors

Mathematics and Computer (MC)
1st Floor

2nd Floor

4th Floor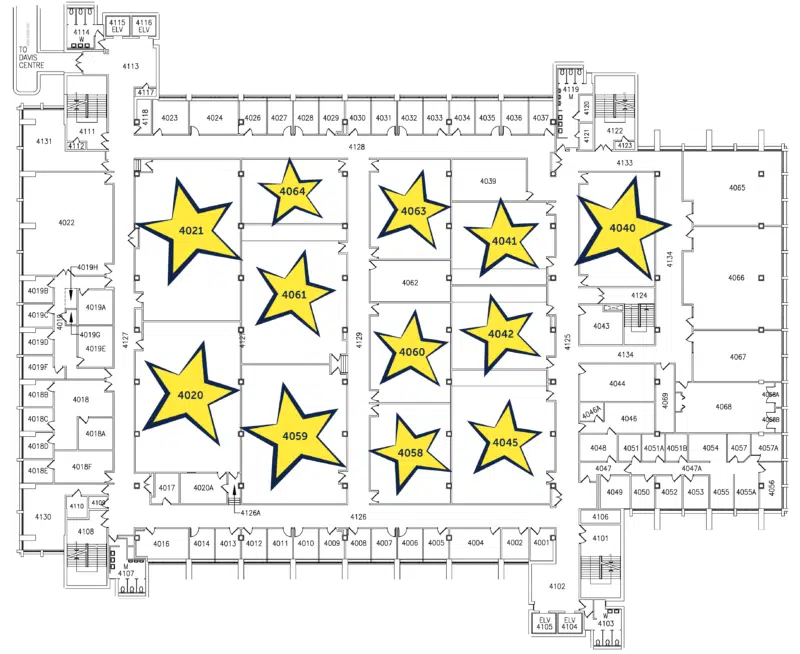 Modern Languages (ML)
2nd & 3rd Floors

J.R. Coutts Engineering Lecture Hall (RCH)
1st, 2nd, & 3rd Floors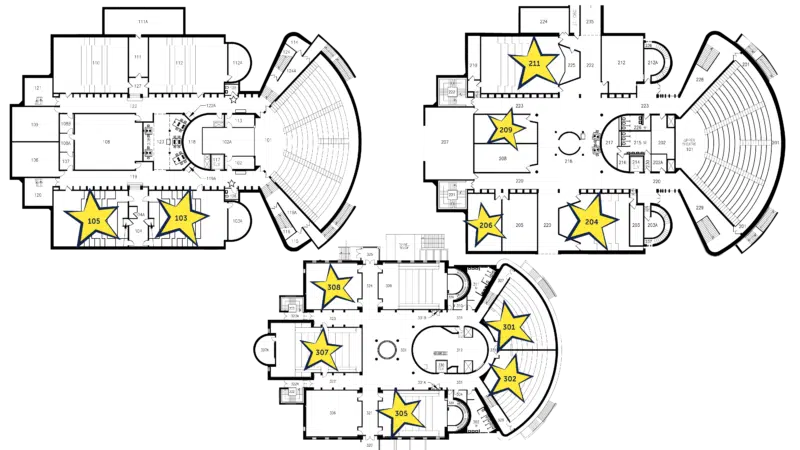 Physical Activities Complex (PAC)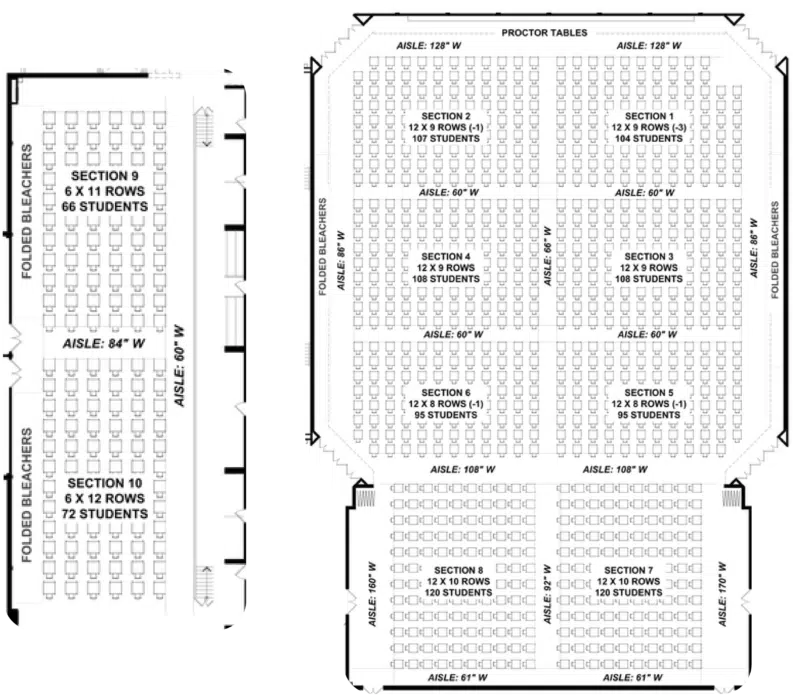 Science Teaching Complex (STC)
Basement &
1st Floors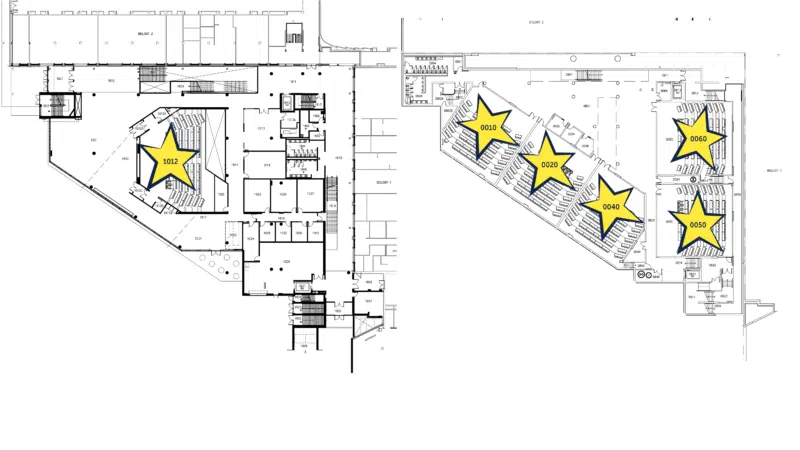 Good luck with your final exams and projects!