Published: Thursday, September 2, 2021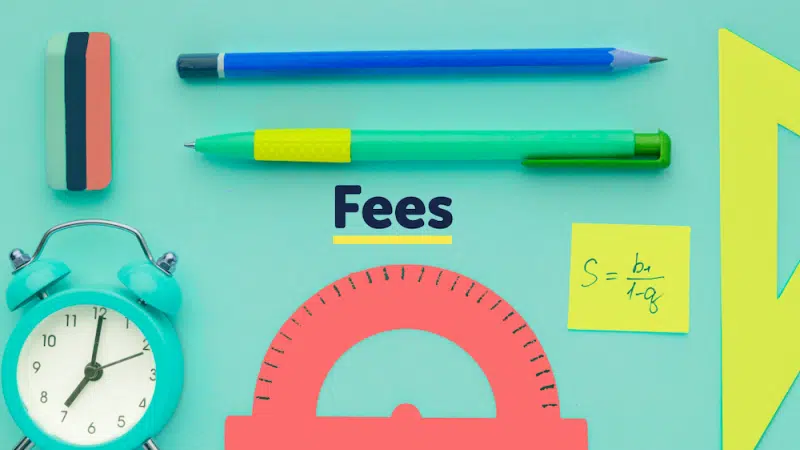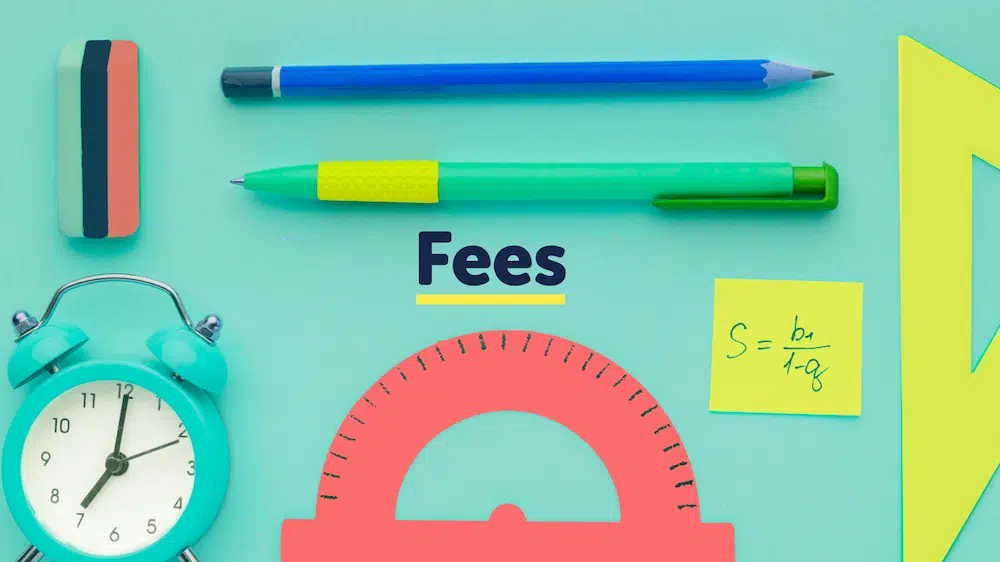 You've probably noticed some changes to your fall '21 term bill related to student fees. Here we're breaking down WUSA's move to a compulsory fees model. This will reduce total costs to you, make fees easier to understand while adding more transparency to the fee structure.
In September 2019, the Ontario government mandated fees to be optional, meaning WUSA Council had to adopt an optional fees model. This policy was struck down by the Ontario Superior Court of Justice, and WUSA Students' Council decided to give the optional model a try for another year to test it out.
A fee review report from spring 2021 found that membership fees could be lowered for all students when made compulsory. This also provides stability for service delivery and the creation of budget plans.
This May, WUSA Students' Council voted to bring back the compulsory model, reducing overall student fees in fall 2021 and onwards. Also, part-time students taking less than 1.5 credits will pay only 30% of the full-time rate of the WUSA operating fees.
So, how exactly do your costs related to fees lower if WUSA makes them mandatory? To compensate for potential opt-outs, while following the optional model, fees had to be increased. What used to total around $63 in 2019, rose to around $87, excluding tax and the capital fee. This happened because while students chose to opt-out of some fees, there was still a mandate to stay consistent with service levels.
The Students' Council also made two main structural changes:
Membership Fees are now grouped into three categories: Student Life Fee, Academic Support & Advocacy and Operations.
An increase of $5.08 was added to the Operations Fee to support the growth of services related to the SLC/PAC expansion and the growth of new student supports.
It's also important to note that if you're living outside the Waterloo region in fall, you can opt-out of the GRT Upass service before September 28th, keep tabs on the 'Not in the Region?' section to stay updated. You can check out the Fees page to find out more about the new structure and get answers to your questions in the FAQ section!