Published: Monday, October 16, 2023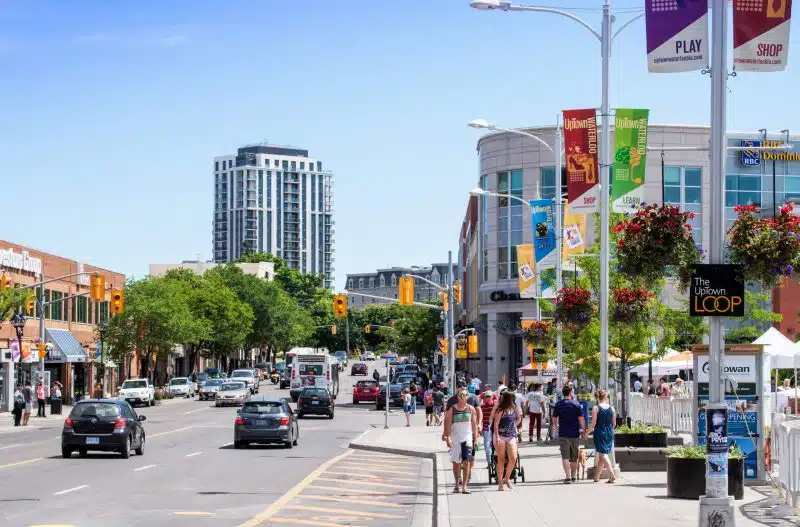 Whether you're a first-year student, or an undergraduate student nearing your graduation, there are many ways you can explore the Kitchener-Waterloo region! If you're not sure where to get started, Uptown Waterloo is a great place to start your journey!
In Uptown Waterloo, you'll discover a vibrant community that houses over 450 establishments, featuring an array of more than 90 distinctive shops. Additionally, the dining options in Uptown Waterloo are wonderfully diverse, ranging from cozy cafes and charming bakeries to both laid-back and upscale dining experiences!
WUSA is collaborating with Uptown Waterloo to give four lucky students the chance to explore the heart of Waterloo with a $50 Uptown Waterloo Dollars Gift Card! Whether you're a student or a local, there's always something new to discover in our vibrant city.  
Learn how to enter our giveaway here.
Let's take a sneak peek at what types of businesses and services Uptown Waterloo has to offer!
Dining
Jinzakaya
Are in the mood for a casual dining experince with your friends? Well, don't look any further! Jinzakaya is a Japanese AYCE (all you can eat) restaurant, located at 75 King St S. They have an AYCE menu, allowing you to explore a plethora of options they have, and also have a regular dining menu.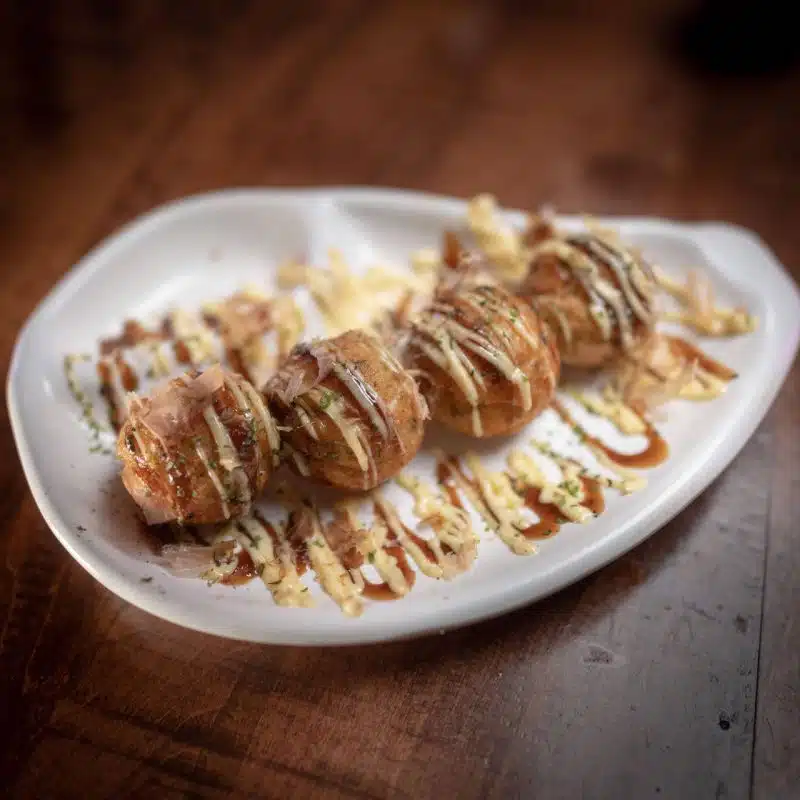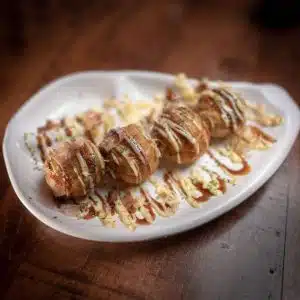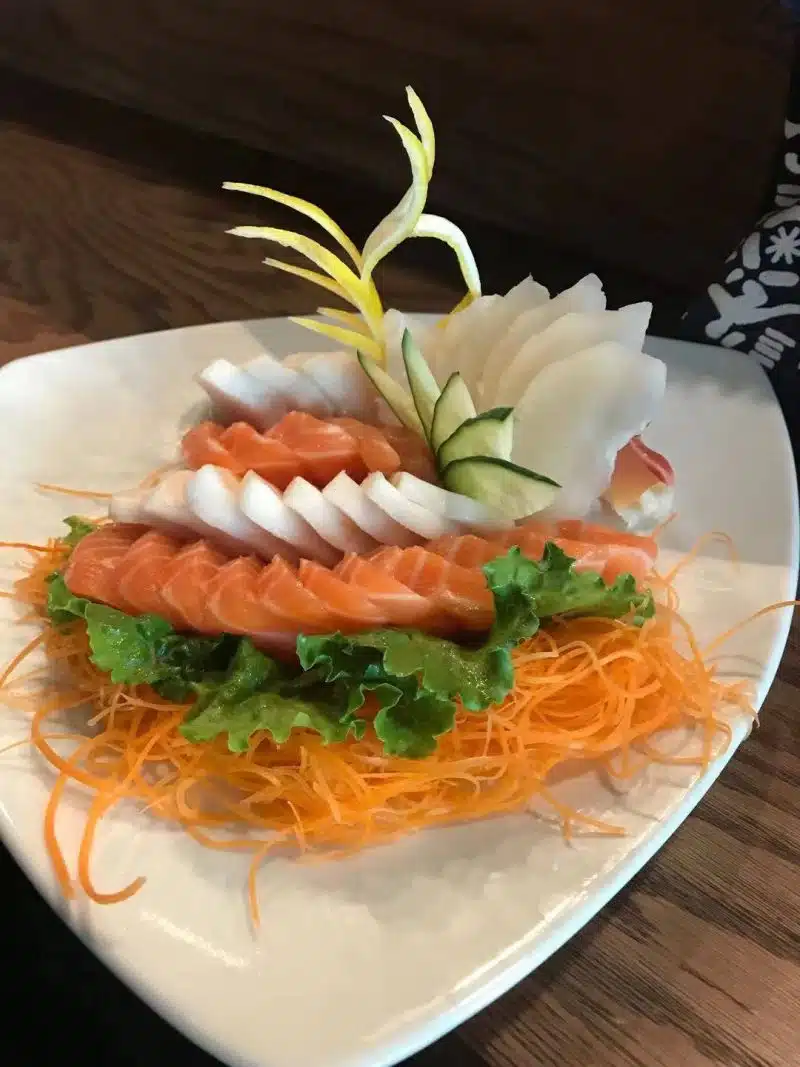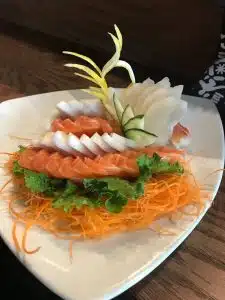 Images from: http://www.kinkakuizakaya.ca/JINZAKAYA/index.html
King Street Trio
If you are looking for a fine dining experience in Uptown Waterloo, you should consider visiting King Street Trio. They have a commitment to fresh, locally sourced ingredients and excellent affordability remains unwavering. They serve a range of high-quality dishes and are known for their willingness to accommodate individual dietary preferences and address any allergy concerns.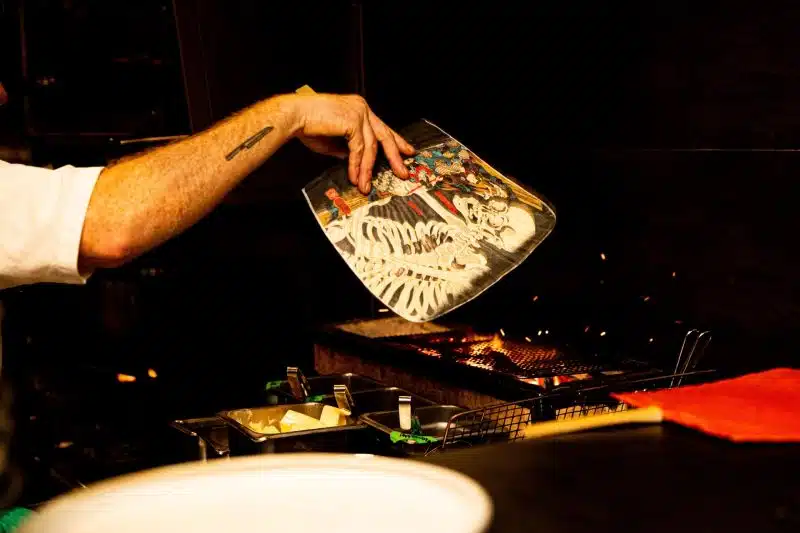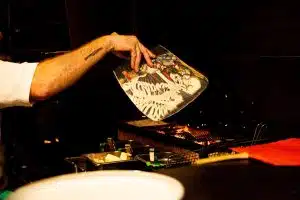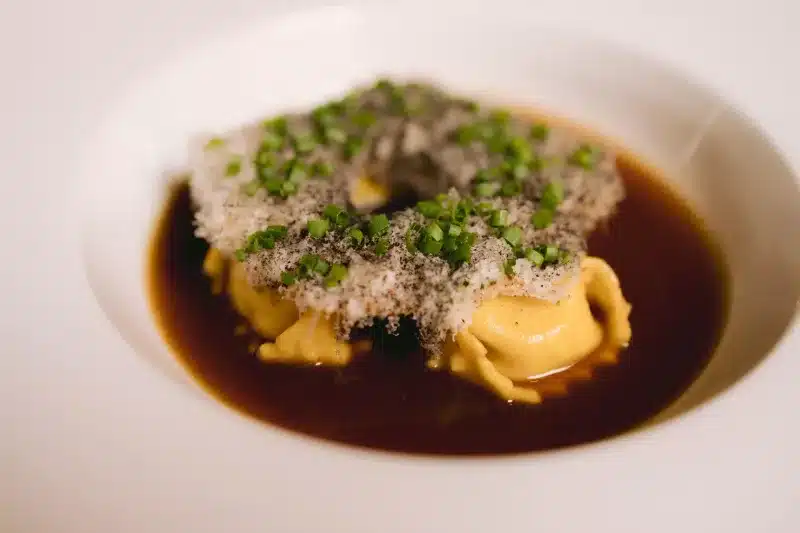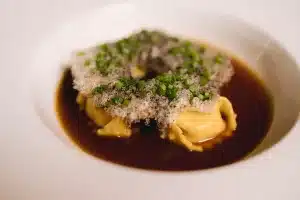 Images from: https://www.kingstreettrio.com/gallery?
Café/Bakery
Sweet and Savoury Pie Company
At Sweet and Savoury Pie Company, a family-run establishment, baking is not just a job, but a true passion. Their dedication shines through as they exclusively utilize the highest quality, locally-sourced ingredients to craft delightful pies that will satiate your hunger and fill your heart with warmth. This beloved company specializes in all-natural pies, featuring a delectable variety of fruit, cream, and savory options, all prepared using traditional recipes enriched with locally-sourced components.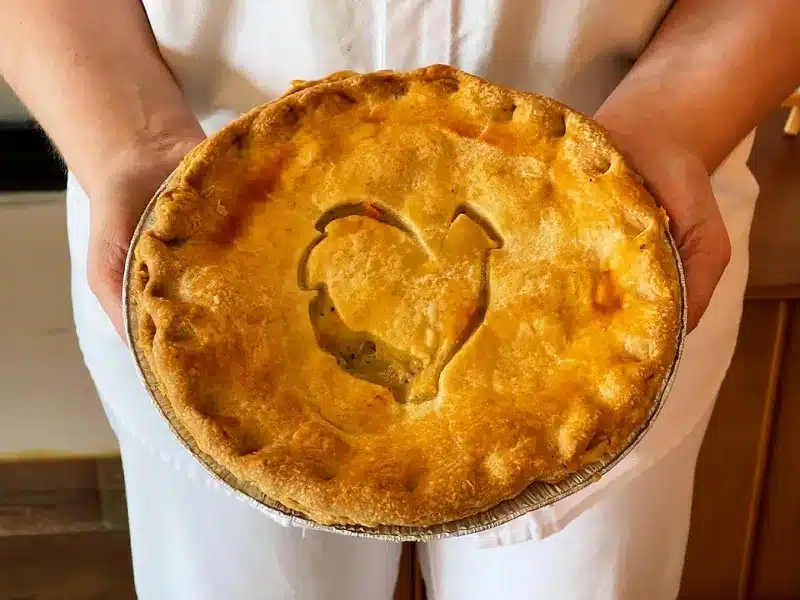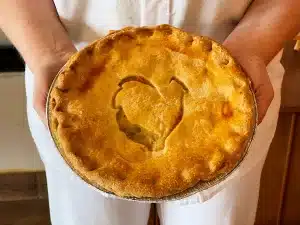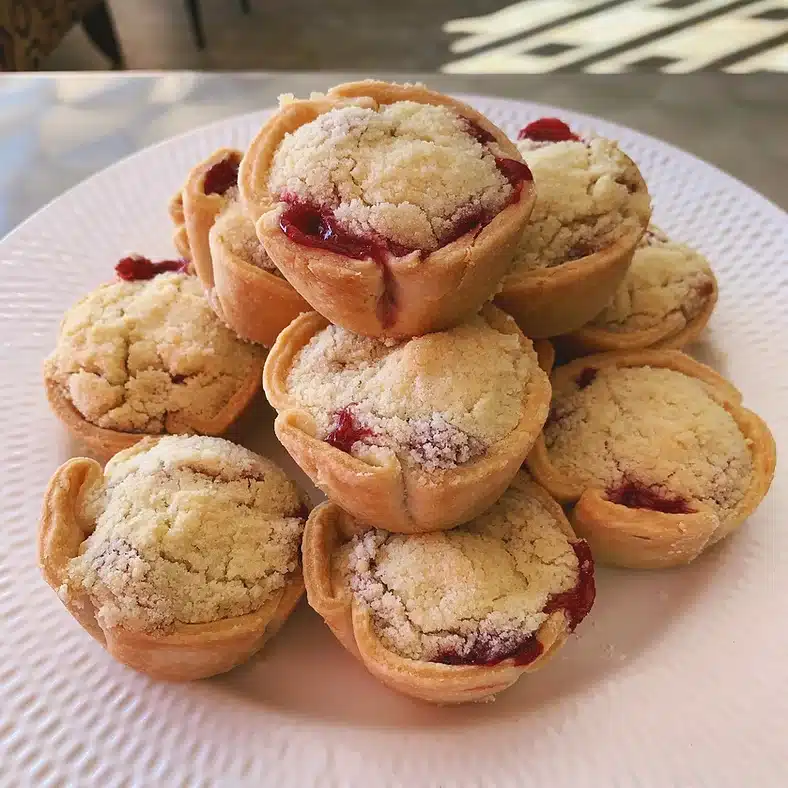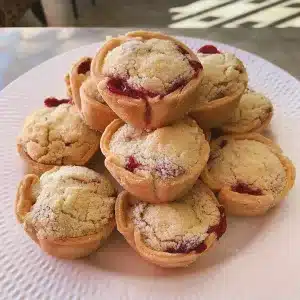 Images from: https://www.justlovepie.com/
Café 22
Nestled in the heart of Uptown Waterloo, Cafe 22 is a local treasure that invites patrons to relish delectable lunches with colleagues, savor aromatic specialty coffees, and indulge in sumptuous desserts with friends. Cafe 22 stands out as a unique cafe, introducing European flair and flavors to your dining experience.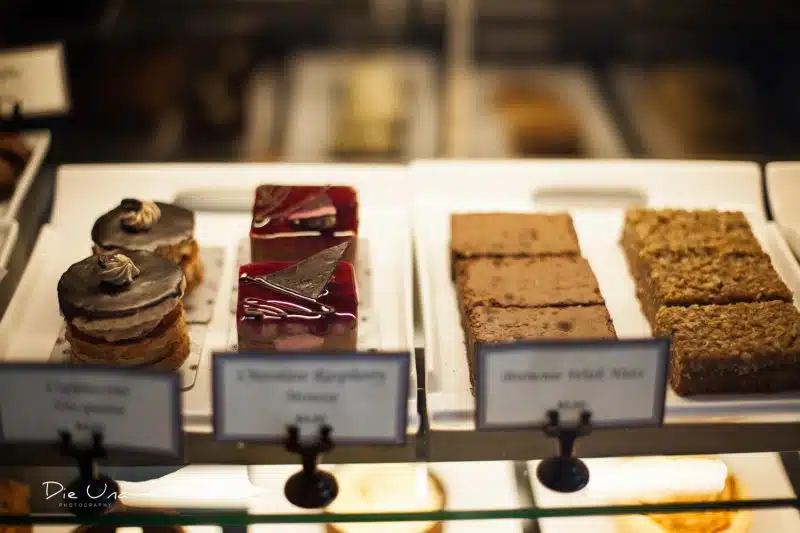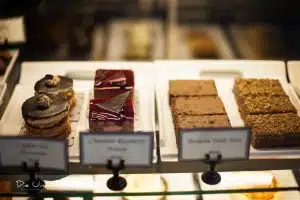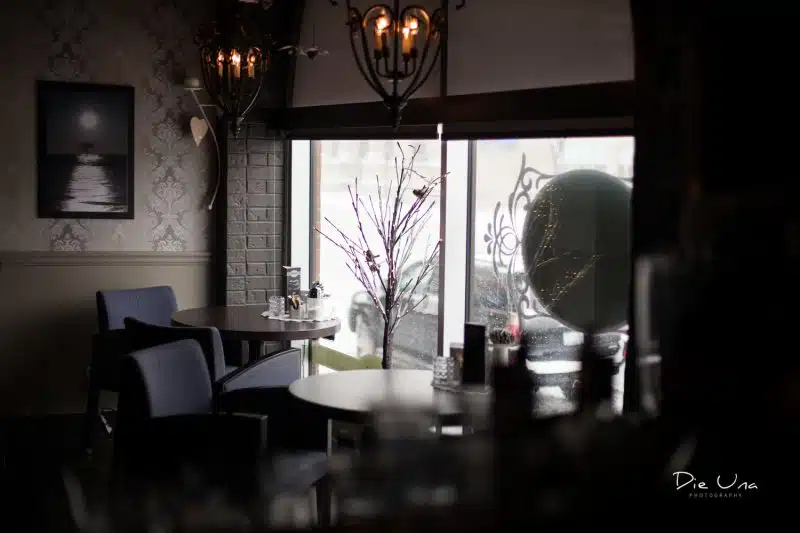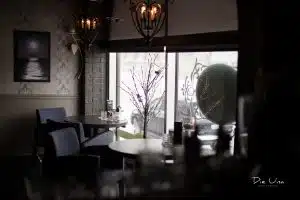 Images from: http://cafe22-waterloo.com/gallery-2
Entertainment
The Uptown Zoo
The Uptown Zoo is situated in the vibrant heart of Uptown Waterloo and it is the destination for upscale nightlife and events. With state-of-the-art sound systems, exceptional lighting, top-tier production values, and unparalleled service, they offer an awesome experience if you want to spend an exciting night out. You can discover Zoo's nightlife atmosphere every Friday and Saturday night and immerse yourself in the essence of our unique venue.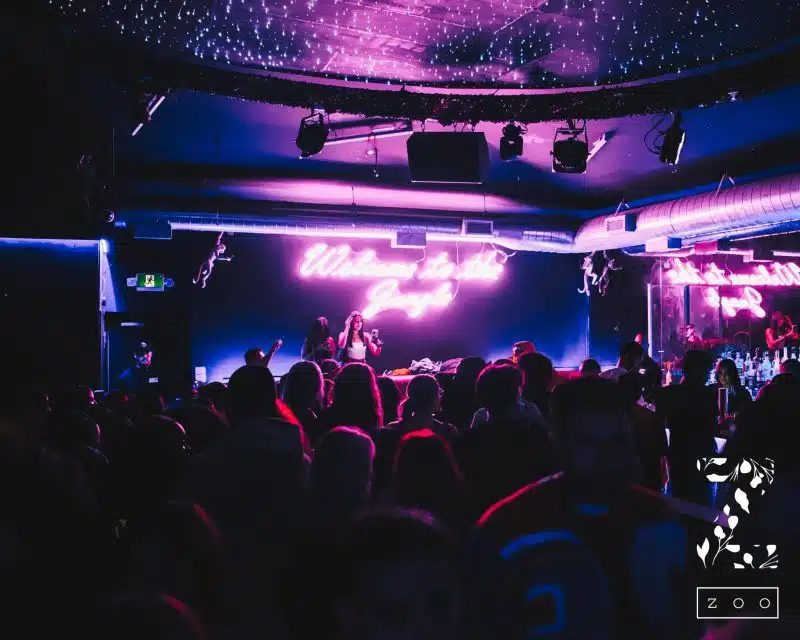 Photos from: https://www.facebook.com/theuptownzoo
Revive Karaoke
Revive Karaoke is your ultimate destination for an unforgettable karaoke experience. This trendy and vibrant karaoke lounge offers a welcoming and stylish ambiance where music enthusiasts and partygoers can come together to unleash their inner rock stars. Each night has its special theme and a great opportunity to gather your friends and have a musical night out!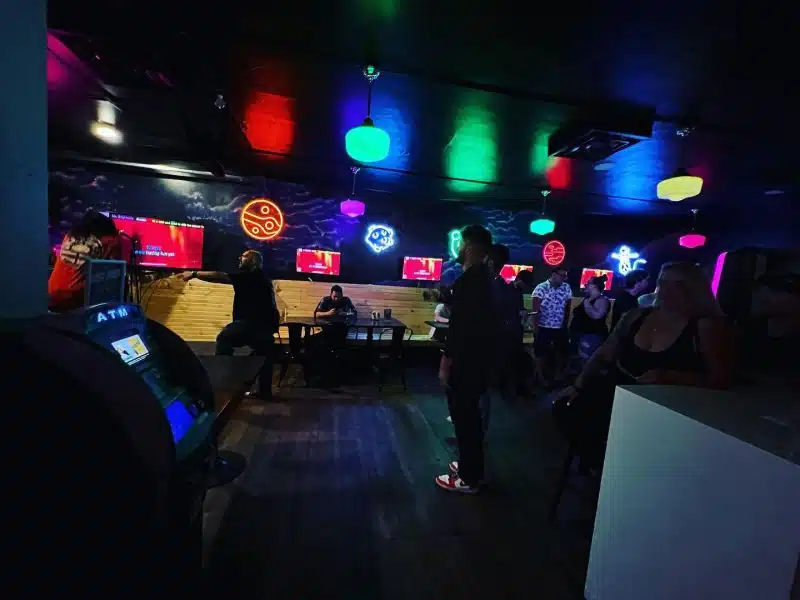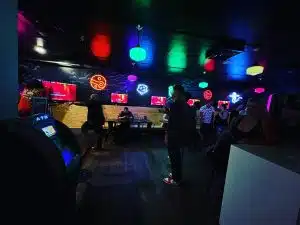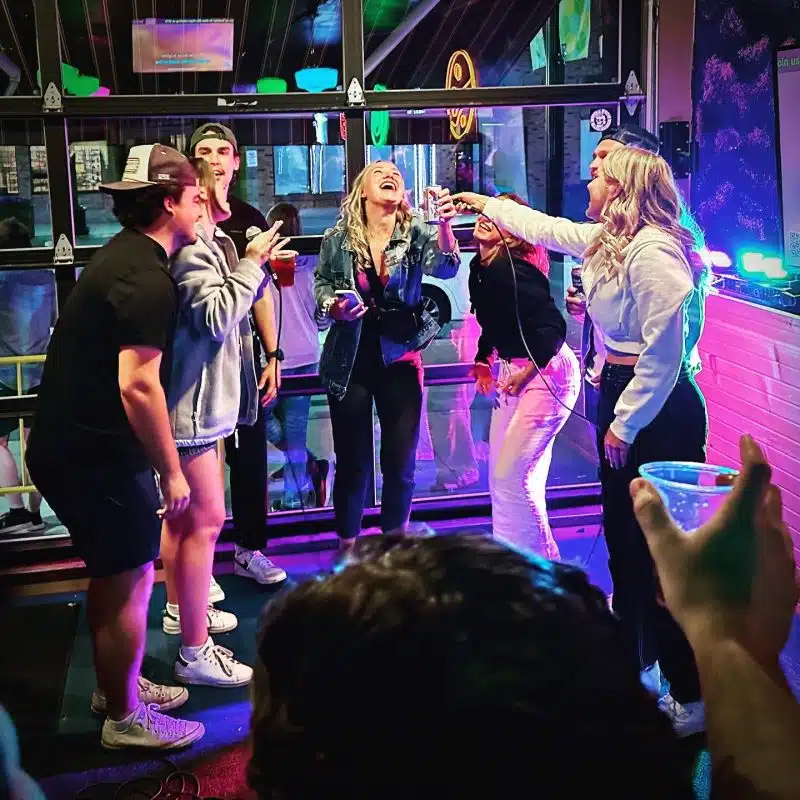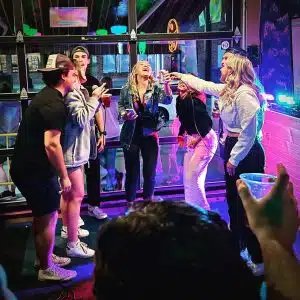 Photos from: https://www.facebook.com/revivekaraoke
Self-care/Wellness
Luxe Nail Bar
If you're interested in doing your nails, then the LUXE Nail Bar, might be just the place for you. As a full-service beauty salon, it is redefining the beauty enhancement experience in the company of their friendly, dedicated, and highly experienced beauty experts. They have many elegant designs and a great place to go and relax after a busy week!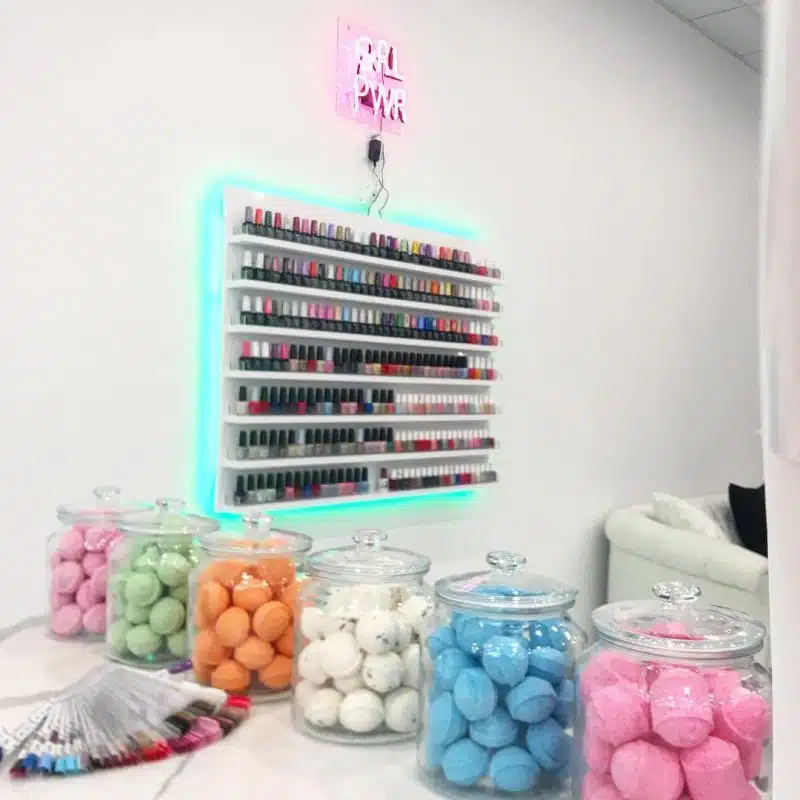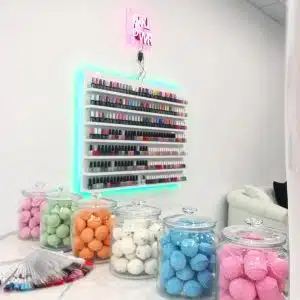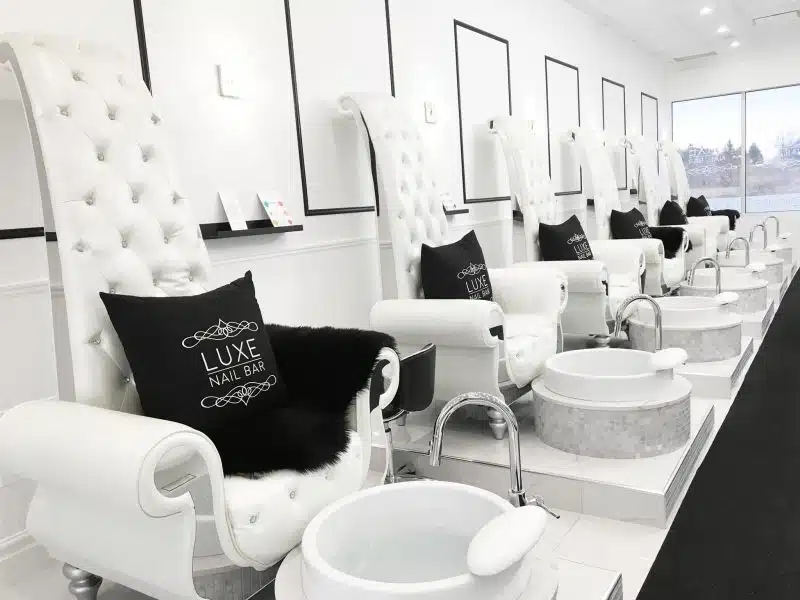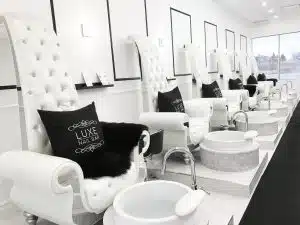 Images from: https://www.luxenailbar.ca/
Hero Yoga Waterloo
Hero Yoga Waterloo, a wellness gem in Waterloo, aims to provide enjoyable and approachable yoga sessions that members adore and find the inspiration to revisit. The development of skills, both mental and physical, stemming from dedicated practice, can offer individual benefits while also holding significant collective potential. Their aspiration is to channel their efforts toward fostering heroic qualities on an individual and community level.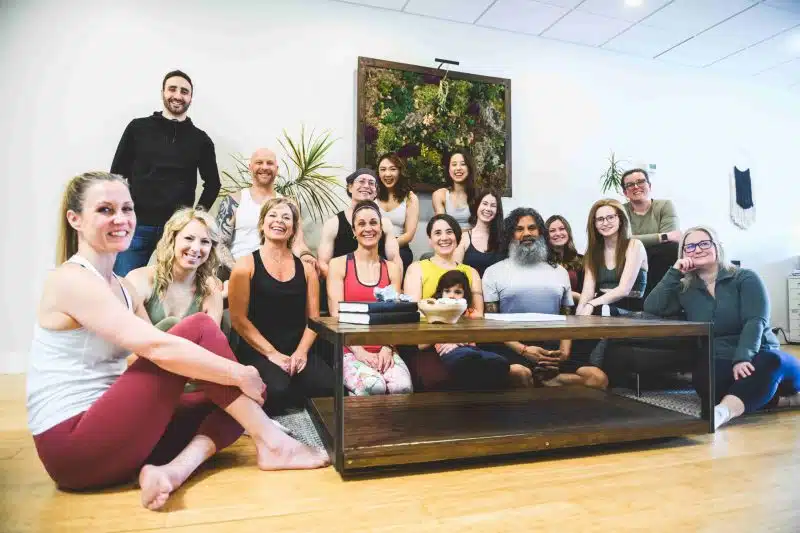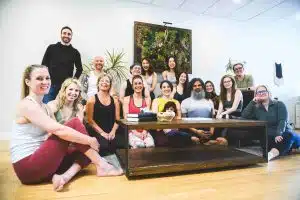 Images from: https://www.heroyogawaterloo.com/about-us/
Services
KW Headshots
Are you looking to update your LinkedIn profile photo or simply want to get a headshot? If so, then W Headshots is your place to head to! They have crafted an experience designed to make individuals feel at ease and appear at their finest, enabling them to approach fresh opportunities with confidence, all thanks to a headshot they genuinely adore.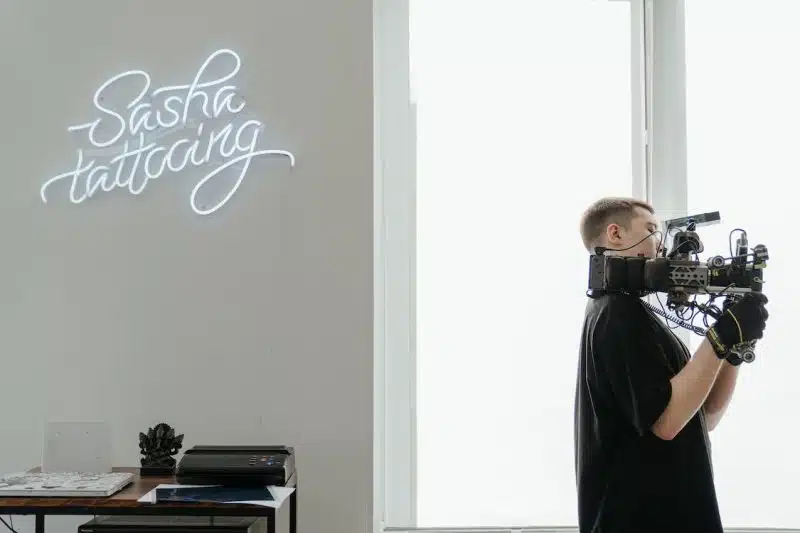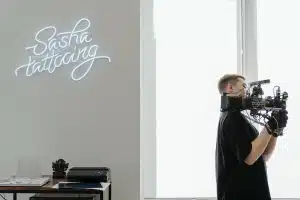 Image from: https://www.pexels.com/photo/man-in-black-jacket-standing-near-white-wall-4123588/
Uptown Tailor Shop
Being the longest-running, family-owned cleaner in the Region since 1939, Newtex Cleaners takes pride in delivering top-tier cleaning services to our valued customers. They employ premium products to ensure excellence in laundry and dry cleaning, and their commitment to environmental responsibility is reflected in their use of a closed-loop, non-toxic, and biodegradable dry-cleaning system.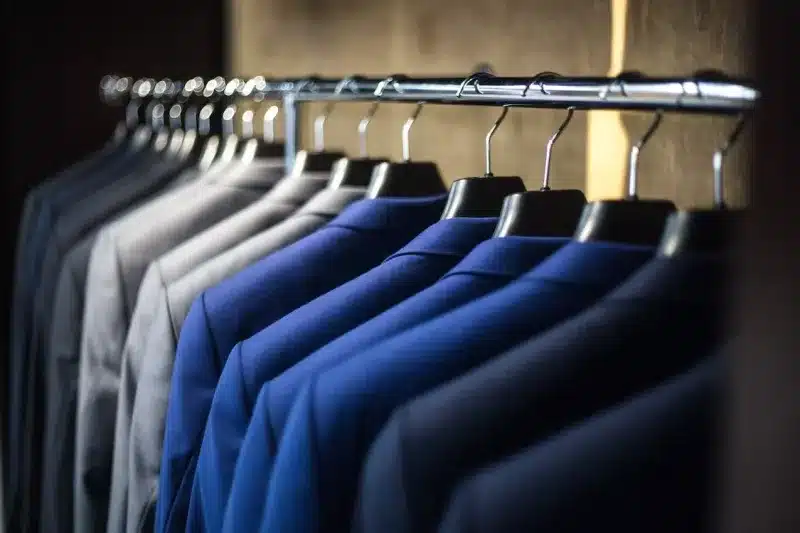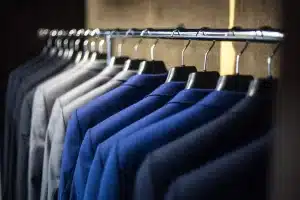 Image from: https://www.pexels.com/photo/close-up-of-row-325876/
Are there more things to explore in Uptown Waterloo?
Now, this list is not exhaustive compared to the long list of awesome shops and services in Uptown Waterloo. There are many more to explore, and by doing so, you help support local and small businesses to thrive in the Waterloo region.
How do I get to and from Uptown Waterloo?
Another question that arises is how you as a student can get to Uptown Waterloo. If you are a full-time undergraduate student at UWaterloo, you will have access to all Grand River Transit (GRT buses and ION rail service. If you plan to depart from the University of Waterloo, there is an ION rail station across from the Davis Centre. You can catch a south-bound ION train from the University of Waterloo Station to Waterloo Public Sqaure (two stops away).
If you're heading back from Uptown Waterloo back to the University of Waterloo, you will be heading to Willis Way Station and catch a northbound train to the University of Waterloo Station.
For more options to get to Uptown Waterloo with GRT, head to their website for more details and schedules.