Clubs and Societies Day is almost here!
Published: Monday, September 18, 2023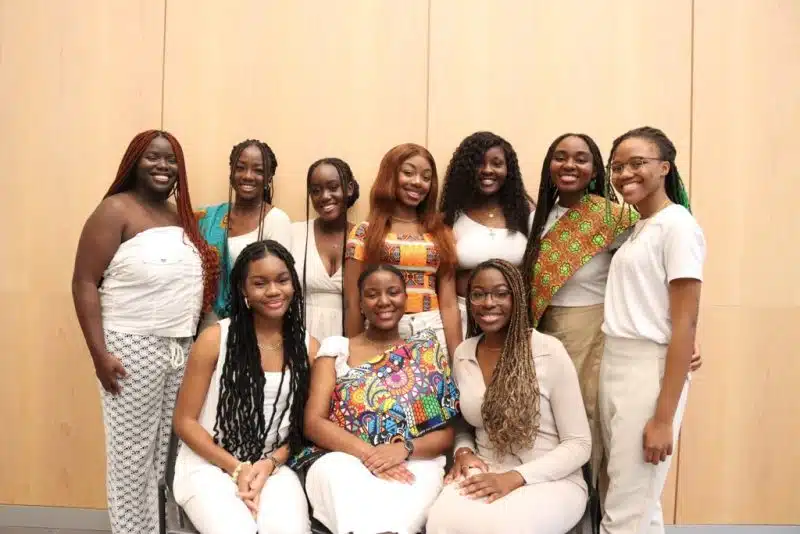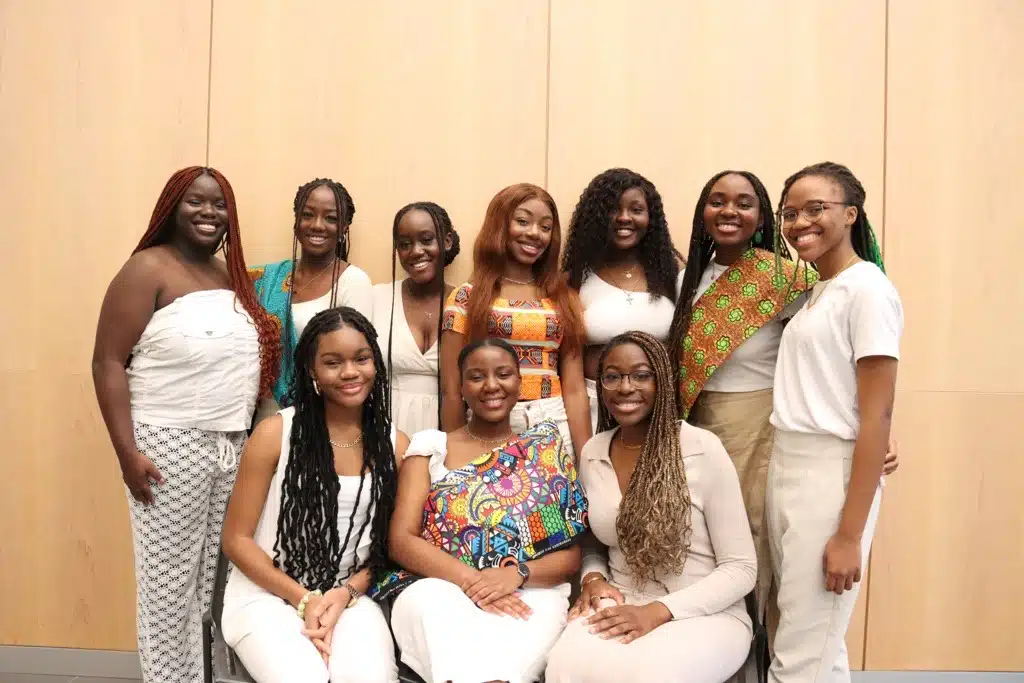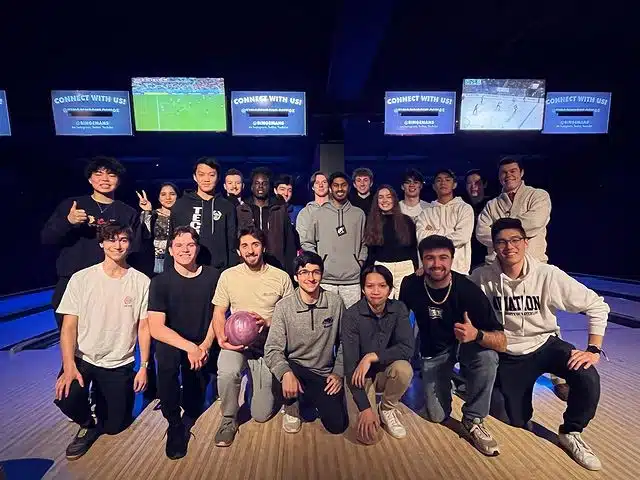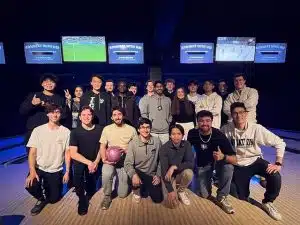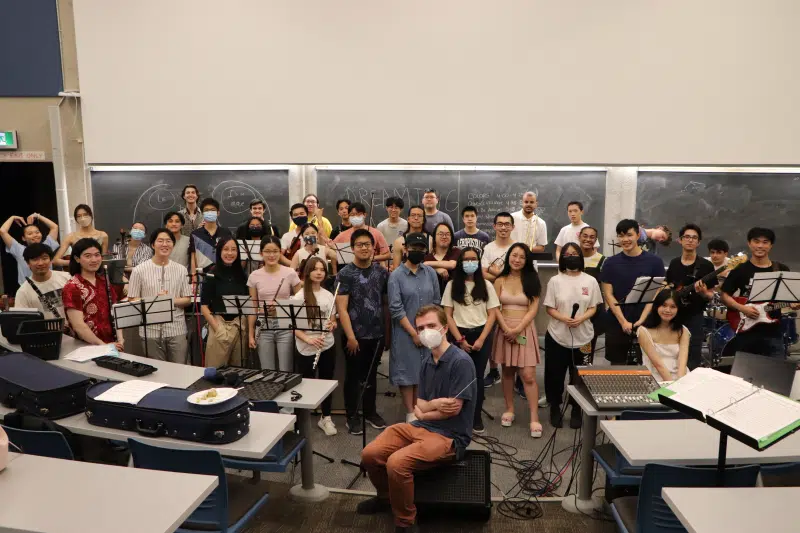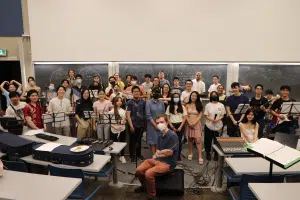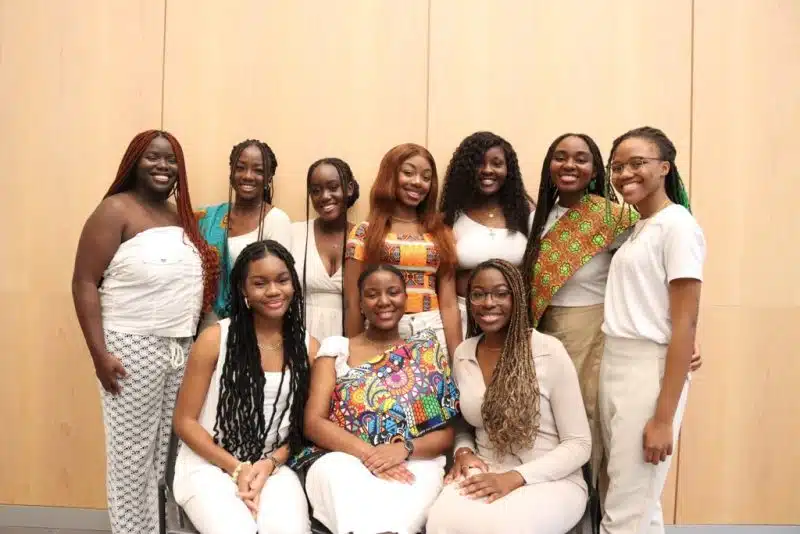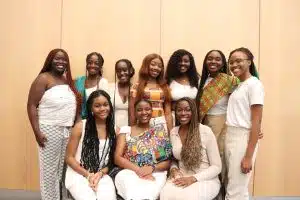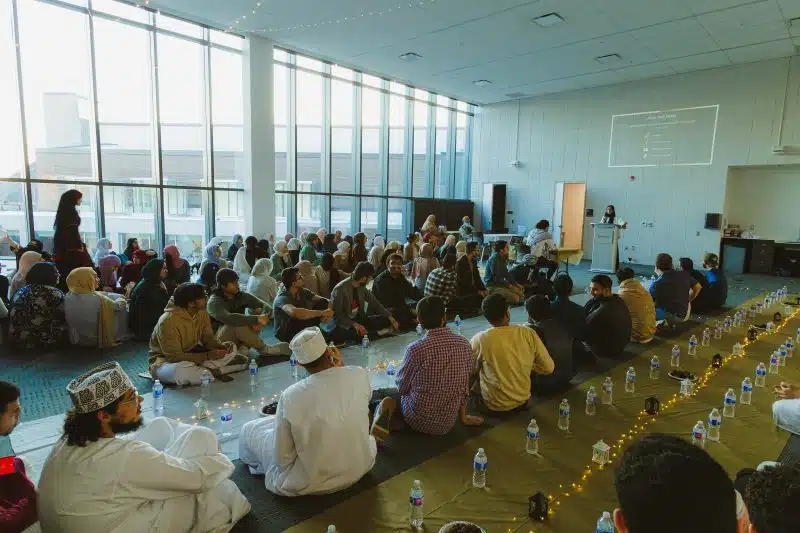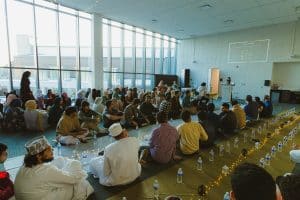 Welcome back Warriors! As the Fall term kicks off, new opportunities, events and activities are headed your way! One big event that you should mark on your calendar is Clubs & Societies Day, where all the different WUSA clubs get an opportunity to showcase their club events and goals! 
On Clubs and Societies Days, you can meet all 200+ active clubs in person. Over the course of the two days that Clubs and Societies Days will run, you will be able to learn what each club is planning for the Fall term. Once you get a chance to explore the wide variety of clubs WUSA has to offer, you'll be able to find the clubs that best fit your interests and commitment. 
Now, 200+ active clubs can seem like a lot but we're here to help you out., 
To list a few, we have clubs are based on:   
Academics (Highlighted Club: oSTEM) 
oSTEM @ UWaterloo is the UWaterloo chapter of oSTEM, an international organization focused on LGBTQ+ people in STEM.  It is a safe space for queer STEM students and allies to connect with peers and mentors and participate in events relating to queerness in STEM. 
Creative (Highlighted Club: Animusic Ensemble) 
Animusic Ensembles is a group of musicians dedicated to playing music originating from primarily anime and video game soundtracks. The ensemble accepts all instrumentalists. Arrangements are created by members and performed by groups of varying size and instrumentation. 
Cultural (Highlighted Club: African Student Association) 
The African Student Association is a group of students of African origin who hope to promote African culture and interaction. Membership is open to all students who wish to interact with African students and learn and experience the rich and diverse cultures. They also provide an environment for students to socialize and air their views on Africa. Africa is a very diverse continent with some countries consisting of more than 50 tribes! They have representatives from all regions of Africa, giving them a broad background within the club. They organize a number of events where people can experience the warmth of the African sun and learn more about their continent. 
Environment (University of Waterloo Zoology Club) 
The zoology club is a community of animal-loving UW students. Through online engagement, educational campaigns, and group events, they are building a community of students that are passionate about everything animal related. They are eager to discuss and educate their UW peers on animal-related topics such as animal endangerment, local animals within our community, obscure animals you might not know about, and plenty more! 
Games (Highlighted Club: Euchre Club UW) 
The purpose of the club is to give experienced Euchre players an organized, competitive level of euchre play, while providing new players with a fun environment in which to learn the game of Euchre.  
They have weekly meetings where you can meet new people, socialize, and enjoy the great game of Euchre. 
Health (Highlighted Club: Kidney Awareness Association) 
The Kidney Awareness Association supports the Kidney Foundation of Canada to raise awareness for those with chronic kidney disease. They work to bring together students who are passionate about healthcare and help them find ways to participate in research or community events to help others. 
Politics (Highlighted Club: Mock Trial Club) 
Want to be part of a real-life Suits cast? Join the club today! They host and participate in mock trial court simulations, both recreationally and competitively. Come out and meet others interested in law, no matter your program. No experience is necessary! 
Religion (Highlighted Club: Muslim Students' Association) 
The Muslim Students' Association (MSA) at the University of Waterloo seeks to create a community that's open and dynamic, which caters to the best interests of all Muslims on campus. Their main goals are to provide an Islamic environment for the Muslims at UW, and to raise awareness of Islam among non-Muslims. They achieve these goals by providing services and support for Muslims on campus, and by organizing lectures, conferences, and Islam Awareness Weeks each term for the general UW population. 
And many more!  You can learn more about the different clubs we have at https://clubs.wusa.ca/club_listings
With so many types of clubs to choose from, it's likely you will find a club (or clubs) that fits best for you! As a step to finding the right club(s) for you, join us on Clubs and Societies Days, on September 21st and September 22nd , in the SLC. 
Mark your calendar so you don't miss this chance to make new friends in the student community! In WUSA Clubs community, there's a place for everyone!  
Navya Manoj
Communications Assistant