Celebrate the Right Way this St. Patrick's Day
Published: Tuesday, March 16, 2021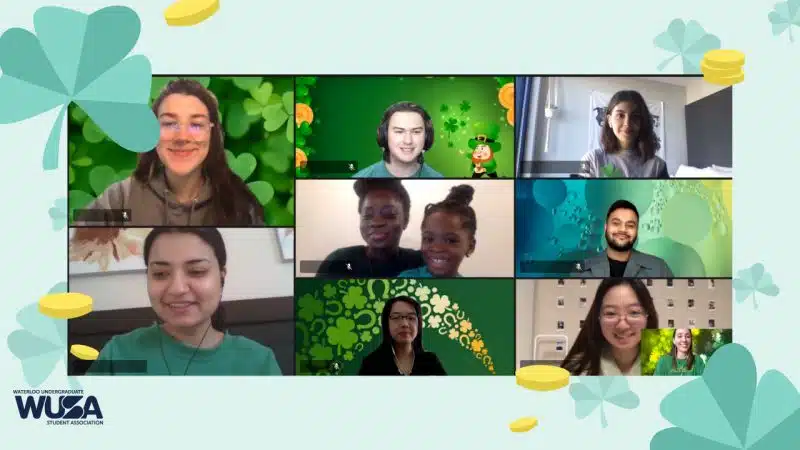 Hey Warriors,
Continue to avoid going to large public gatherings, particularly the non-sanctioned St. Patrick's Day gathering that often happens on March 17th.
Waterloo Region is still in the Red-Control Category and the risks of COVID-19 remain real! Large gatherings like house parties, backyard parties, and street parties increase the chances of contracting COVID-19 and putting yourself and loved ones at risk.
We encourage you to prioritize the health and wellbeing of yourself, friends, family, and our broader communities by adhering to public health restrictions. Breaking public health restrictions can lead to serious consequences, including fines.
Students have been phenomenal in staying responsible and caring for each other during this pandemic. Let's keep the momentum going. On March 17, we urge you to stay away from all unsanctioned parties and celebrate safely virtually or with your immediate household.