Catherine's Top WUSA Events
Published: Sunday, September 11, 2022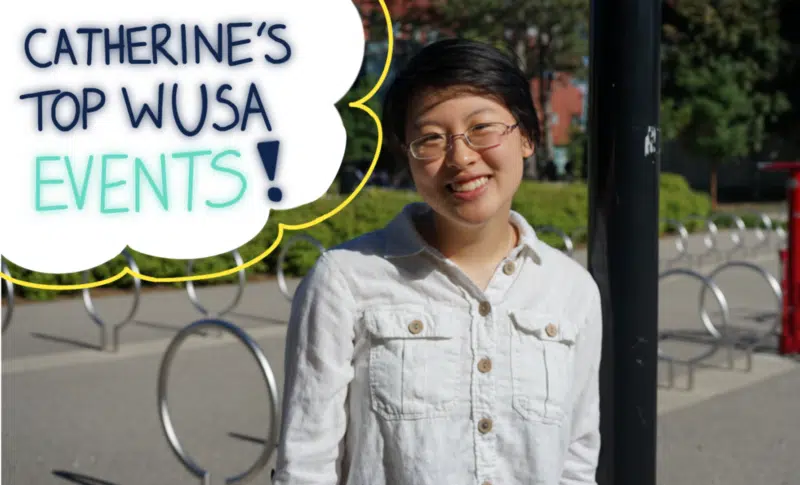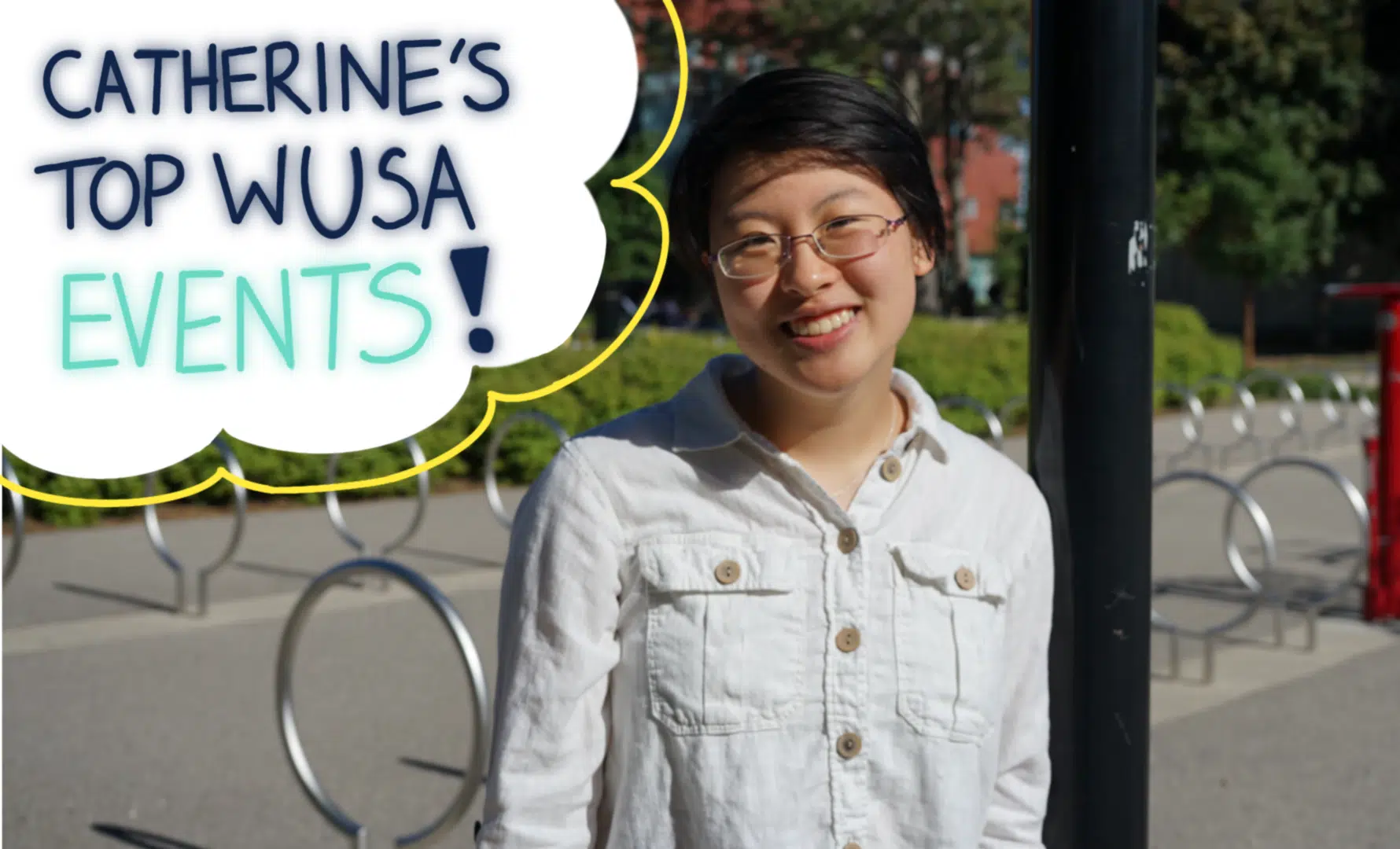 Catherine's Top WUSA Events
Hey Warriors! My name is Catherine, and I'm a Director, At Large, here at WUSA! Throughout my undergraduate journey, I have had the pleasure of attending various WUSA events. Today, I'll be sharing my top five WUSA events, all of them which are so equally great, that I can't rank them!
Here are my top 5 picks:
Bonfire
This is one of those seasonal events that spark so much joy for me! I love that it takes advantage of summer nights and brings students out in an unstructured way where they can connect with friends or make new ones.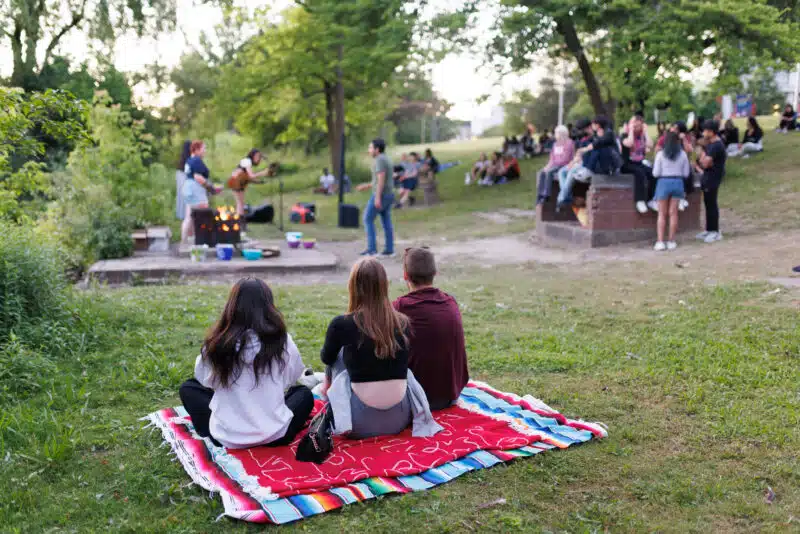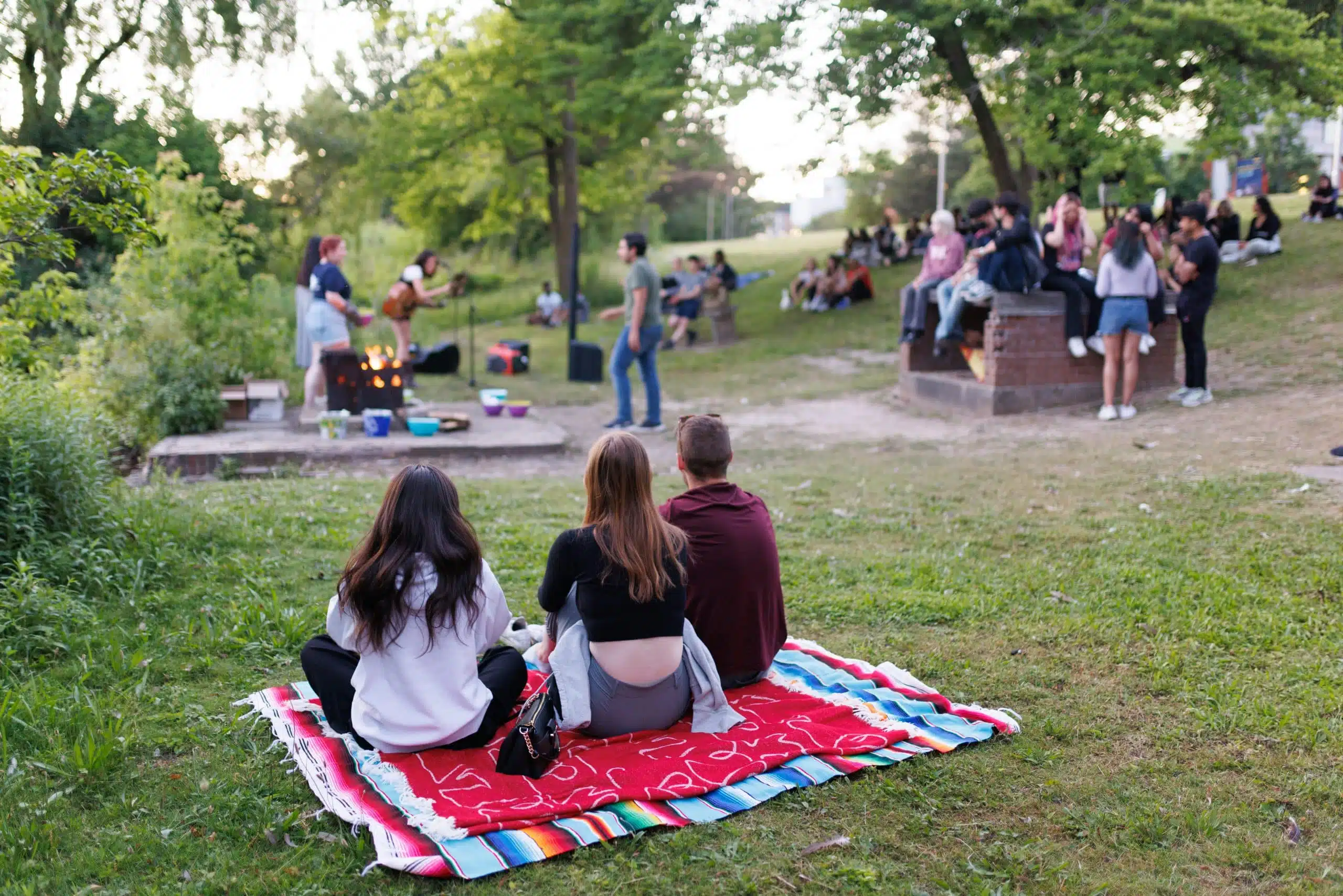 Carnival
The Welcome Week Carnival is a classic in my books—I remember coming out of MC in my first term one day to suddenly be face-to-face with a ferris wheel! An event this big is definitely beyond the scale of what I could've tackled as a volunteer, so I'm grateful for WUSA's ability to bring students these big, memorable moments during their time here.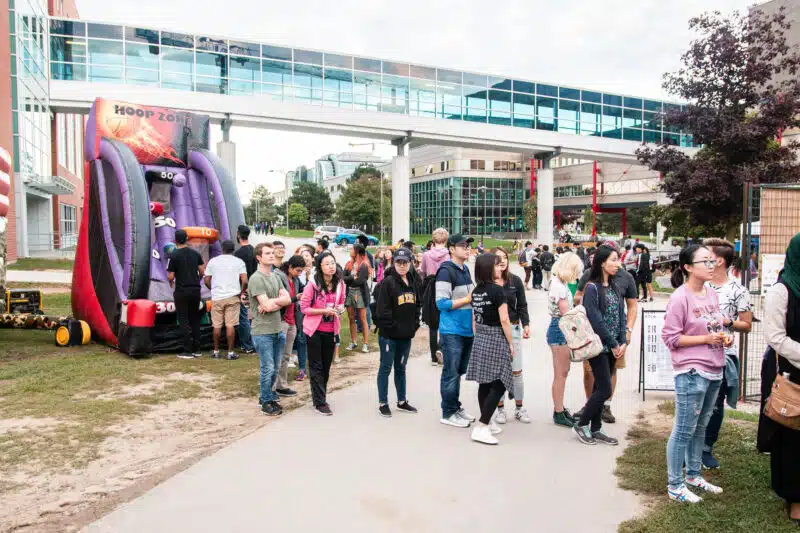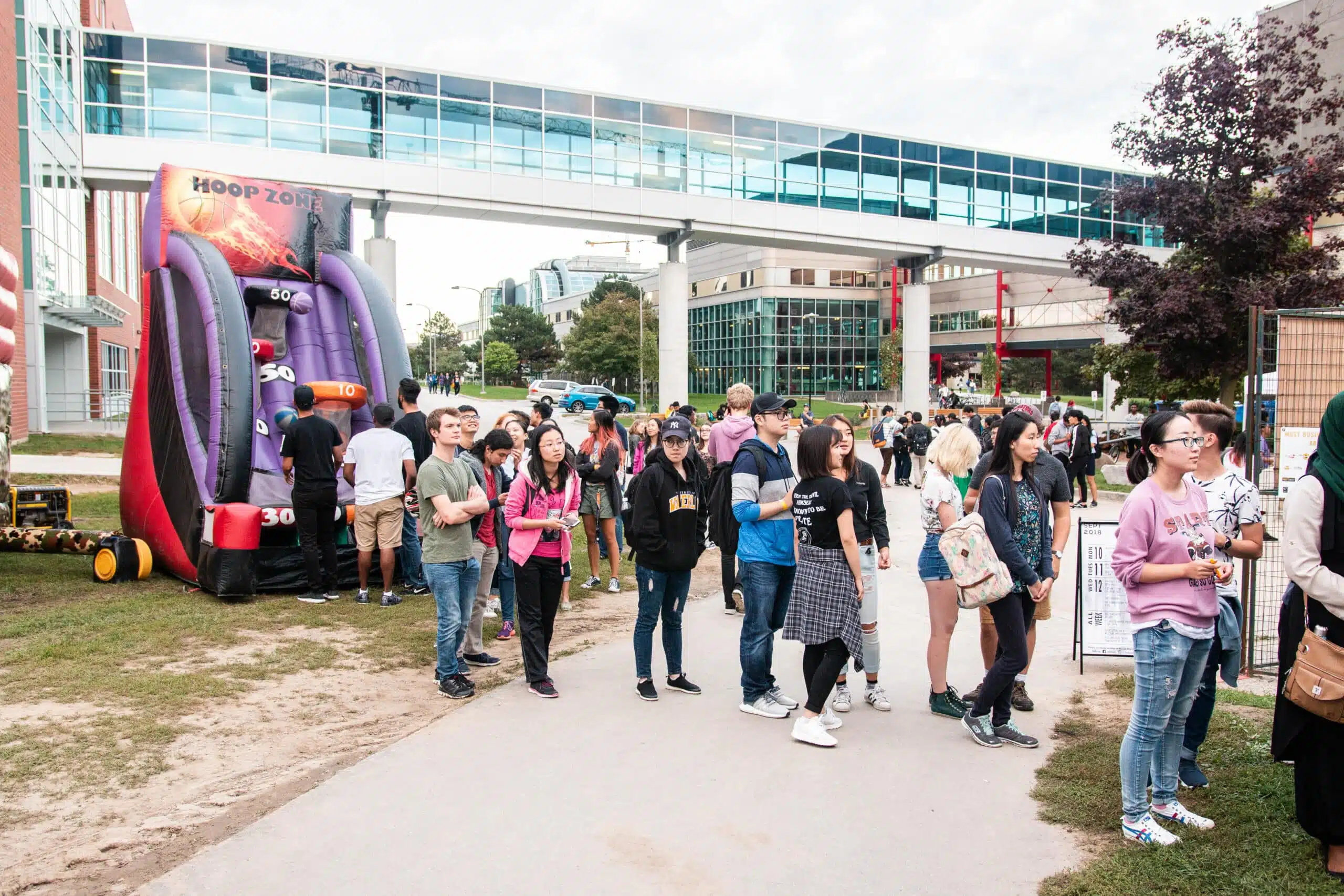 Headphone Disco
It's really tough to enjoy yourself when the music's too loud or you don't know what song is playing, so I love that the headphones give you control over some parts of the experience. I was first coaxed onto the dance floor during my high school graduation and fully surprised myself by enjoying it, so I'm glad that I was wrong when I thought that was my last hurrah!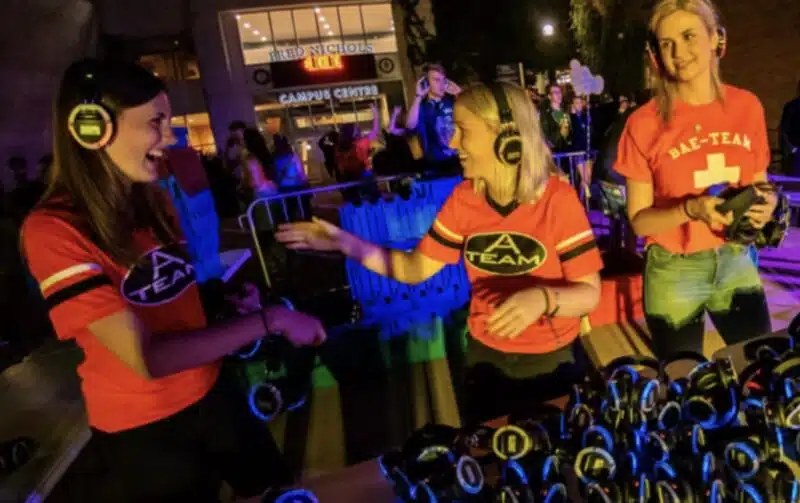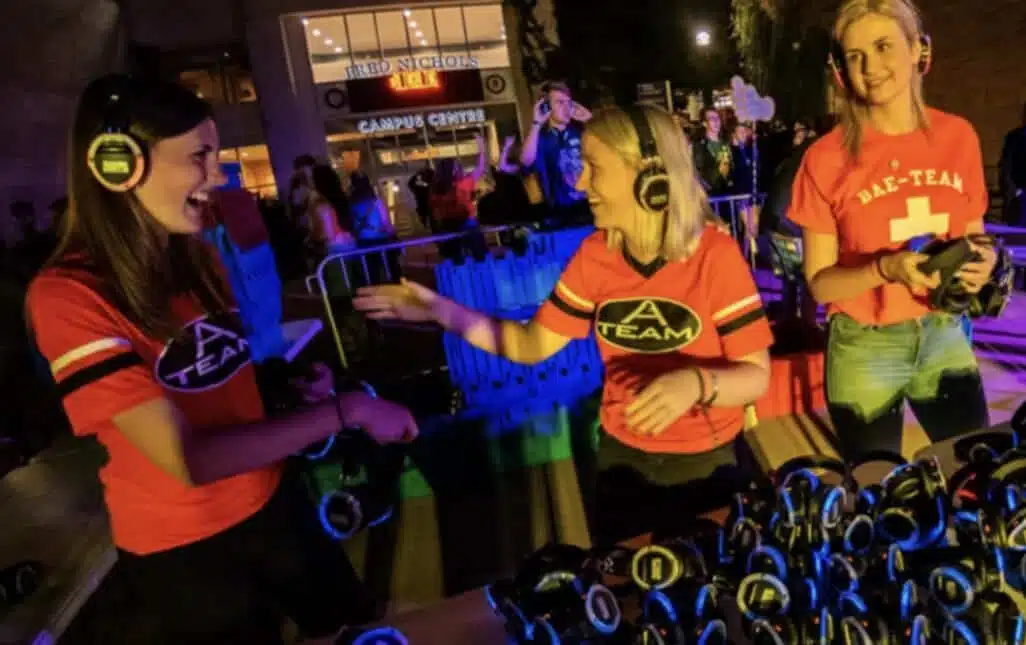 Sex Toy Bingo
For lots of us, University is a big time for learning about and coming into your sexuality, so I appreciate that this event can break the ice and bring students into an environment of consenting adults interested in exploring themselves. The hosts are always great, and I always have more fun than I think I will!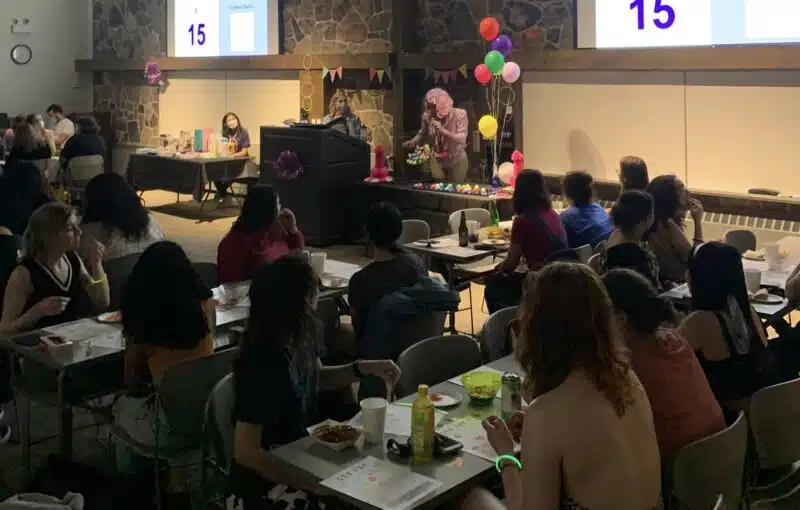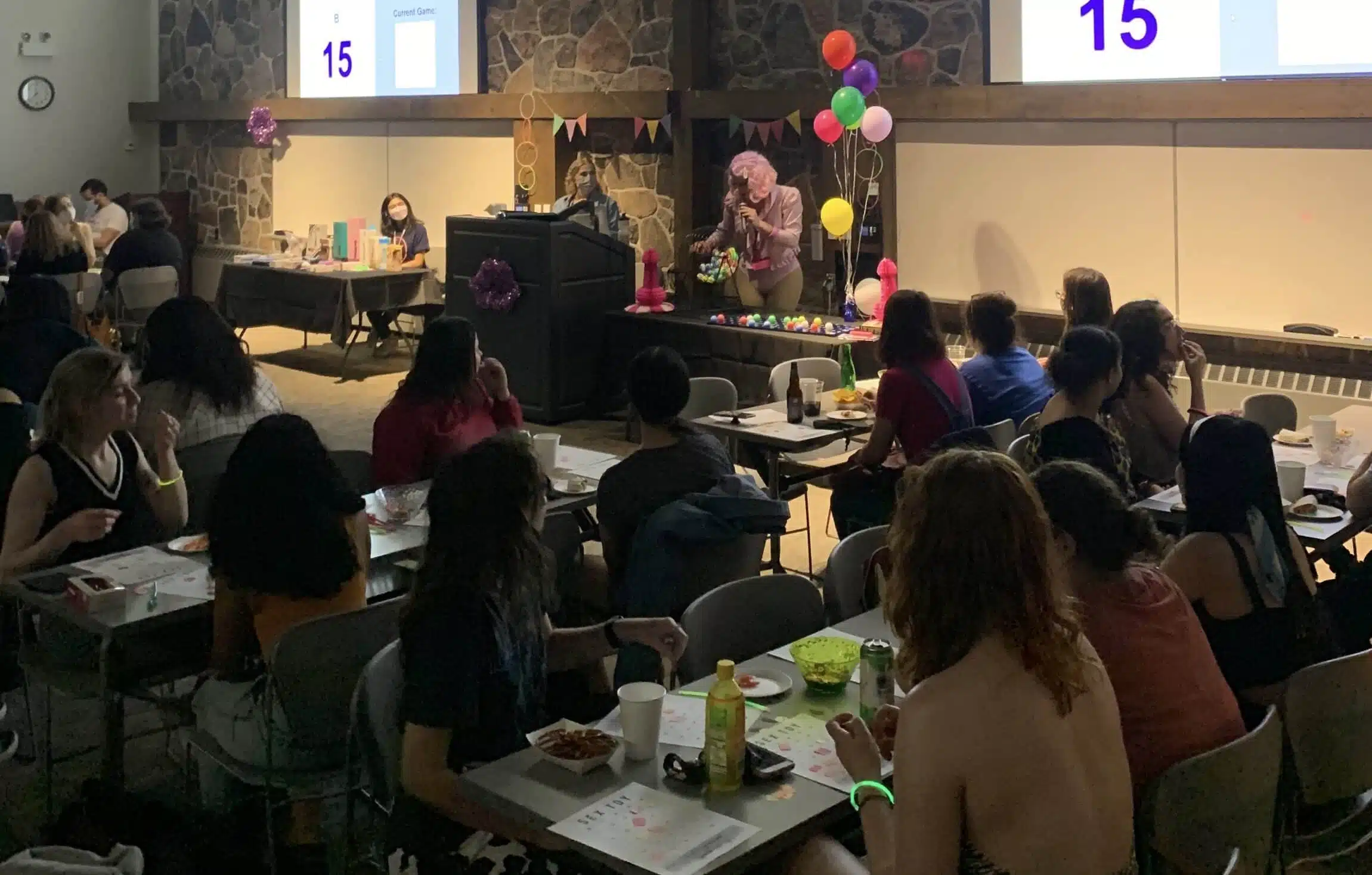 Therapy Dogs
I melt for dogs. A pause in a stressful day to say hello and hang out with a dog is, well—what else could anyone ask for? It doesn't get better than this, folks.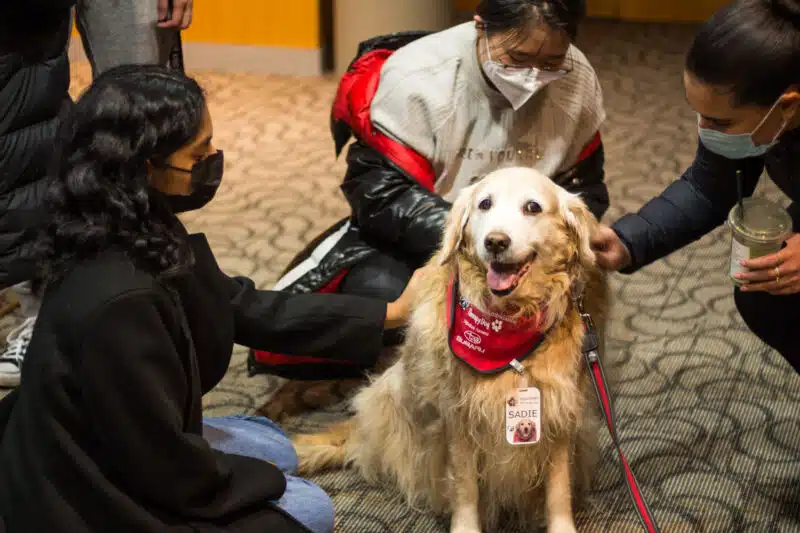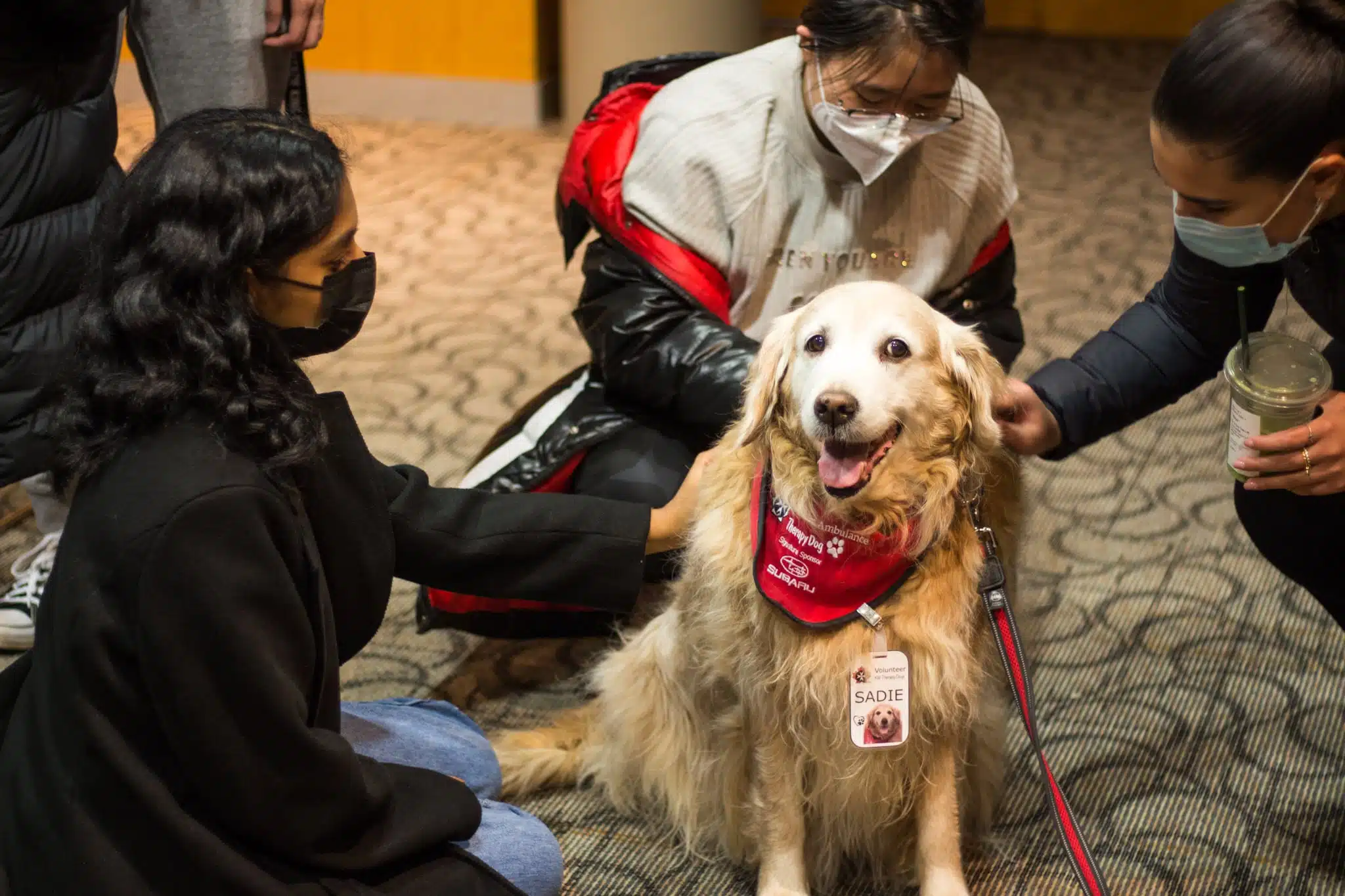 Are you excited about the events we've mentioned? Well, you're in for a blast as Welcome Week is just around the corner, and WUSA will be hosting events all week long! Some events happening this week are from this list and stay tuned to our socials as we make announcements and share updates on our programming!
Learn more about what we have in store for Welcome Week by clicking here! Be sure to register for events that require them as spots run out fast!
We look forward to seeing everyone come out!