WUSA Decade Dance Party: 2000's
Published: Monday, November 6, 2023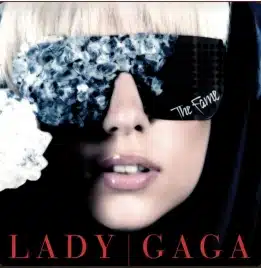 Image from Spotify
Yellow by Coldplay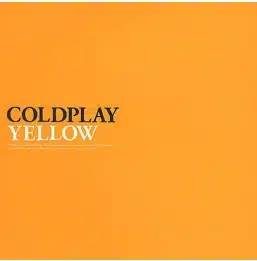 Image from Spotify
One More Time by Daft Punk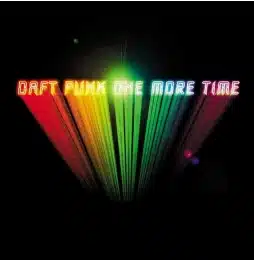 Image from Spotify
TikTok by Kesha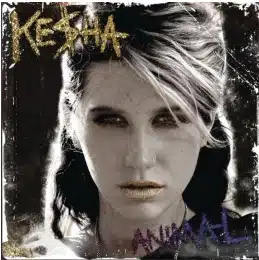 Image from Spotify
Fireflies by Owl City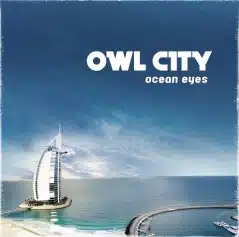 Image from Spotify
Single Ladies (Put a Ring on It) by Beyoncé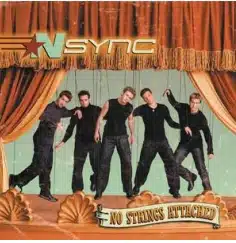 Image from Spotify
You Belong with Me by Taylor Swift (for the Swifties out there)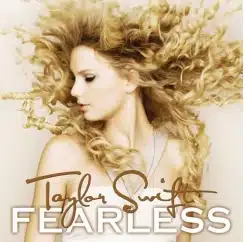 Image from Spotify
While the list here ends, I can't stress enough that there are many epic songs from the 2000s. If you're in the mood for a 2000's playlist, listen to this Spotify Playlist from unplugged:
https://open.spotify.com/playlist/1udqwx26htiKljZx4HwVxs?si=7cefbfa7d5dc4245
As an FYI, let's not forget that many of us listened to these songs on an iPod, which was introduced in the 2000s, and was later discontinued in 2022 ☹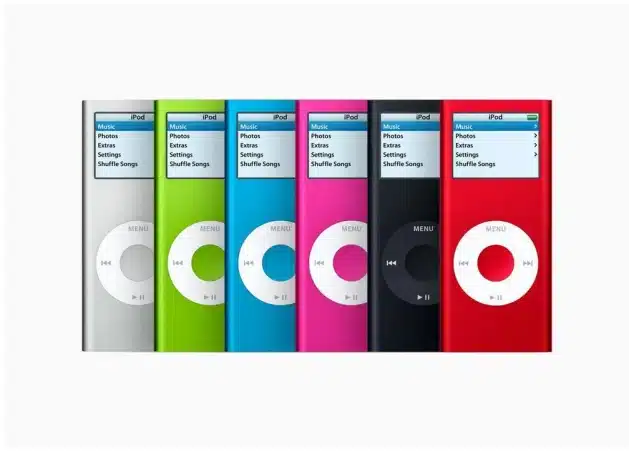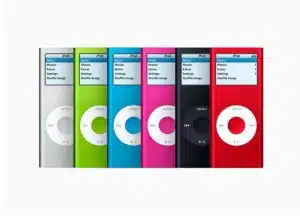 Image from: https://i.insider.com/627b8e228f41d500187abb91?width=1000&format=jpeg&auto=webp
Fashion
If you haven't noticed, Y2K is back in style and many current celebrities, like Rihanna and Bella Hadid, are rocking it these days. It's also getting popular among university students, as we see our lovely peers rocking that 2000s style.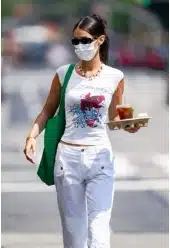 Some key pieces of these Y2K styles include hand-painted baby tees and pants, ripped-baggy jeans, oversized shirts, worn cargo pants, camo tees, and low-rise jeans. Many more pieces make the Y2K look unique and so there are so many combinations to consider! If you're looking to rock the Y2K style, just for fun, or to wear to our WUSA Decade Dance Party, here is a Pinterest board to inspire you: https://pin.it/4HfykFa. If you need a couple of pieces to spice up your outfit and are on a budget, then don't walk and run to WUSA Thrift to grab a piece that will complete your look!
Movies and TV
We can't talk about the 2000s without a special mention of the movies and shows during those times. Some shows continue to reign as cult classics, like The Office, Breaking Bad, the Sopranos, and Gossip Girl, while other shows like American Idol introduced us to some great singers like Kelly Clarkson and Carrie Underwood. The movies of the 2000s also deserve a special mention, as they are often the movies that continue to be played during movie nights and sleepovers. Who would have known that Iron Man, Mean Girls, The Devil Wear Prada, X-Men, Sam Raimi's Spiderman trilogy and Harry Potter movies would be cherished these many years later? While there's so much to talk about when it comes to movies and TV shows of the 2000s, we'll save this conversation for another time for when we perhaps might host a 2000s-themed movie party soon. Stay tuned!
Can't Get Enough of the 2000s… then wait till you hear this!
Let's take it one step further and travel back in time!
On November 21st, let your groove on at WUSA's Decade Dance Party: 2000s! Come on out for a fun night filled with throwback hits at Maxwell's Concerts & Events. Go with friends, or show up ready to meet new people, and dance the night away to artists like Beyoncé, Jay-Z, Eminem, and more!
Be sure to try out the Y2K style to match the vibes! If you're not sure where to get started, check out this Pinterest board for inspiration, and if you're looking to add pieces to your outfit, head to WUSA Thrift   as your one-stop shop for everything fashion!
Navya Manoj
Communications Assistant